10 New Uses for Pasta Sauce
You already know it's a great idea to always have a jar (or five!) of pasta sauce on hand to make a quick and satisfying homemade meal in a pinch. Cook some pasta, heat the sauce, stir together, and dinner is served. But there are so many more ways you can use a jar of pasta sauce. Here are some ideas to try tonight: 
10 non-pasta ways to use pasta sauce
Pasta sauce is perfect for, well, pasta! But it's also a versatile ingredient that can be employed to make recipes of all types. 
Easy appetizers!
Bruschetta Topper:

Mix 1 cup of pasta sauce with a 1/2 cup of chopped olives, 1/2 cup of chopped roasted peppers, and 1 tablespoon capers. Smear over slices of French bread. 

Buffalo Wing Dip:

Adding 1 cup of Otamot Spicy Sauce brings the heat to

this crowd-pleasing dip

. Watch it disappear on game day or any gathering.
Soup's on!

Tomato Soup: Since Otamot contains 10 organic veggies, you can make a nutritious t

omato soup

by simply mixing 1 jar with 1 cup broth or water. For a fun touch, cut grilled cheese into small squares and float on top as "croutons". 

Hearty Minestrone:

Use a jar of Otamot to create layers of deep flavor in

this veggie-loaded minestrone recipe

. 
Some oven lovin! 

Chicago-Style Pizza:

Craving

a slice of deep dish

? With this easy recipe you don't have to wait hours in line for an authentic-tasting Chicago-style pizza that gets topped with a jar of thick and flavorful Otamot sauce. 

Herbed Tomato Bread:

Make a loaf of

this delicious soft bread

for a friend, which uses Otamot Essential Sauce as the base to add moistness and tons of flavor.  
Tex-Mex flavors!
Enchiladas:

An Italian-Mexican infusion,

these vegetarian enchiladas

include the tastiest take on enchilada sauce that starts with a jar of Otamot and comes together fast. 

Chicken-Tacos:

Get the fam to gobble up a ton of nutrition with these veggie-filled,

kid-approved chicken tacos

that incorporate a cup of Otamot.
Think outside of the jar!
Bloody Marys:

If you know someone who is a Bloody Mary connoisseur, impress them by making a batch of

Otamot's Spicy Bloody Mary

that starts with a jar of Otamot Spicy Sauce and can be made up to 2 weeks ahead. 

Carrot Cake Cupcakes:

1 cup of Otamot Carrot Bolognese Sauce adds incredible flavor and unmatched moistness to

Carrot Cake Cupcakes

- this is a must-try!

Looking for more unique ideas? Check out our Recipes page for dozens of recipes using Otamot. 
What are some clever ways you have used Otamot to make a delicious and nutritious meal? We'd love to see your recipe suggestions - email them to us at hello@otamotfoods.com
Jessie Shafer is a registered dietitian-nutritionist, team member at The Real Food RDs, former magazine editor, and busy mom of two who loves to show the versatility of nutritious ingredients.
---
Also in Health Tips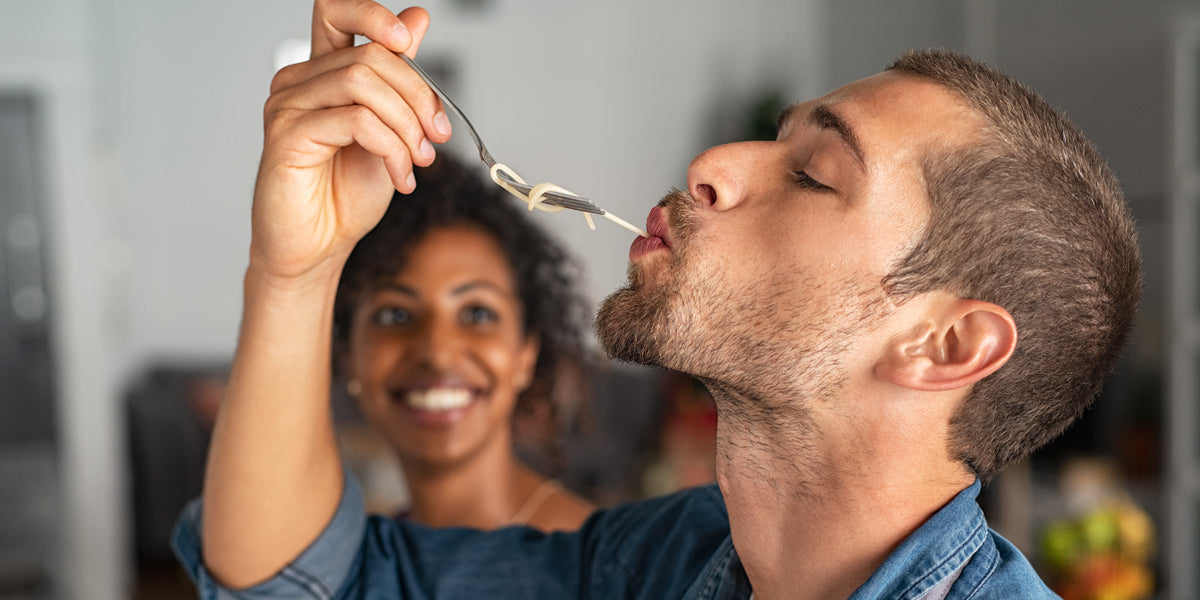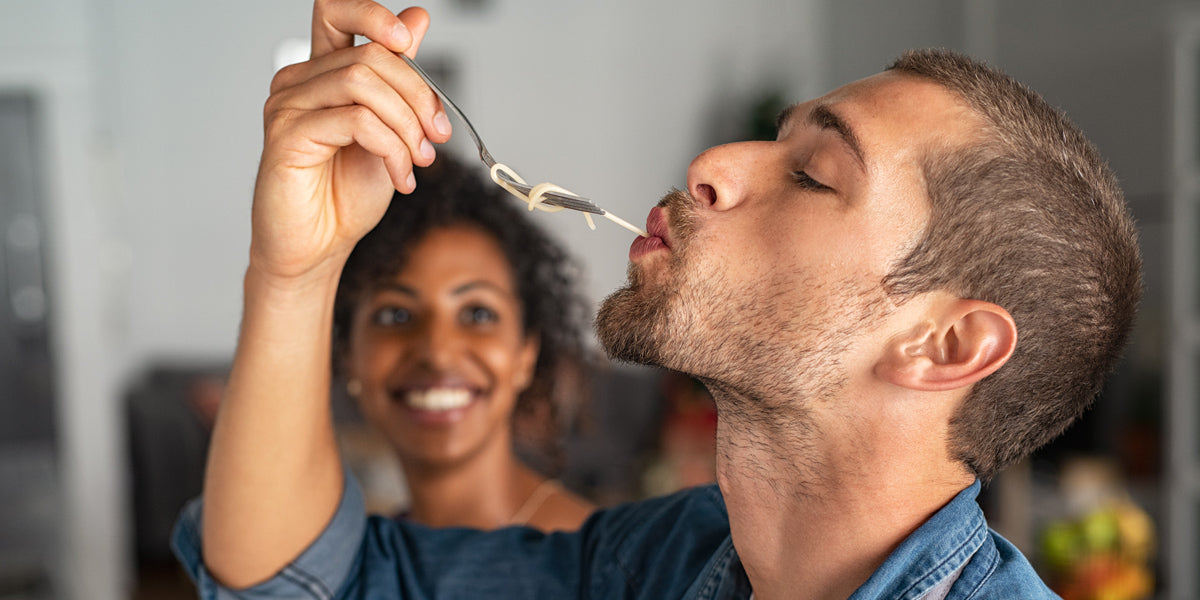 People who practice mindful eating try to bring their full attention to their physical cues of hunger and fullness. Here's how ...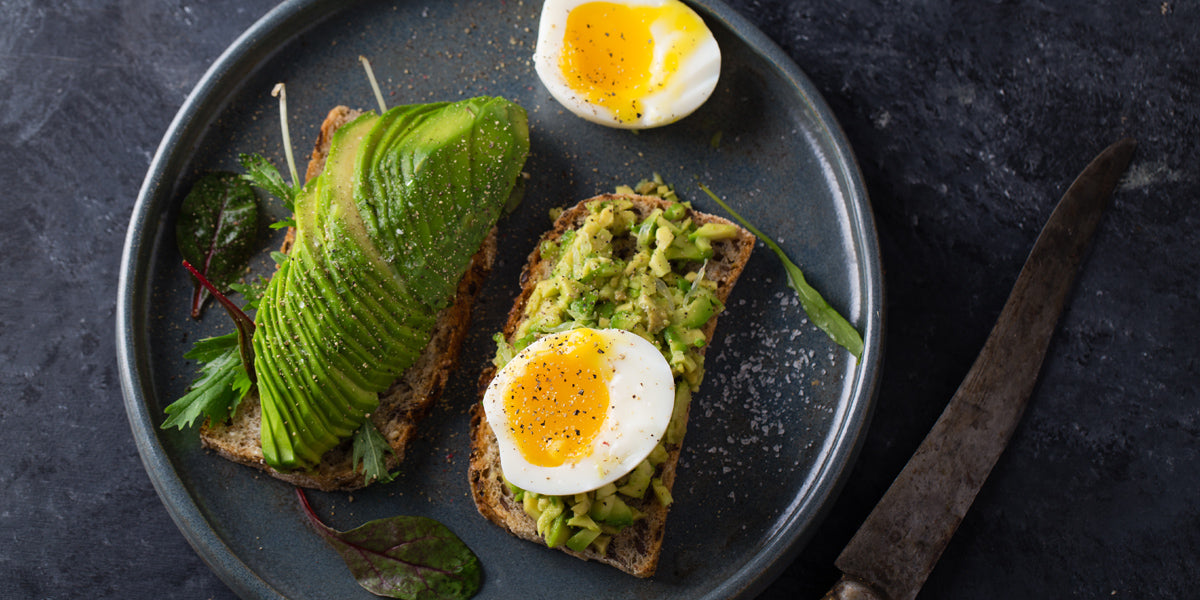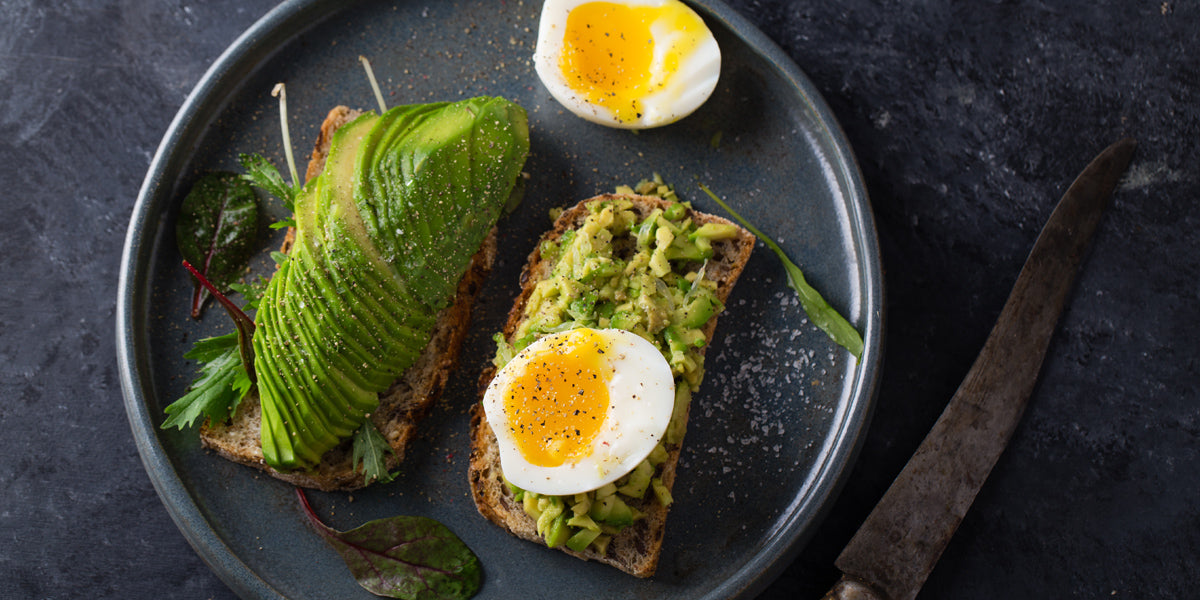 When you eat these foods together at the same meal or snack, your body can absorb 
more
 of the nutrients with greater efficiency.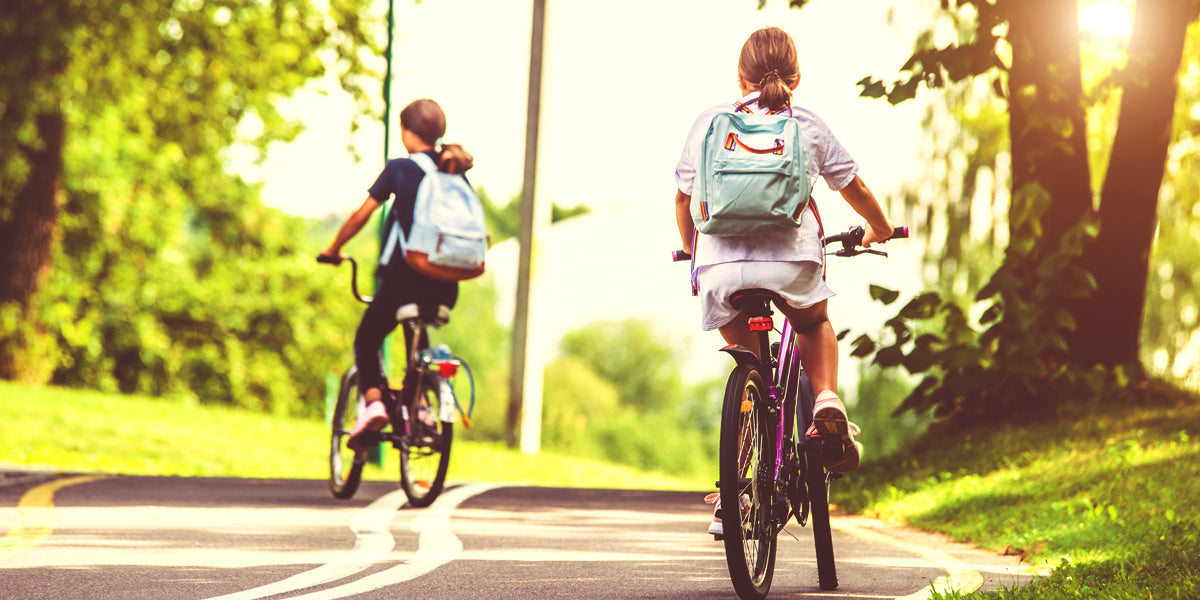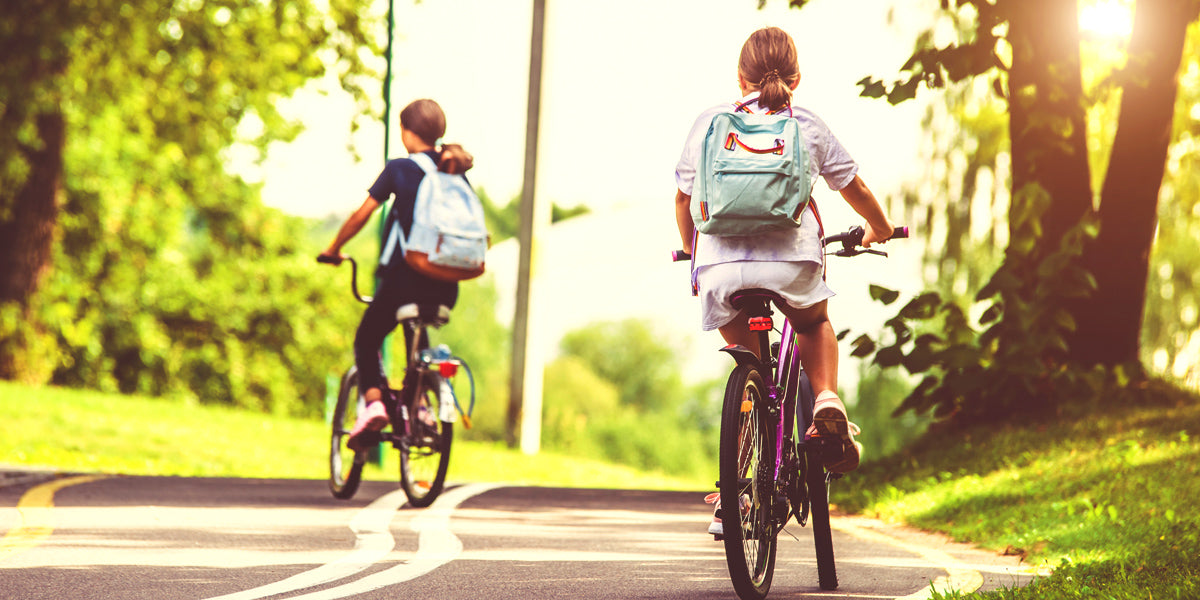 Here are the essential micronutrients you need to thrive, signs of deficiency, and how to ensure you're getting enough.