10 Food Pairs That Are Better Together
Peanut butter and jelly ... yogurt and berries ... avocados and toast. Some foods are just meant to be together. But did you know that for some food pairings, the whole is (literally) greater than the sum of the parts? Meaning, that when you eat these foods together at the same meal or snack, your body can absorb more of the nutrients with greater efficiency. Pretty cool, right? And it's also cool that many of these optimally healthy food parings also taste great together!
10 Food Pairings for Top Nutrient Absorption
Pair This: Tomatoes and Olive Oil
Why: Tomatoes are one of the top sources of lycopene, a powerful antioxidant. Research shows that lycopene increases in tomatoes that are warmed and cooked, and that lycopene is absorbed better with a little bit of fat, such as olive oil. 
How: Saute tomatoes in olive or, better yet, use Otamot, which already contains both cooked tomatoes and extra-virgin olive oil! 


Pair This: Avocado and Eggs
Why: Vitamins A, D, E, and K are called fat-soluble vitamins, which means you body holds onto these vitamins a little longer than water-soluble vitamins (like vitamin C, for example). And it also means that the receptors in your intestines are better able to absorb fat-soluble vitamins when they are digested with a little fat. The unsaturated fat in avocado is a great way to absorb the vitamin D in eggs. 
How: Top avocado toast with a soft- or hard-boiled egg, or enjoy your next egg scramble with some diced avocado on top. 


Pair This: Salmon and Citrus
Why: The vitamin C in citrus fruits, such as oranges or grapefruit, helps your body absorb heme iron, an important mineral found in salmon, as well as shellfish, red meat, and turkey.  
How: Marinate salmon or shrimp in a marinade that includes orange juice. Or serve salmon in a fresh salad along with fresh orange or grapefruit slices. 



Pair This: Spinach and Vinaigrette
Why: Spinach is a great healthful dark leafy vegetable that's a good source of many nutrients, including fat-soluble vitamins A and K. Increase the absorption of these vitamins by eating them along with a source of healthful fats, such as extra virgin olive oil. 
How: Make a homemade vinaigrette from a base of extra-virgin olive oil and enjoy with a spinach salad. Or, get the same benefit by making a pesto from spinach, Parmesan, pine nuts, and EVOO.


Pair This: Turmeric and Black Pepper
Why: Curcumin is an incredibly strong antioxidant found in the spice turmeric. But on its own, curcumin is unstable. Enter another powerful compound, peperine (found in black pepper) which can increase the absorption of curcumin up to 2,000 percent! 
How: When seasoning foods with turmeric, be sure to sprinkle on some black pepper, too. Or add a dash of black pepper to your next golden milk latte (a latte made with turmeric). 


Pair This: Hummus and Red Bell Peppers
Why: In the same way that salmon and citrus are a healthful pairing, beans and peppers are another combo that contains the same benefits. Chickpeas, such as those used to make hummus, contain plant-based iron (or non-heme iron), and vitamin C found in red bell peppers is essential for aiding the absorption of non-heme iron. 
How: Dip red bell pepper slices into hummus, or spread hummus on a baked pizza crust or slice of bread and top with red bell pepper rings. 


Pair This: Tea and Lemon
Why: Tea contains powerful antioxidants, including catechins. This type of antioxidant is more likely to be absorb when it is ingested with some vitamin C, such as that in lemons.  
How: Enjoy hot tea with a squeeze of lemon, or make an Arnold Palmer by combing equal parts iced tea and fresh-squeezed lemonade. 


Pair This: Beans and Rice
Why: This classic combination enjoyed around the world offers a ton of plant-based nutrition, including plant proteins, as well as fiber. The protein and fiber help slow the digestion of the glucose-providing carbs, and helps your body absorb all the goodness in these foods even more. 
How: Make a classic jambalaya, enjoy a burrito bowl with rice and beans, or make a quick saute from a pouch of microwaveable rice, drained canned beans, and your favorite veggies and spices. 



Pair This: Shrimp and Peanuts
Why: Zinc is a mineral found in shrimp and legumes (like peanuts) that's important for immunity. But for zinc to be absorbed efficiently from plant-based sources (like peanuts), pair it with an animal-sourced protein, such as shrimp. 
How: Cook shrimp in a peanut sauce and top with chopped peanuts. Or, enjoy a shrimp spring roll dipped in peanut sauce. 


Pair This: Fruit and Protein Powder
Why: To increase the absorption of energy-producing carbohydrates, such as those found in fruits, pair them with a slow-digesting protein. 
How: Add a scoop of protein powder to your next fruit smoothie. Or boost a batch of blueberry muffins by adding 1/4 to 1/2 cup of protein powder. Here are my favorite plant-based protein powders and my favorite whey protein powders. 
How many of these food pairings are you already enjoying on the regular? And which ones can you be more mindful about serving together? Not only will you enjoy some delicious flavors, but you'll also reap the benefit of helping your body absorb more of the important nutrients it needs. 


Jessie Shafer is a registered dietitian-nutritionist, team member at 
The Real Food Dietitians
, former magazine editor, and busy mom of three who loves to nerd out on food science.
---
Also in Health Tips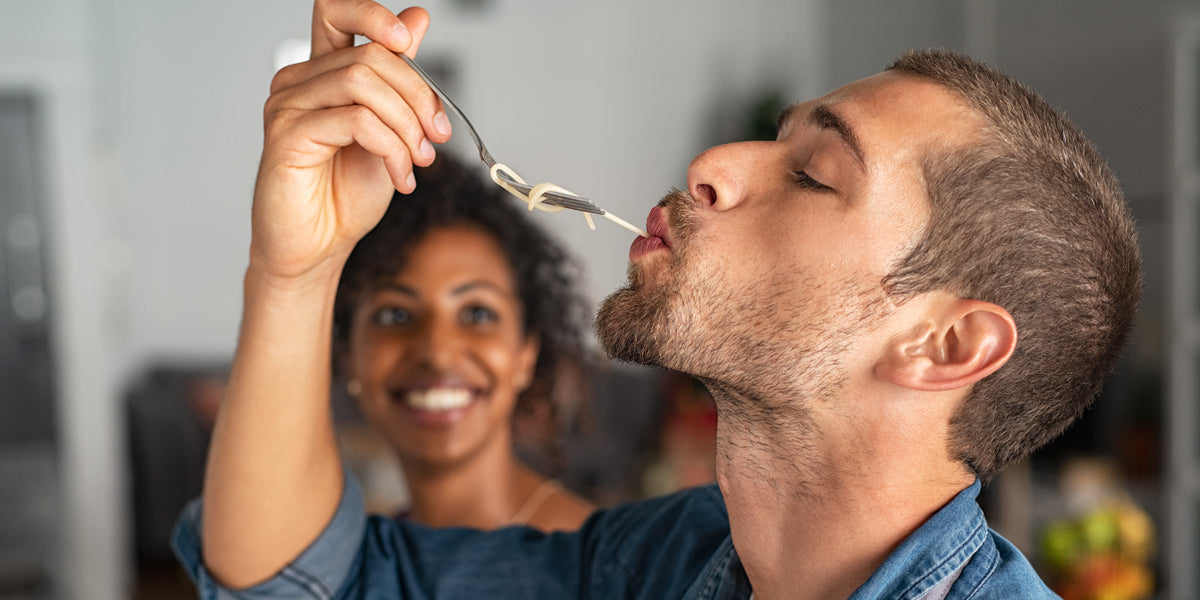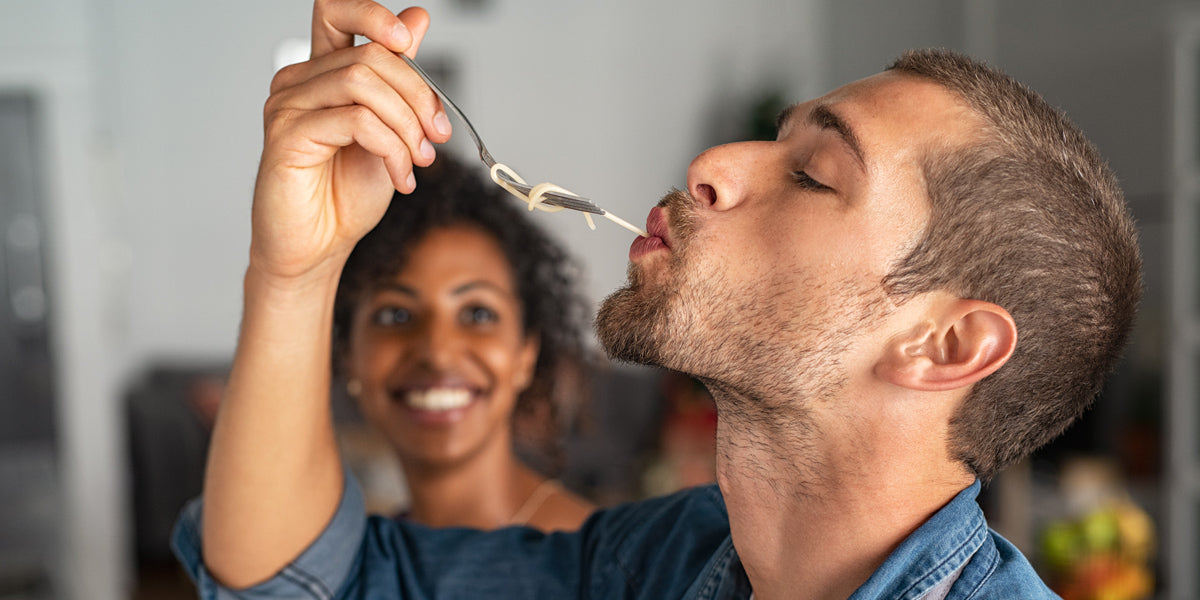 People who practice mindful eating try to bring their full attention to their physical cues of hunger and fullness. Here's how ...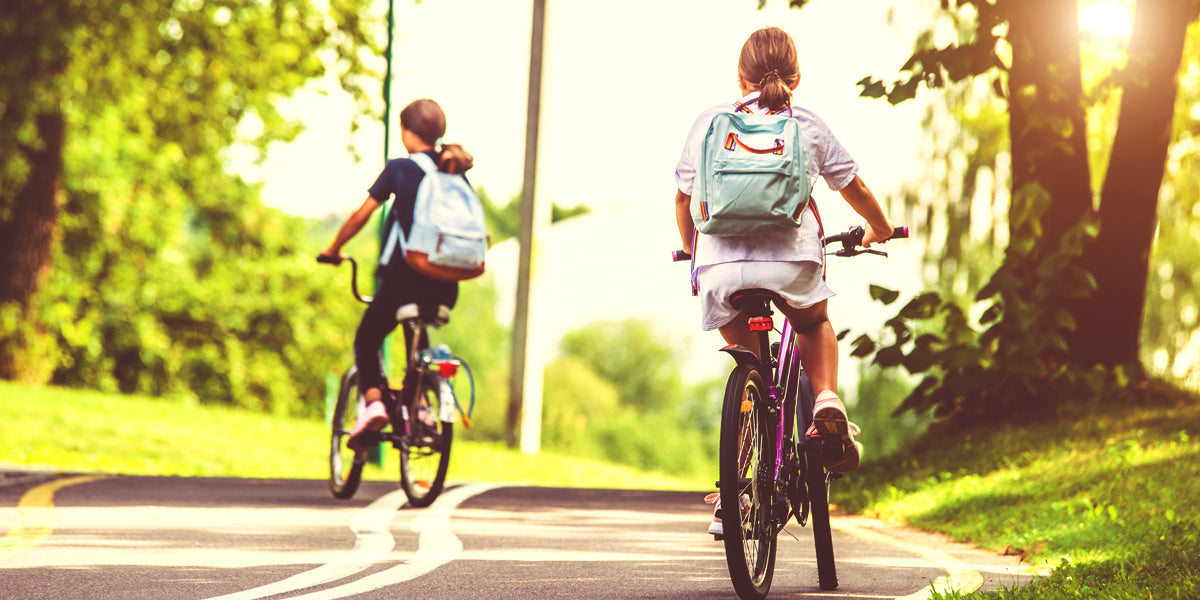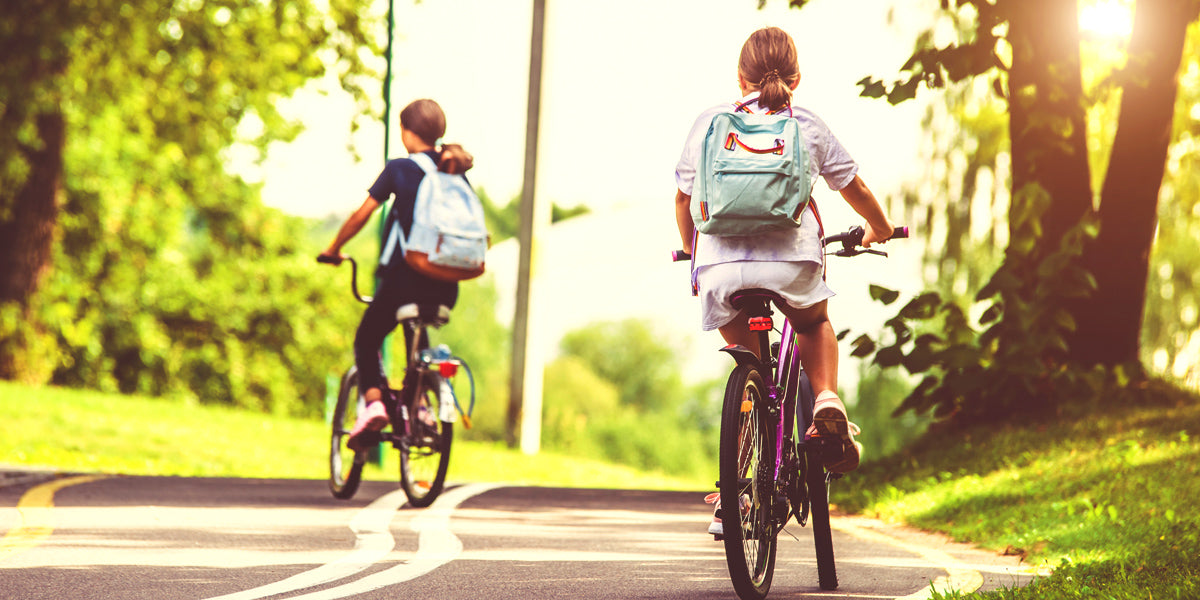 Here are the essential micronutrients you need to thrive, signs of deficiency, and how to ensure you're getting enough.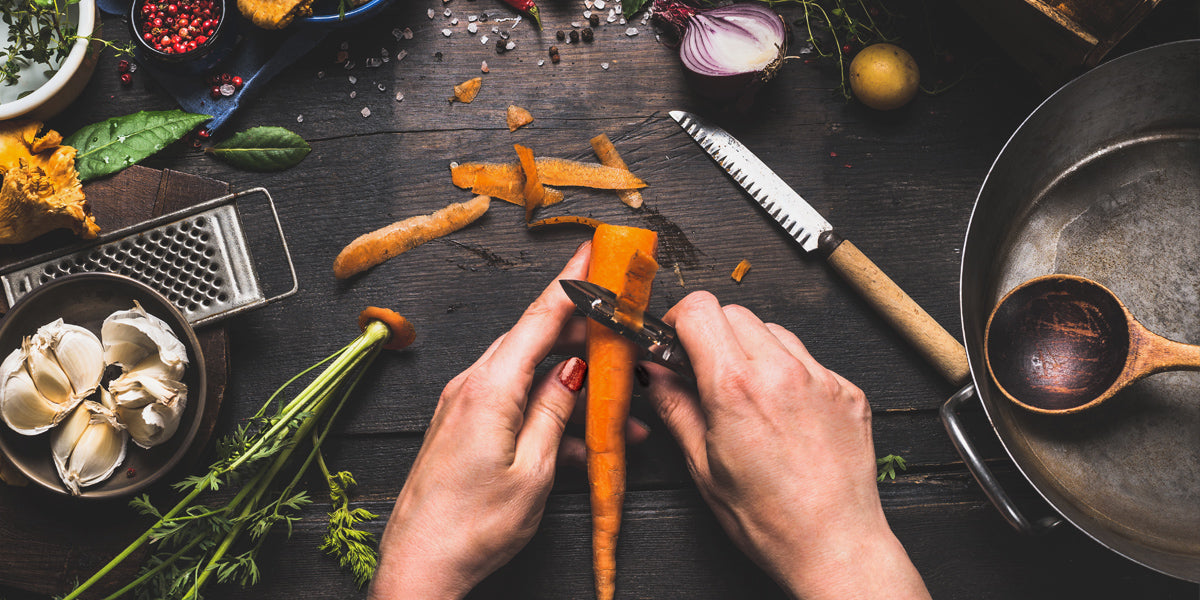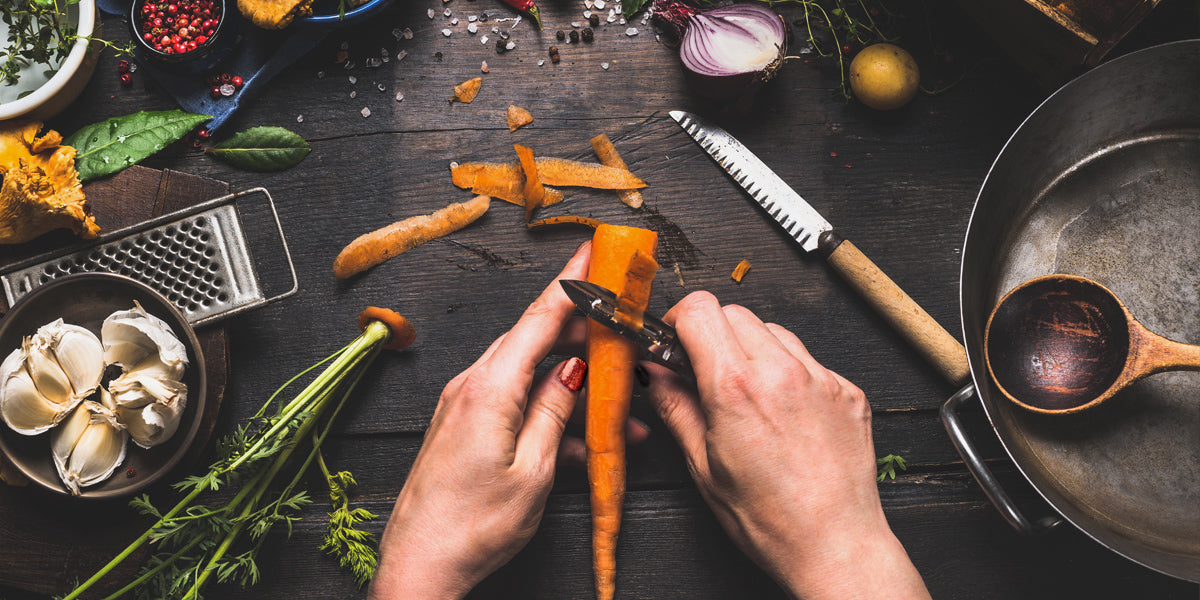 American food culture, like America itself, is a mash up of many different cultures without it own, singular identity.