6 Packaged Products With Real Veggies Inside
In a recent survey of more than 1,000 consumers, we learned that most people say the easiest way to eat more veggies is to simply buy products that contain veggies in them. No brainer, right? If veggies are incorporated into the foods that you're already using, then you've just increased your intake of important vitamins, minerals, and fiber without having to chop a thing. 
But how do you know if a product truly contains a significant amount of veggies, or if it's still just a highly processed food with a little bit of veggie dust added for marketing purposes? Our resident registered dietitian, Jessie Shafer, RD, has done all the sleuthing for you. Here are her recommendations for six packaged products made from real veggies and other plant-based foods that could actually make a difference in your health. 
Tortilla Chips made with Beans
Nacho chips are traditionally made from corn, but in recent years, several companies have launched crispy chips that have a base of beans instead. Why is this a good move? Because more beans means more beneficial fiber and plant-based protein. A 1-ounce serving of Beanitos or Beanfields chips, for example, has 4x more fiber than the same amount of corn-based tortilla chips, as well as twice the protein. 
Crackers made from Nuts & Seeds
By swapping wheat-flour crackers for crackers made from nuts and seeds, you're getting a much healthier fat profile, as well as more protein and fiber. Simple Mills Almond Flour crackers, for example, are made from a base of almonds, sunflower seeds, and flax seeds, which provides more heart-healthy fats and plant-based protein, as well as less added sugars than a wheat-based cracker, such as Wheat Thins. Also, the base of nuts versus wheat means that most nut-and-seed crackers are gluten free. Plus, you can even make your own. 
Burgers made from Actual Veggies
Plant-based burgers may be the new cool kid at fast-food restaurants and cuddled up next to the beef burgers at grocery stores, but are they actually good for you? The most disappointing thing about most plant-based burgers is that they're made from soy, rice, or other highly processed ingredients that have been stripped of most beneficial nutrients so the protein content will be higher. If you truly want to reap plant-based benefits when eating a burger, opt for something like Actual Veggies burgers that are great-tasting veggie patties made from a base of whole-food veggies, grains, and beans. 
Pasta made from Lentils & Veggies
There are a lot of veggie and bean-based pastas available, but not all of them are created equal. The best ones are made from just a few ingredients and contain the amounts of plant-based protein, potassium, iron, and fiber that you'd expect from a product based on legumes and veggies. Cybele's Free to Eat is a high-quality, colorful line of lentil-based pastas that contain 6 grams of fiber and 25 grams of protein in each 3.5-ounce serving, which is significant. Plus, the products are free from the top eight allergens (wheat, dairy, eggs, soy, peanuts, tree nuts, fish, and shellfish). 
Jerky made from Mushrooms
A great-tasting, chewy jerky that's not made from dried beef, but instead made from mushrooms? Now there's a food swap that can increase the plant-based intake of even the most skeptical veggie eater. While there are many types of vegan jerky out there (made from everything from bananas, coconut, and jackfruit to soybeans, seitan, and sea kelp), it's the mushroom jerkys that most people tend to gravitate toward because they often have the "meatiest" texture. Give Moku Foods mushroom jerky a try, which is made from king oyster mushrooms and comes in three popping flavors. 
Pasta Sauce made from Many Veggies
Of course, one of the absolute best ways to increase your veggie intake is by swapping a standard tomato-only sauce for Otamot, where every jar contains a variety of veggies. Not only do you get a great-tasting sauce that everyone will enjoy, but the veggies in every jar of Otamot pack in the vitamins, minerals, good fats, and fiber that can actually make a difference in your health. Make this your go-to pasta sauce and never look back. 
By making true veggie-containing products like these part of your regular grocery list, you're sure to increase your intake of nutritious vegetables in the easiest way possible. For more ideas, see 10 Ridiculously Easy Ways to Eat More Veggies. 
Jessie Shafer is a registered dietitian-nutritionist, team member at
The Real Food Dietitians
, former magazine editor, and busy mom of two who loves to make veggie eating easy and enjoyable! 
---
Also in Health Tips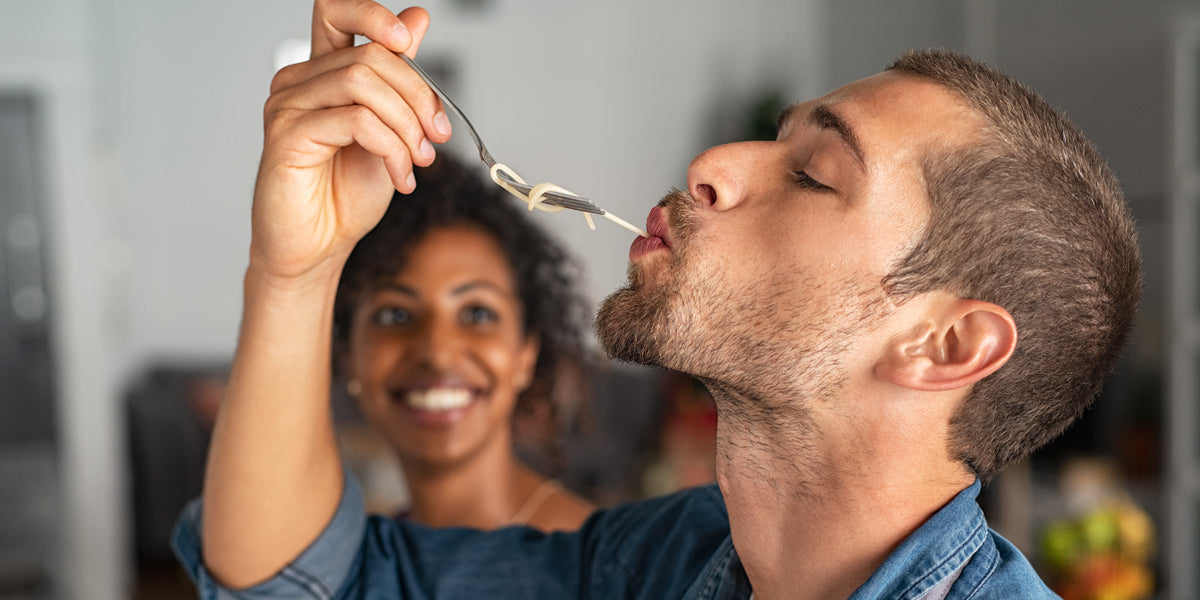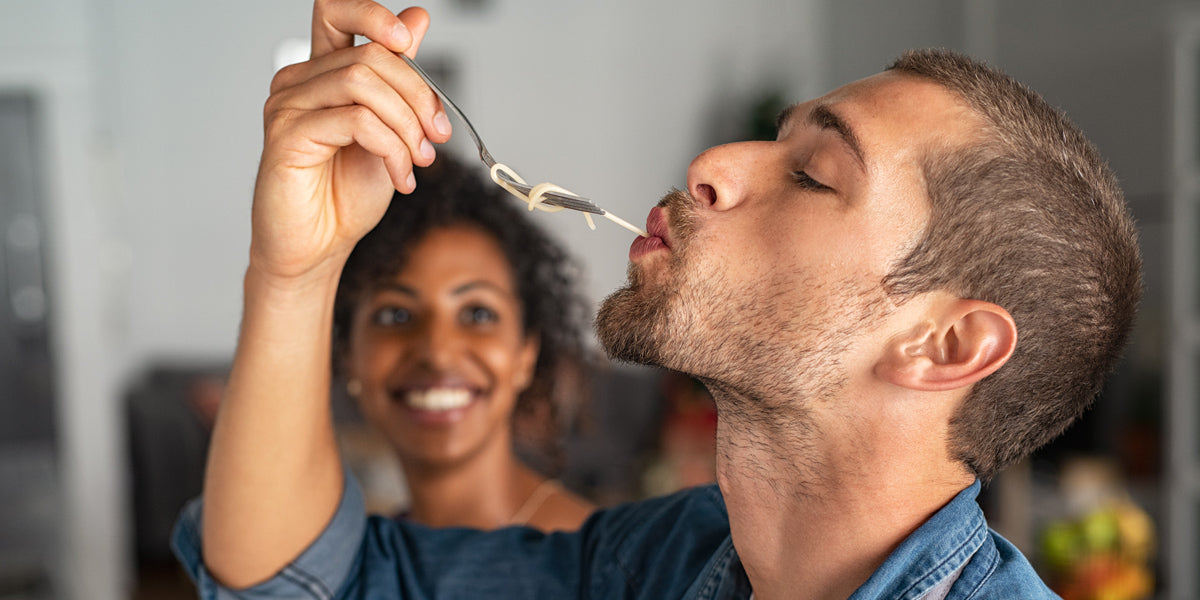 People who practice mindful eating try to bring their full attention to their physical cues of hunger and fullness. Here's how ...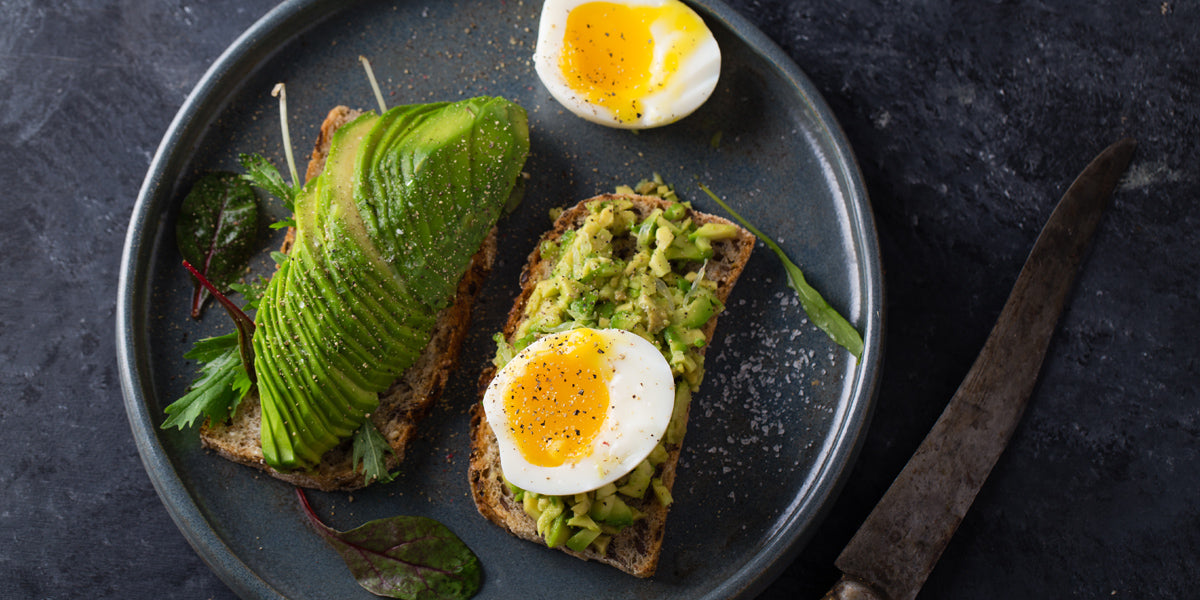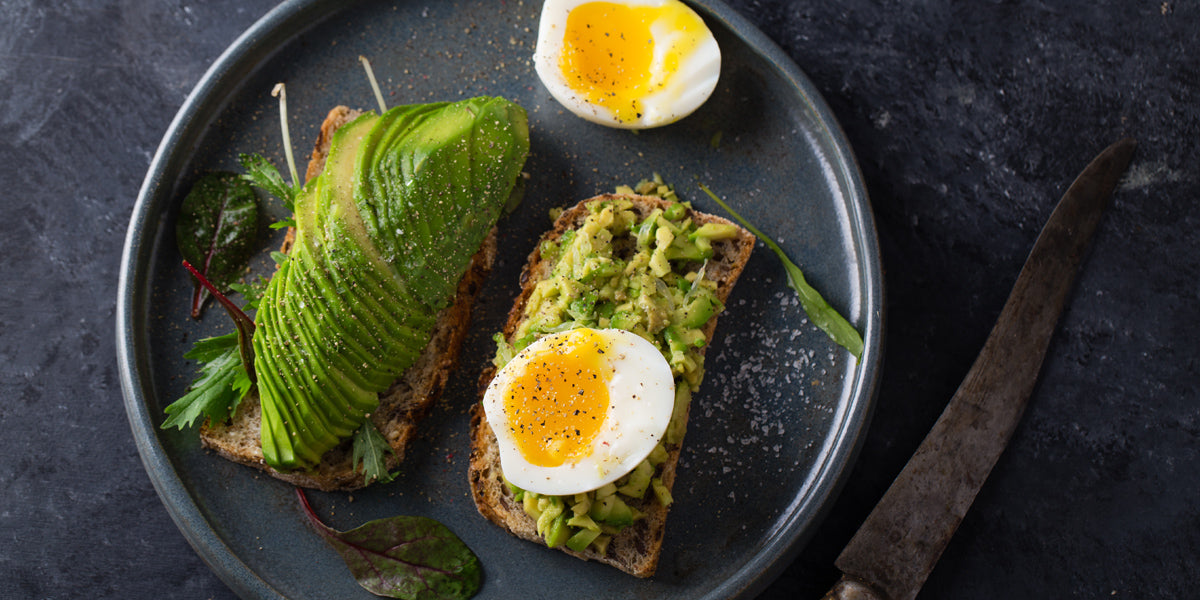 When you eat these foods together at the same meal or snack, your body can absorb 
more
 of the nutrients with greater efficiency.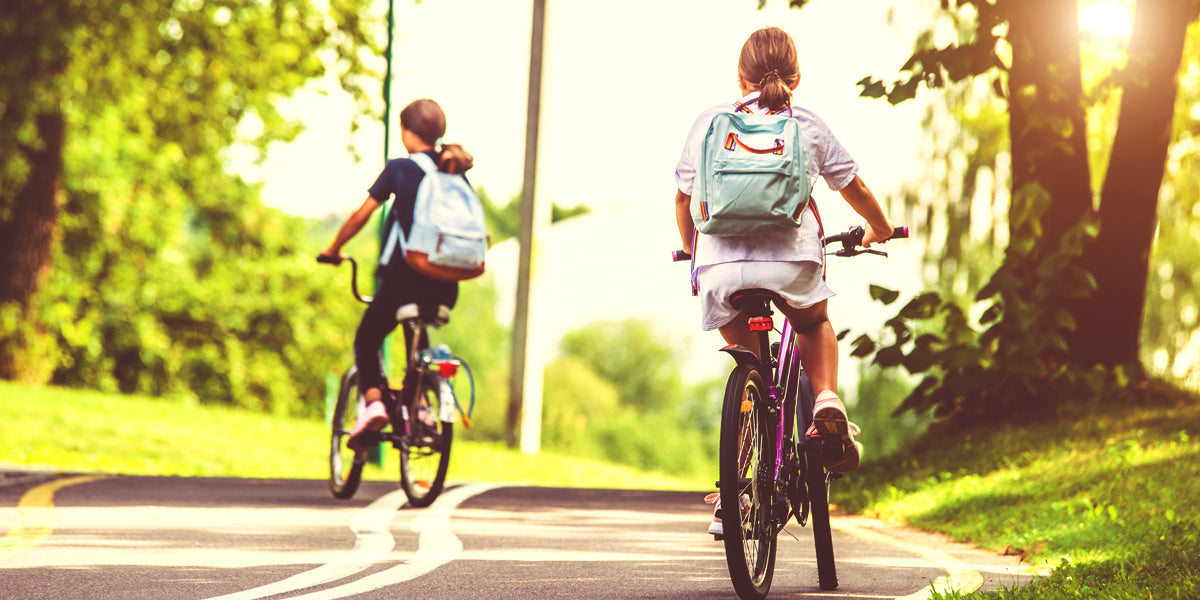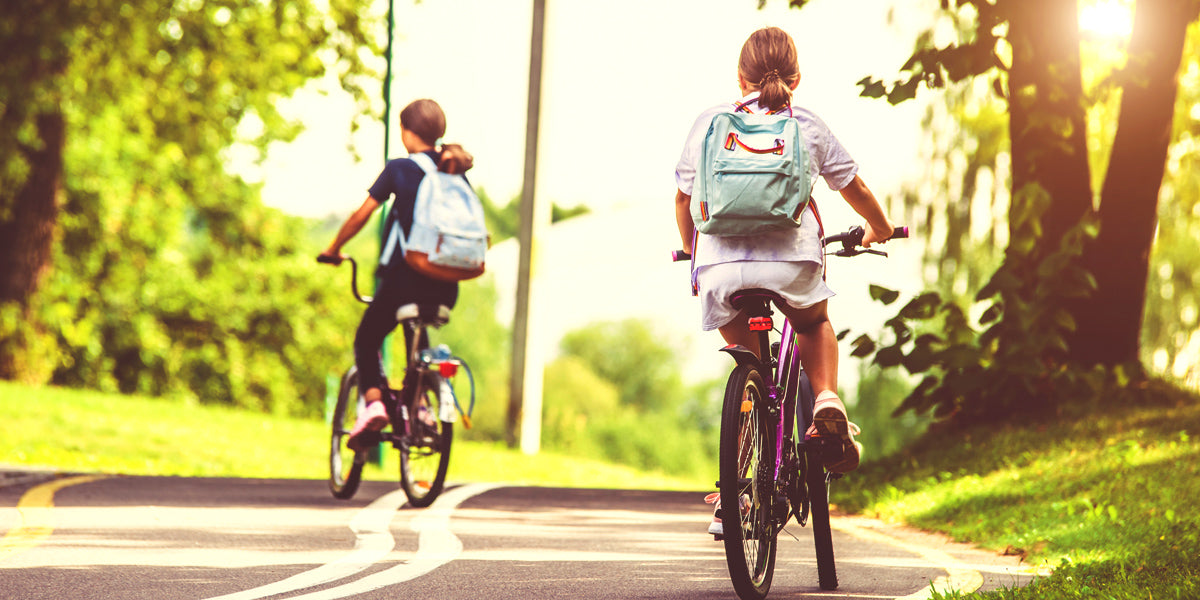 Here are the essential micronutrients you need to thrive, signs of deficiency, and how to ensure you're getting enough.