4 Healthy Tips to Learn from Other Food Cultures
What you eat is an accumulation of your life experiences. That is, your food preferences are connections to memories, family, and places you've lived. Your culture is at the center of what you prefer on your plate. But for many Americans, it's a struggle to identify a food culture, especially compared to people born in other countries where food culture is more engrained and prideful. American food culture, like America itself, is a mash up of many different cultures and often struggles to have its own, singular identity. Most food historians note that this is because America is a wealthy country with the luxury of many imports and food options. 
Here are some of the healthy and more traditional components of other food cultures that we can learn from and incorporate at home. 
French Food Culture: Eat In Courses
A traditional four-course French meal goes like this: 1) vegetable starter; 2) main course incorporating a protein and starch; 3) simple salad with cheese; 4) dessert that is typically a fruit. The beauty of serving meals in courses like this is that people are most hungry at the beginning of the meal, when the vegetable course is served and diners are most likely to eat their veggies (a pain-point for many American households). Also, when meals are served in courses, there are no other food distractions at the table. The only food to focus on is the course right in front of the eaters. Finally, when it comes to the dessert course, this is often a simple fruit course, such as a peach or some grapes.
Mexican Food Culture: Season Well
Traditional Mexican foods do not shy away from seasonings. Even a simple vegetable dish, such as corn, is well-seasoned in Mexican food culture. Seasoning foods well is key to making everything, from vegetables to meats to basked goods more delicious and crave-inducing. Common spices and flavor-popping ingredients used in Mexican cooking include garlic, onions, chilies (like jalapeno and chipotle), cinnamon, cumin, oregano, allspice, achiote, lime, cloves, thyme, peppercorns, and cacao. It is common for several tablespoons of these spices to be incorporated into Mexican dishes.
Greek Food Culture: Master Healthy Fats
The highly regarded Mediterranean style of eating never had to endure fat phobia, as American culture experienced (and still suffers from). Instead, this food culture often embraces fats and leans toward those that have high ratios of monounsaturated fat, which research shows is an excellent choice for cardiovascular health and fighting off inflammation. Some of the healthy fat choices that are prominent in Greek food culture are olive oil and olives, avocados and avocado oil, fish and seafood, as well as nuts and seeds. 
Japanese Food Culture: Eat In The Season
Like some other food cultures, traditional Japanese food culture relies heavily on the foods that are in season. While some foods, such as rice, miso, and pickled vegetables are staples served year round, other dishes fluctuate based on Shun, a Japanese word that refers to seasonal ingredients, as well as the time of year when a certain food is at its freshest and most flavorful, according to Bokksu. Even certain fish and seafood have traditional seasons in Japanese food culture. For example, spring is the season for herring, cuttlefish, rockfish, and sardines. Whereas summer is the best season for eel and uni (sea urchin). While there are seasonal foods in America (peaches in summer, for example), we are less conditioned to build our meals around seasonal foods because many of them are available year-round. 
What examples can you borrow from these other food cultures to incorporate into a healthful style of eating for you? Whether you try serving meals in courses (like the French), seasoning foods more aggressively (as in Mexican food culture), embracing fats high in monounsaturated fatty acids (like Greek cuisine does), or building meals around in-season foods (similar to Japanese food culture), these techniques can boost healthy habits at home. 
Jessie Shafer is a registered dietitian-nutritionist, team member at The Real Food Dietitians, former magazine editor, and busy mom of two who loves to try and learn from other food cultures.
---
Also in Health Tips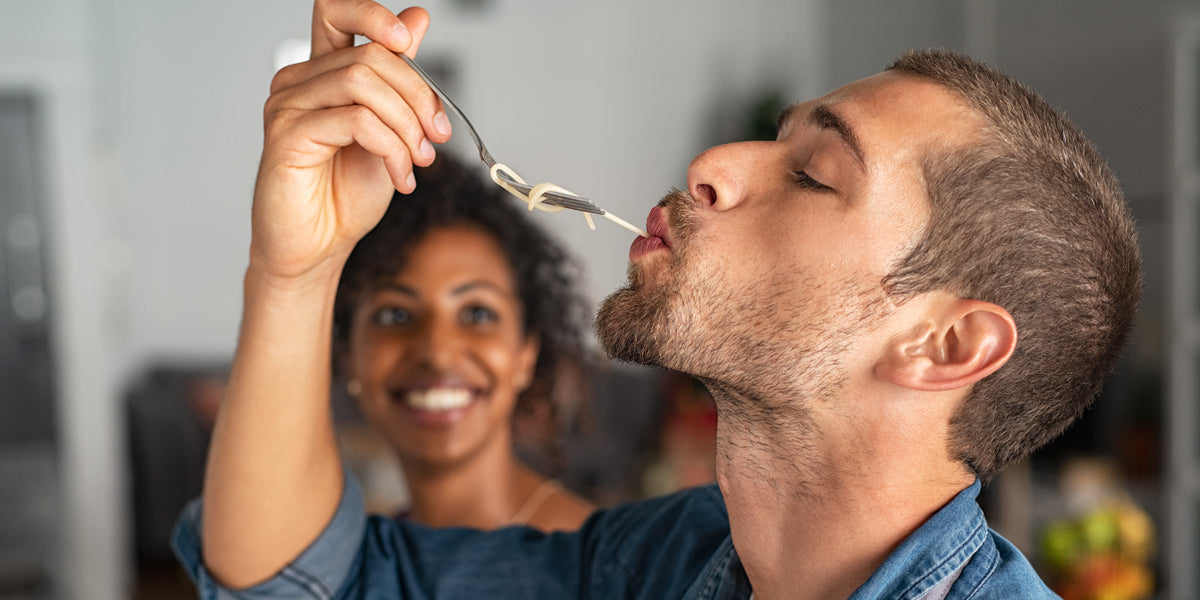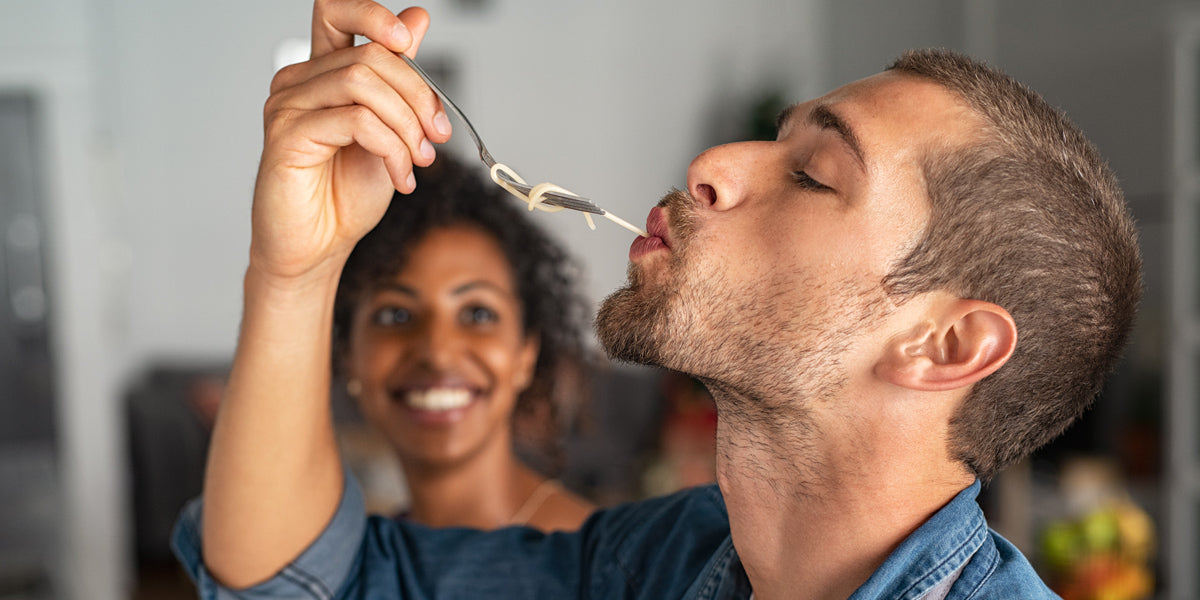 People who practice mindful eating try to bring their full attention to their physical cues of hunger and fullness. Here's how ...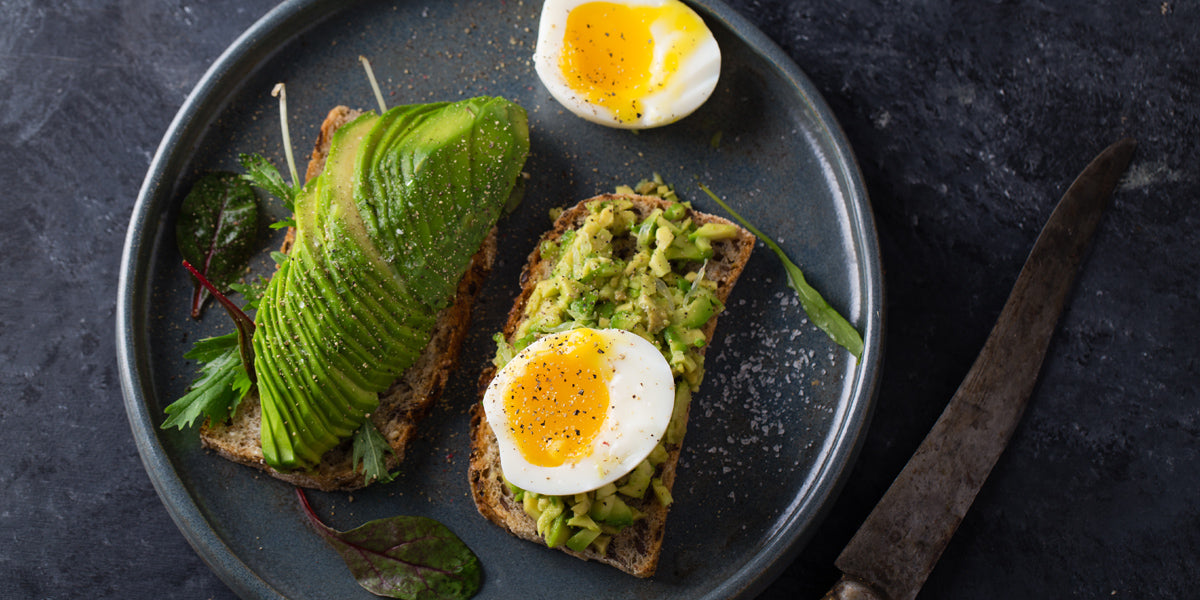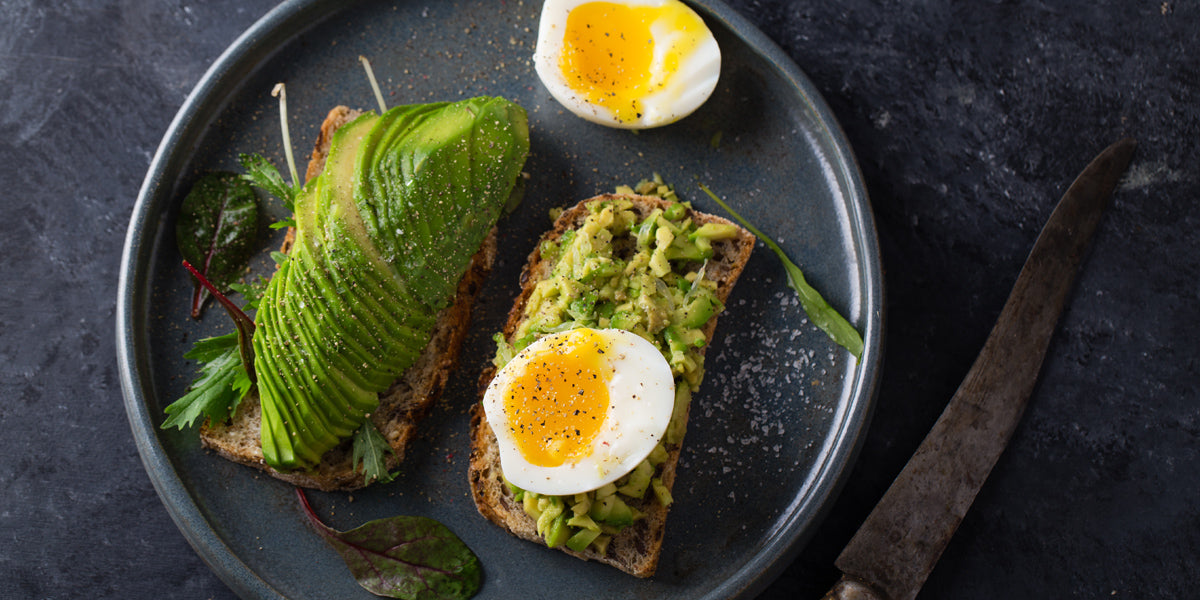 When you eat these foods together at the same meal or snack, your body can absorb 
more
 of the nutrients with greater efficiency.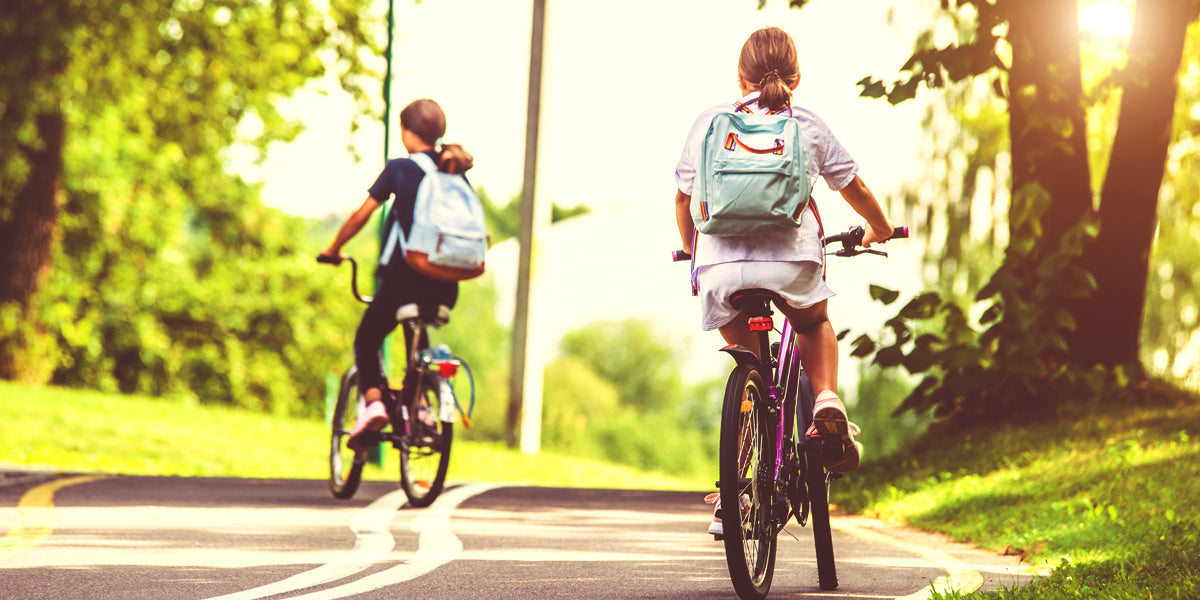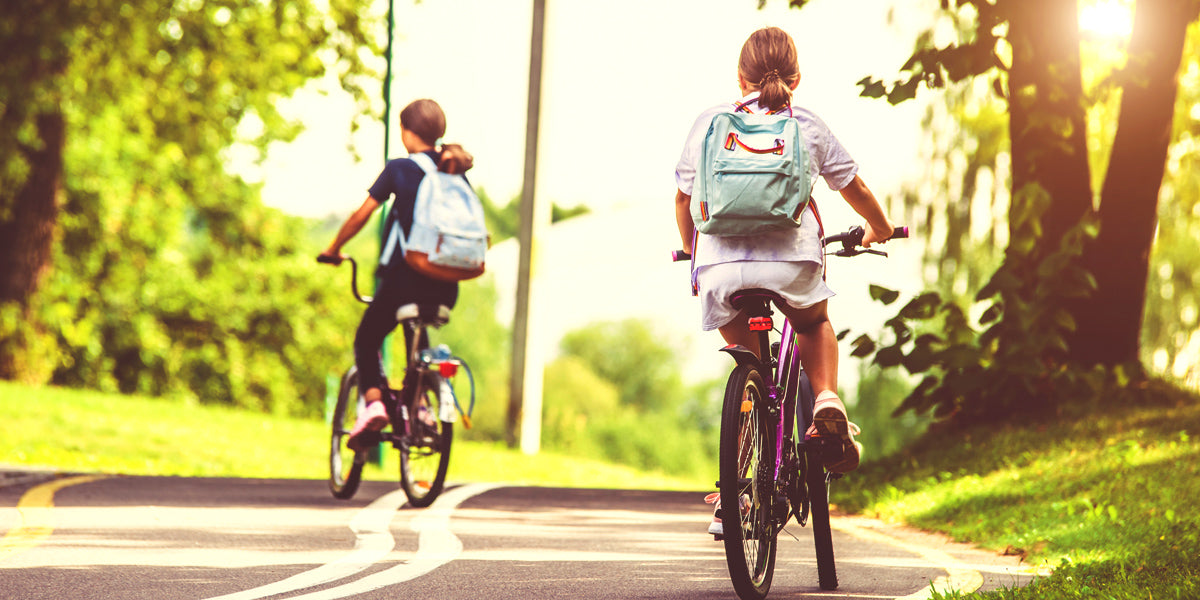 Here are the essential micronutrients you need to thrive, signs of deficiency, and how to ensure you're getting enough.