Herbed Tomato Bread
Looking for something unique and delicious to bake? Try your hand at our Otamot-infused Herbed Tomato Bread recipe! Who knew that eating bread could be so yummy, and include nutritious ingredients? You're sure to love it!
Herbed Tomato Bread
Serves 12
Ingredients
1 tbsp plus 2 tsp active dry yeast
1 tbsp honey
⅓ - ½ cup warm water
2 tbsp milk
2 tbsp olive oil
1 large egg
1½ cups Otamot Essential Sauce
4½ cups all-purpose flour
1 tbsp salt
2 tsp dried Italian herb mix
Preparation:
1. Combine yeast, honey, and ⅓ cup of warm water in the bottom of a stand mixer bowl. Allow the mixture to sit for five minutes until it becomes bubbly and the yeast is active.
2. Add in the milk, olive oil, egg, and Otamot Essential Sauce. Mix with paddle attachment until combined and let sit for ten minutes.
3. Combine the flour, salt and Italian herbs, then add to the tomato mixture. Using the dough hook, mix on medium speed until the dough comes together and cleans the sides of the bowl. You may need to scrape the bowl once or twice. Add in extra flour or water, as necessary, but note the dough will be a bit sticky. This may take 5 - 10 minutes.
4. Grease a large bowl with olive oil or cooking spray and transfer the dough. Turn the dough to coat and cover with plastic wrap. Let rise in warm place until doubled in size, about 1 hour.
5. Working on a lightly flour surface, deflate dough and shape into a loaf. Please dough in 9-inch loaf pan and cover with greased plastic wrap. Let rise for 30 minutes in warm area.
6. Preheat the oven to 375 degrees Fahrenheit. Bake bread until golden brown on top, about 45-60 minutes. Remove from the loaf pan and let cool completely on wire rack before enjoying.
---
Also in Recipes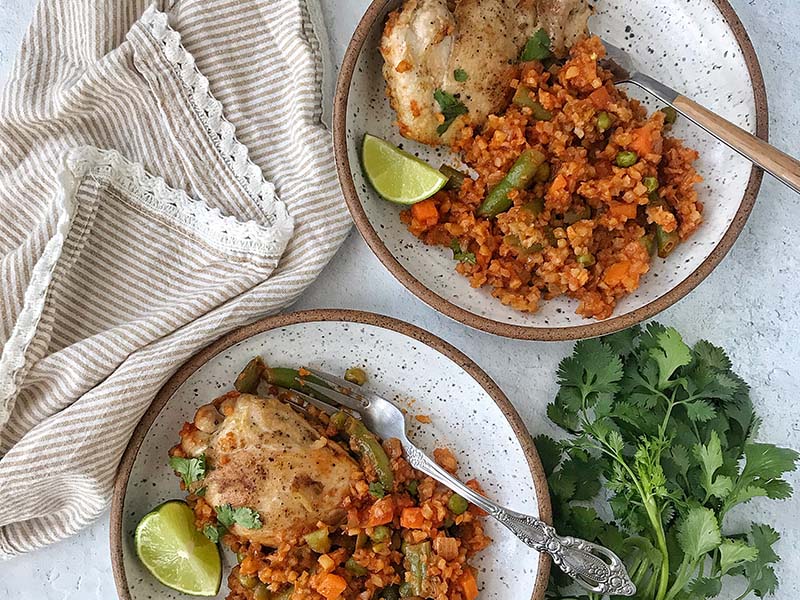 This wonderful dish full of colorful vegetables, with the addition of chicken, makes a perfect meal for the whole family.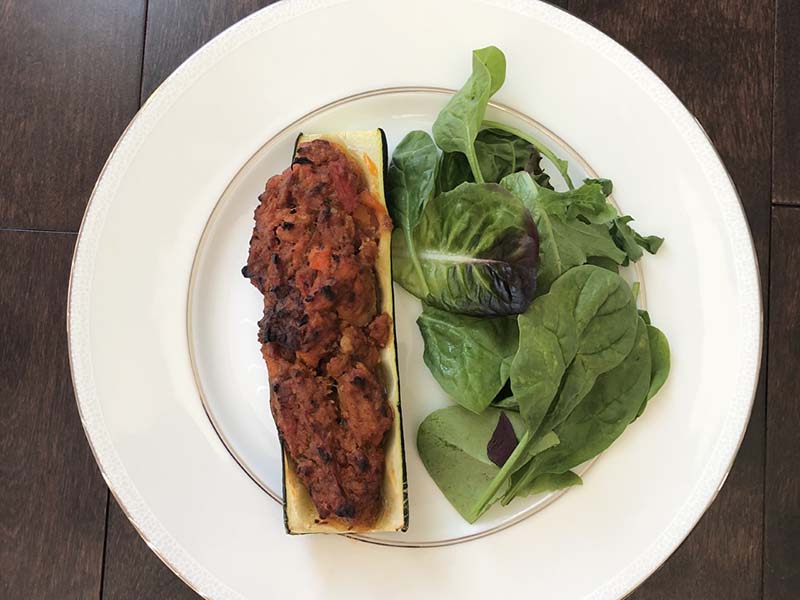 These charming stuffed zucchini "boats" make the perfect party appetizer or vegetarian entree for lunch or dinner.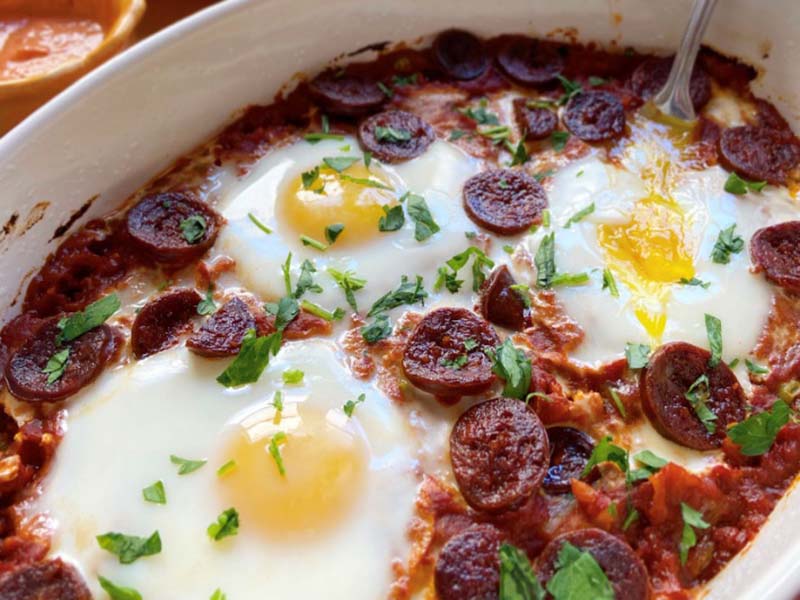 This spicy egg dish with Otamot sauce is a great addition to a weekend brunch or a flavorful entree for dinner.