Soup Any Which Way
Since Otamot Essential Tomato Sauce is so easy to use in millions of ways, we'd like to share our (mostly) no-recipe recipes without ingredient lists, or many detailed steps, so you can improvise and find the perfect taste for every palate.
The wonderful thing about Otamot Essential Sauce is that it's naturally rich and thick, so you can make a host of quick, tasty soups filled with vegetables, vitamins, minerals and antioxidants by adjusting the dilution, ingredients and toppings.
For the most basic tomato soup, simply pour Otamot sauce into a saucepan and gently heat!
To make a thinner soup, mix the sauce with salted water or stock at ¾ cups of liquid to 1 cup of sauce.
To cook a more brothy (and budget conscious!) soup, double up and mix 1 ½ cups of liquid to 1 cup of sauce.
Some days you just crave a smooth, creamy soup. To make an extra-rich cream of tomato soup, mix 1 cup of milk or cream to 1 cup of sauce, then blend with a hand blender until smooth. You can add croutons for a touch of crunch, a spoonful of pesto for an earthy note, or some shaved Parmigiano Reggiano cheese.
For a seasonal minestrone, dice and cook your favorite vegetables in water or stock. When they're tender add 1 cup of sauce for every 1 ½ cups of liquid in the pot. Season, and you're done. Garnish the top with grated Parmigiano Reggiano cheese and a drizzle of extra virgin olive oil and serve with your favorite crusty bread.
---
Also in Recipes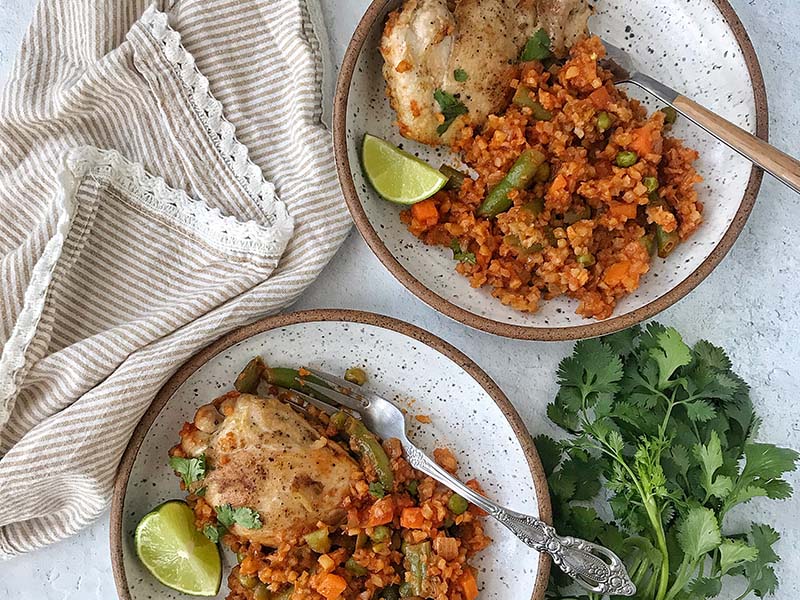 This wonderful dish full of colorful vegetables, with the addition of chicken, makes a perfect meal for the whole family.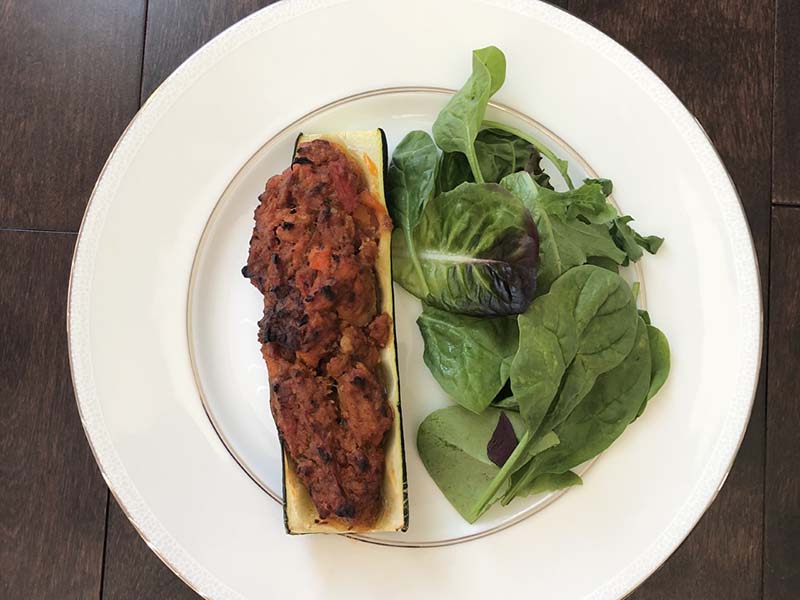 These charming stuffed zucchini "boats" make the perfect party appetizer or vegetarian entree for lunch or dinner.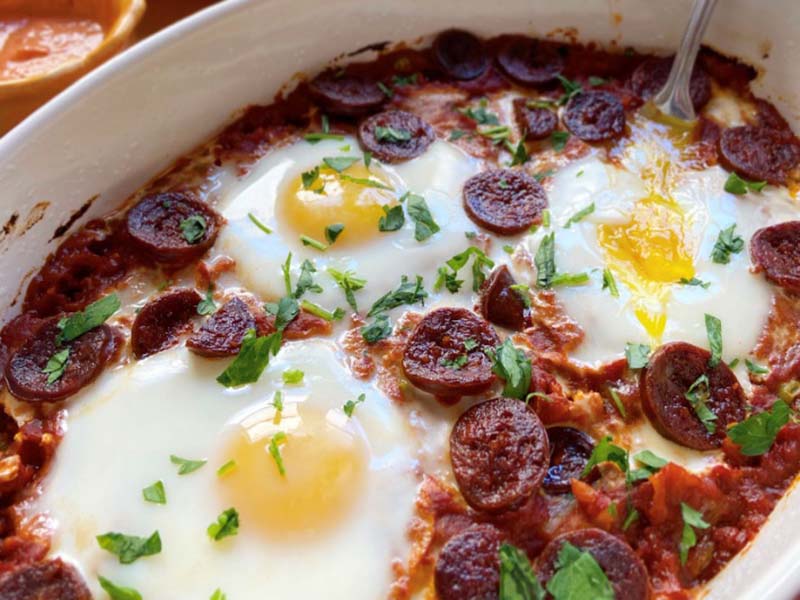 This spicy egg dish with Otamot sauce is a great addition to a weekend brunch or a flavorful entree for dinner.