Here's How To Start Your Veggie Habit …
This year, Otamot joined forces with some other best-for-you food brands to conduct an important survey about how people eat and what they need in order to eat more healthfully. With responses from more than 1,000 people, the survey results reveal some important trends about what's missing in our pantry foods and how brands like Otamot help fill that need. 
Bottom Line: We Want More Veggies
In the survey, more than 98% of people said they think they should be eating more vegetables every day than they are right now. We've all gotten the message that vegetables are essential for our health because of their high content of vitamins, minerals, antioxidants, and fiber. But the survey also shows that some top barriers to eating more vegetables are that people say vegetables aren't convenient to prepare; they aren't part of many peoples' normal eating routine (aka, most people don't have a veggie habit); they say vegetables are too expensive; or that vegetables don't taste good. 
How to Start A Veggie Habit  
Just like creating or breaking any new habit, eating more vegetables takes some strategy. And research shows that the best way to start a new habit is to tie it to an existing habit that you already have. Here are three examples …
If you already have a good water-drinking habit, add a veggie snack (think raw cucumbers and carrots and hummus) to one of the times you fill your water cup every day.
If you already have a good meal-planning habit, you can plan to include more plant-based main dishes or veggie side dishes with your meals during the week.
If you already have a pizza dinner habit on Friday nights, add a salad to the mix. Start by having everyone down a salad serving before they have their first slice.
Another habit-forming strategy that works is to build actions that are craveable. If eating more veggies has you groaning, then you may not have found your favorite veggies yet (or a delicious way to prepare veggies). You can't go wrong with a little texture. Start by tossing carrots, broccoli, green beans, sweet potatoes (any veg that sounds good to you) with some olive oil, salt, and pepper. Spread it on a baking sheet and roast in a 400-degree oven until it is lightly charred, 10 to 20 minutes.
And another easy way to increase the veggies in your life is to simply crack open a jar of Otamot pasta sauce, which features 10 organic veggies in every single serving. Delicious and nutritious.
Also, see 10 Ridiculously Easy Ways to Eat More Veggies
What Else We Learned About Pantry Foods
Not only did the survey reveal some important data about how people say they KNOW they should be eating more vegetables, but it also provided insight into how we want to stock our pantries. People know that eating more meals at home is one of the best ways to stay healthy, and they also know that in order to do so, they need to keep nutritious foods on hand in their pantries. 
Jessie Shafer is a registered dietitian-nutritionist, team member at The Real Food Dietitians, former magazine editor, and busy mom of two who loves to keep her pantry stocked with Otamot. 
---
Also in Health Tips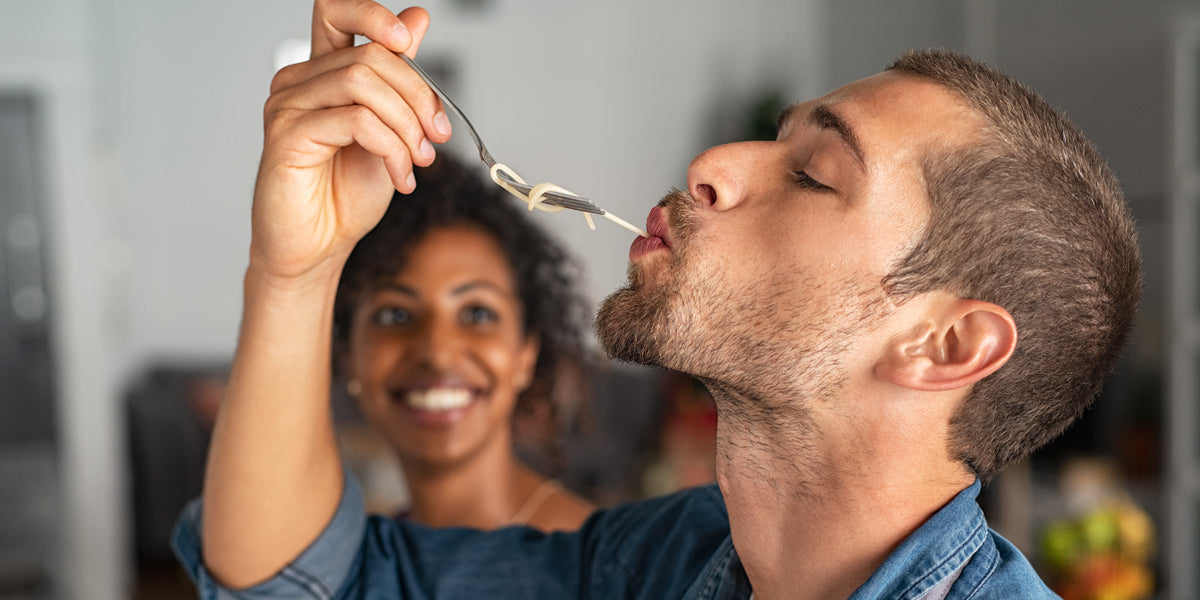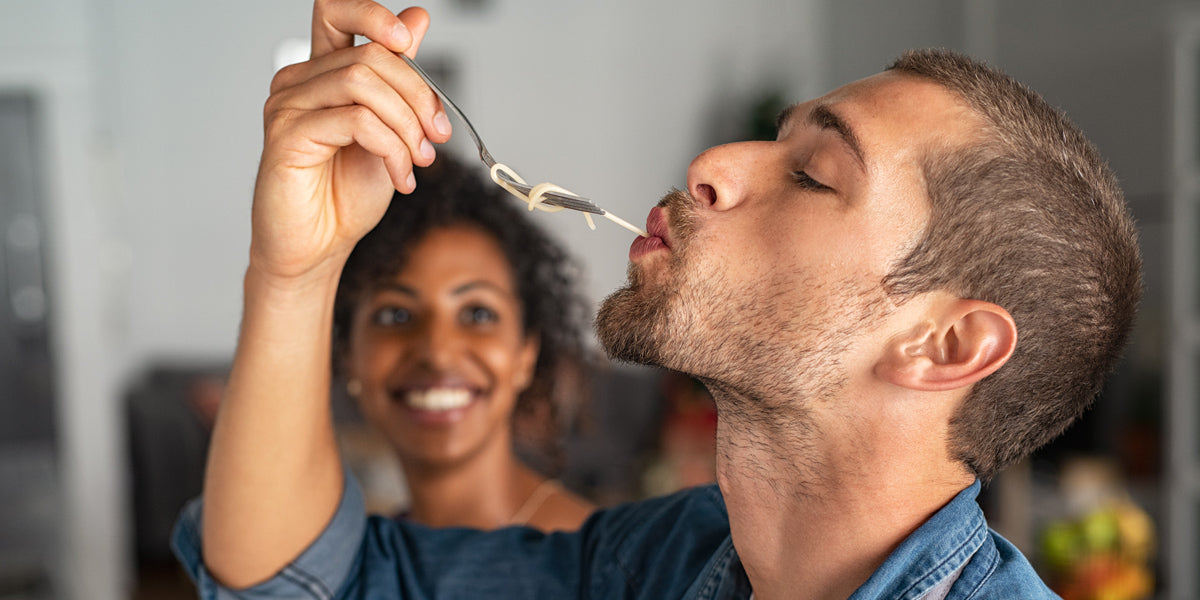 People who practice mindful eating try to bring their full attention to their physical cues of hunger and fullness. Here's how ...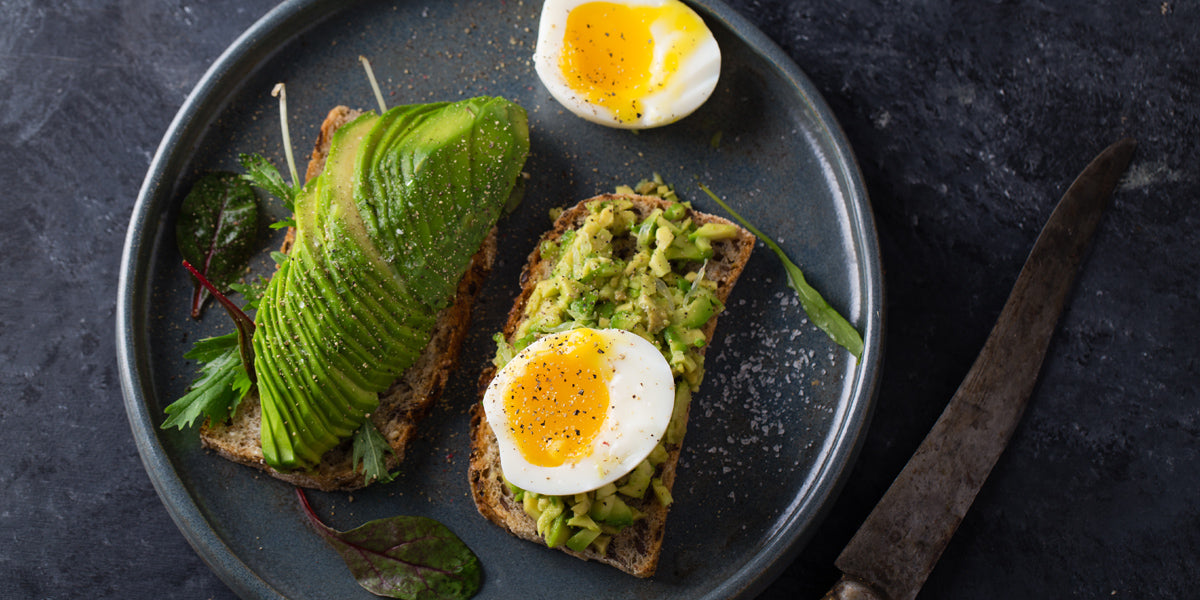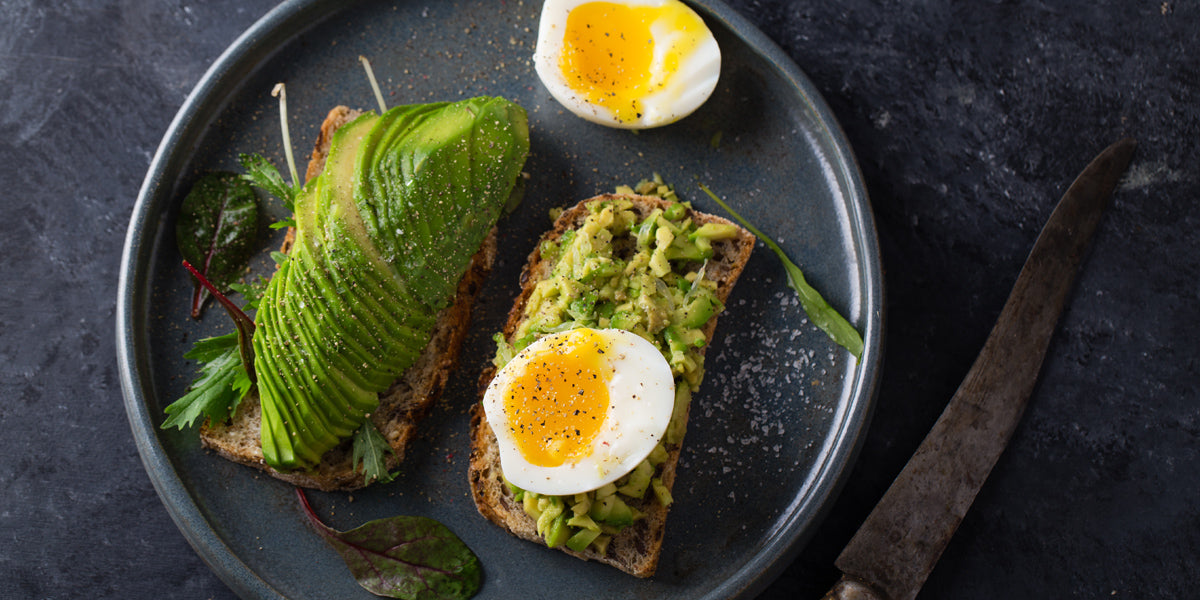 When you eat these foods together at the same meal or snack, your body can absorb 
more
 of the nutrients with greater efficiency.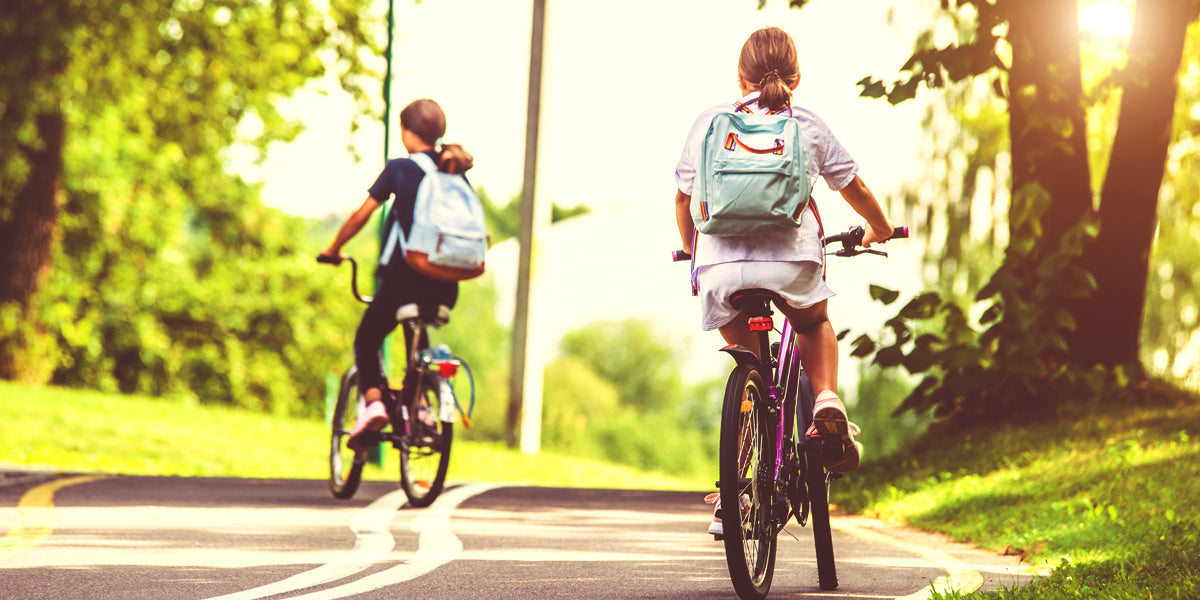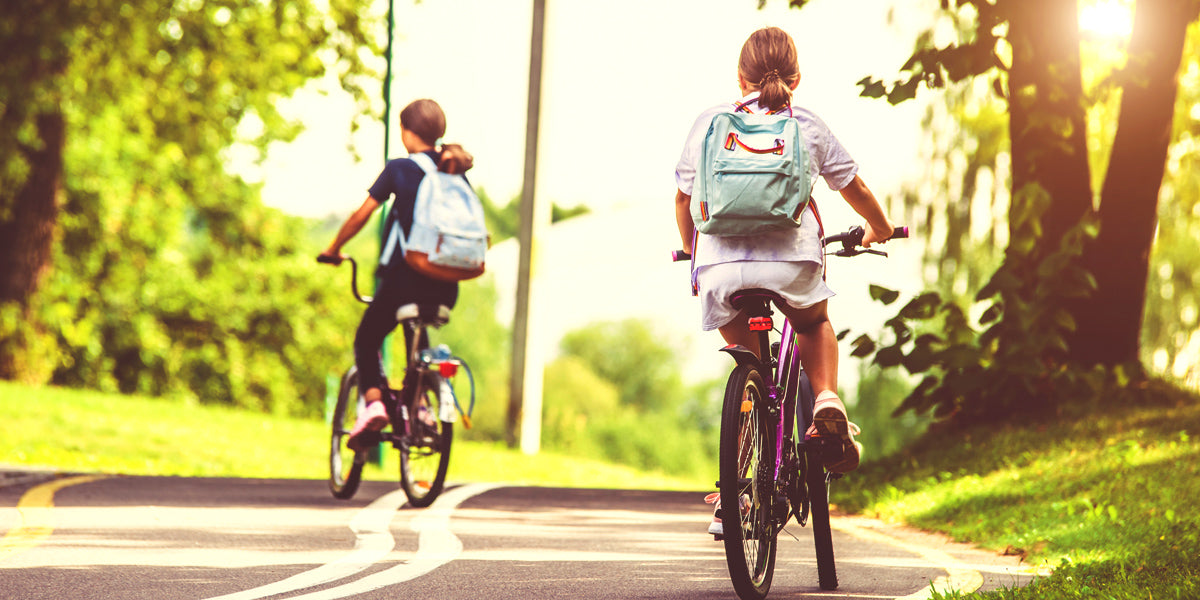 Here are the essential micronutrients you need to thrive, signs of deficiency, and how to ensure you're getting enough.