Whole30 Zucchini Boats with Otamot Essential Sauce
These charming stuffed zucchini "boats" make the perfect party appetizer or vegetarian entree for lunch or dinner.
Whole30 Zucchini Boats with Otamot Essential Sauce
Ingredients
1 lb ground beef
1 yellow onion
2 carrots, peeled
4 medium zucchini
1 tbsp olive oil
1 tsp salt
1 tsp pepper
1 tbsp arrowroot powder
2 cloves garlic, minced
1 jar Otamot Organic Essential Sauce
1 tsp Italian seasoning
Preparation
1. Warm a large skillet over medium heat and add olive oil.
2. Add ground beef to the skillet and begin cooking.
3. Meanwhile, cut the zucchini in half lengthwise, and scoop out the fleshy insides to create "boats." Add the flesh to your food processor.
4. While your beef continues to cook, coarsely chop the onion and carrots and add to your food processor with the zucchini flesh.
5. Food process the onion, carrots and zucchini until finely diced and almost paste-like. Set aside.
6. In a small bowl, add the salt, pepper and arrowroot and mix well. Once the beef is almost completely cooked through, add in the spiced arrowroot and stir to combine.
7. Finish cooking the beef and then push it to the side of the skillet (or remove to a bowl if you don't have a large enough skillet).
8. Add more olive oil if the skillet is dry, then add the veggies and minced garlic and begin sautéing.
9. Cook for about 10 minutes, or until the liquid from the veggies has reduced and the veggies have become fragrant.
10. Combine the cooked beef and veggies and add the jar of Otamot sauce and the Italian seasoning. Stir well.
11. Allow the sauce to simmer on low while you prepare the baking sheet with the zucchini.
12. Preheat the oven to 400F and line a rimmed baking sheet with foil.
13. Place the zucchini boats on the baking sheet. Stuff them with the sauce and bake for 30-35 minutes.
---
Also in Recipes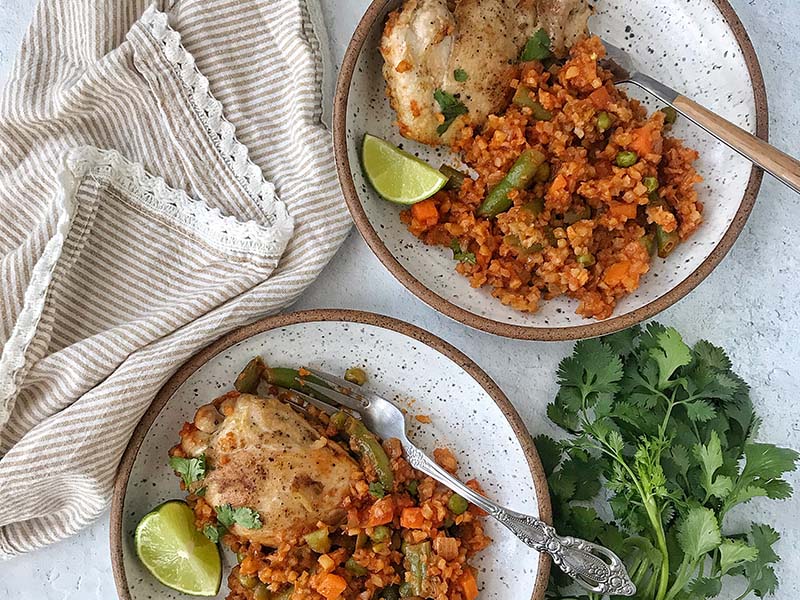 This wonderful dish full of colorful vegetables, with the addition of chicken, makes a perfect meal for the whole family.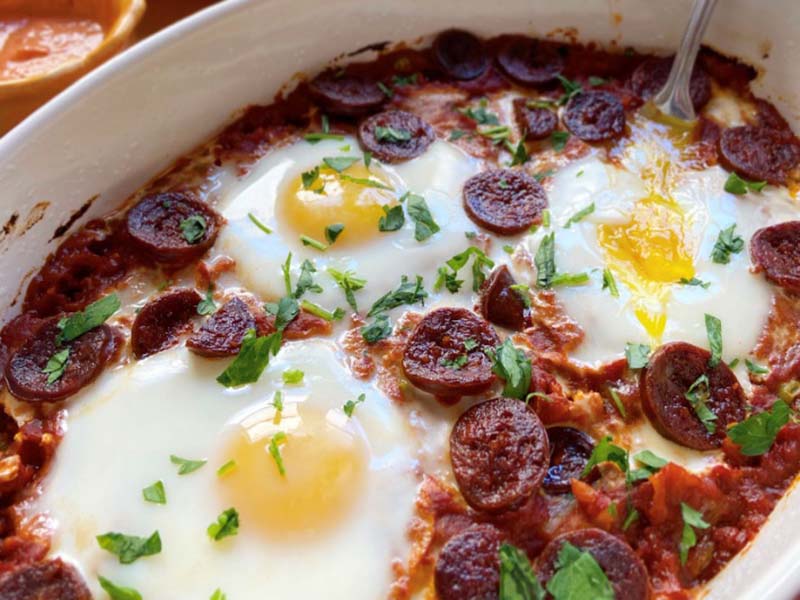 This spicy egg dish with Otamot sauce is a great addition to a weekend brunch or a flavorful entree for dinner.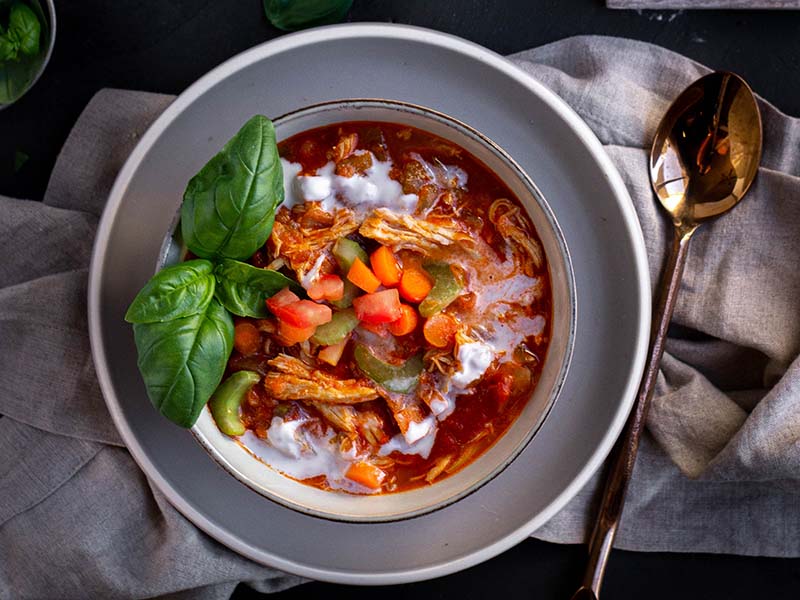 When the weather turns cold and it's time for something hardy, this healthy chicken soup with basil hits the spot perfectly!