Pasta Bolognese
The most delicious pasta bolognese you will ever enjoy!
Pasta Bolognese
Serves 4
Ingredients
1 lb lean ground beef
2 tbsp olive oil
1 onion, diced
3 cloves garlic, smashed and minced
1 cup red wine (or dry white wine)
1 jar Otamot Organic Essential Tomato Sauce
1 cup beef broth
1 tbsp dried Italian herbs
¼ cup heavy cream
¼ cup chopped fresh basil, divided
Kosher salt, to taste
Black pepper, to taste
½ pkg dried spaghetti (or your favorite pasta)
1 cup parmesan cheese, freshly grated, divided
Preparation:
Heat a large Dutch oven over medium high heat.  Add the lean ground beef, stir frequently with a wooden spoon, and sauté until it begins to brown, about 6-8 minutes.  Drain the cooked meat on a plate lined with paper towel and set aside.

Return the Dutch oven to the heat, add the olive oil, and heat for 1 minute.  Add the diced onion and sauté until it begins to caramelize, about 5-7 minutes.  Add the minced garlic and cook for 1 minute more.  Add the cooked ground beef back to the pot.

Increase the heat to high and add the wine to deglaze.  Scrap the bottom of the pot to get up all the browned bits.  Cook until the wine has almost completely evaporated, but the meat and onion mixture is still moist.

Reduce the heat to low and add the Otamot Organic Essential Tomato Sauce, dried Italian herbs and the broth.  Season with kosher salt and black pepper.  Stir well to combine and let simmer for 15-20 minutes to allow all the flavors to blend together.  

While the sauce is simmering, cook the pasta according to the directions on the package.  Right before the pasta has finished cooking, you are going to finish the sauce.  Add the heavy cream and half of the chopped fresh basil to the Bolognese sauce.  Stir well to combine.  

Drain the spaghetti and reserve 1 cup of the pasta water.  Add the cooked pasta to the Bolognese sauce.  Add ½ cup of the grated parmesan cheese and stir well to combine.  Taste the pasta and adjust the seasoning, as necessary.  If the sauce seems too thick, add some of the reserved pasta water to adjust the consistency. 

Garnish the finished Pasta Bolognese with the remaining chopped fresh basil and grated parmesan cheese.  Serve along with warm, toasted garlic bread or a simple green salad dressed with Balsamic vinegar and extra virgin olive oil.
---
Also in Recipes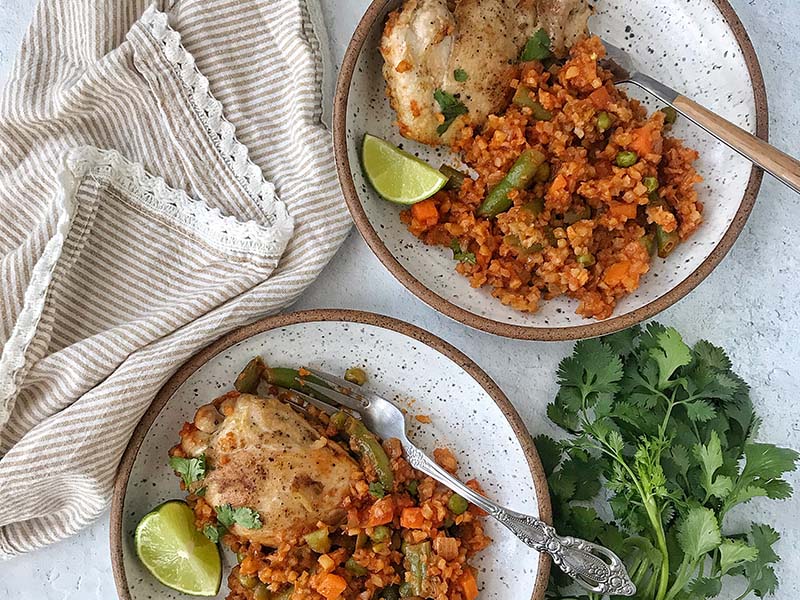 This wonderful dish full of colorful vegetables, with the addition of chicken, makes a perfect meal for the whole family.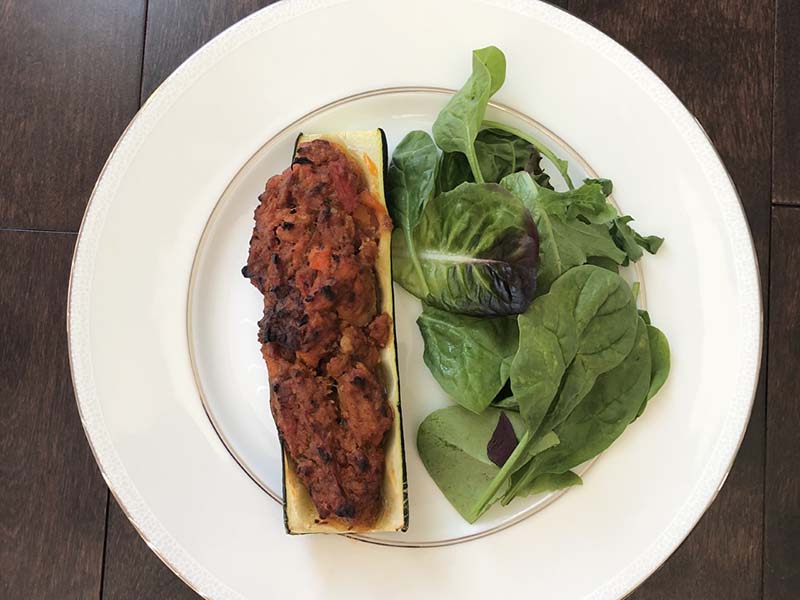 These charming stuffed zucchini "boats" make the perfect party appetizer or vegetarian entree for lunch or dinner.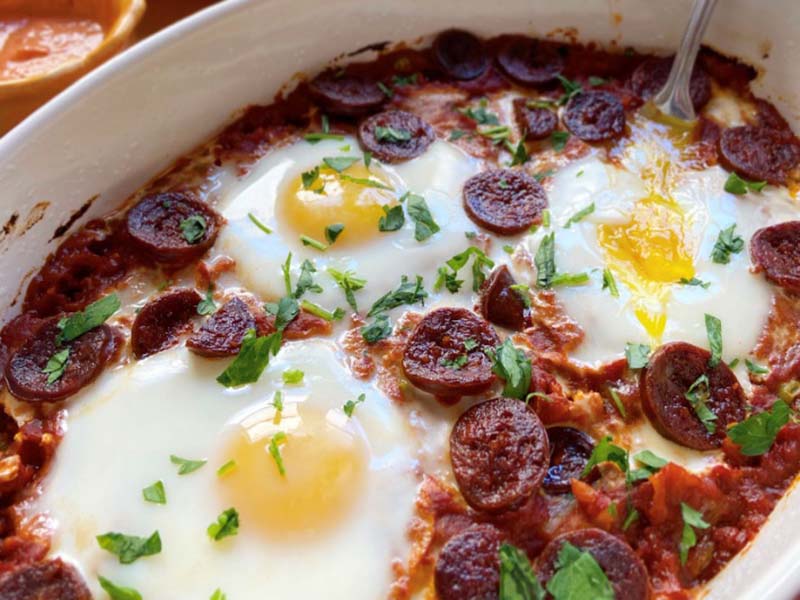 This spicy egg dish with Otamot sauce is a great addition to a weekend brunch or a flavorful entree for dinner.