Thanksgiving Leftover BBQ Turkey Sliders
Take your Thanksgiving leftovers up ten notches with these BBQ Turkey Sliders!
Thanksgiving Leftover BBQ Turkey Sliders
Serves 4
Ingredients
1 jar Otamot Organic Essential Tomato Sauce
½ cup apple cider vinegar
¾ cup cranberry sauce
⅓ cup molasses
3 tbsp Worcestershire sauce
2 tsp liquid smoke
1 tsp smoked paprika
1 tsp garlic powder
1 tsp kosher salt
½ tsp freshly cracked black pepper
½ tsp onion powder
2 cups roast turkey, shredded
8 dinner rolls or slider buns, cut in half
Preparation:
Combine all the ingredients except the turkey and dinner rolls in a medium sauce pot.  Heat over medium-low heat and stir.  Bring the BBQ sauce to a simmer and cook for 15-20 minutes to combine all the flavors.

Place the shredded turkey in a mixing bowl and add one cup of the prepared BBQ sauce.  Stir to evenly coat the meat.

Spoon about ⅓ cup of BBQ turkey onto each dinner roll.  Serve with dill pickle slices or additional cranberry sauce on each slider.
**SPECIAL NOTES – The cranberry sauce adds sweetness to the BBQ sauce and a great tart element.  Feel free to use leftover white or dark meat in the sliders.  If you don't have leftover dinner rolls, store-bought slider buns work great too.  These sliders would also be great topped with cheese you might have leftover from a cheese platter or a spoonful of warmed leftover stuffing.  This BBQ sauce recipe will make more than you need for the sliders.  The sauce will keep well in the fridge for two weeks.
---
Also in Recipes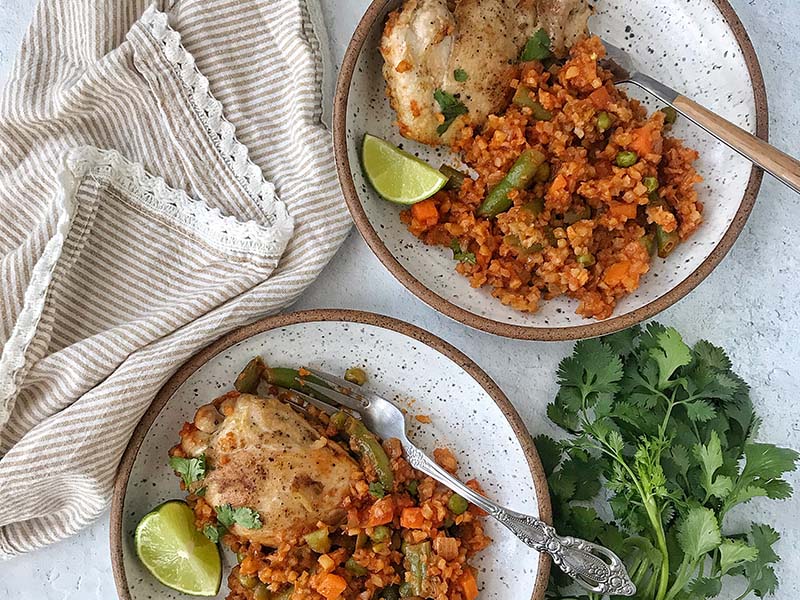 This wonderful dish full of colorful vegetables, with the addition of chicken, makes a perfect meal for the whole family.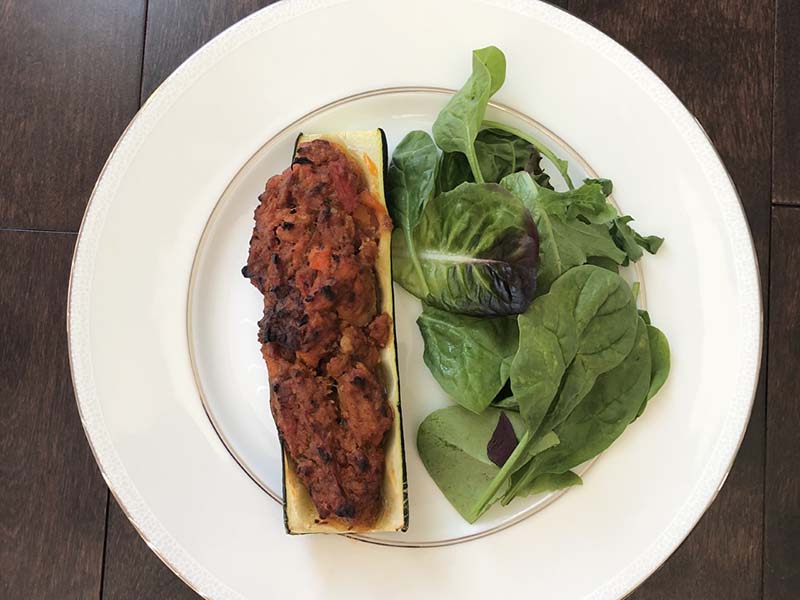 These charming stuffed zucchini "boats" make the perfect party appetizer or vegetarian entree for lunch or dinner.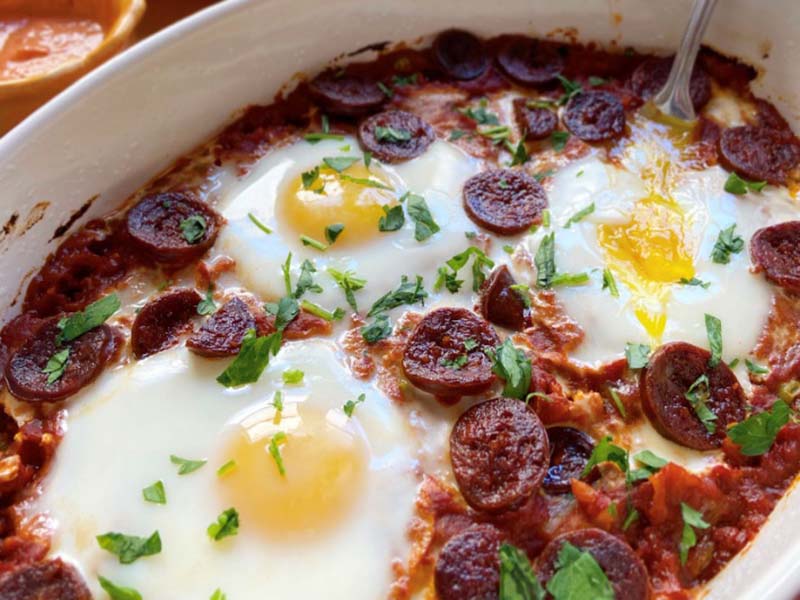 This spicy egg dish with Otamot sauce is a great addition to a weekend brunch or a flavorful entree for dinner.