Thanksgiving Leftover Shephard's Pie
Put those Thanksgiving leftovers to use with this family favorite shephards's pie!
Thanksgiving Leftover Shephard's Pie
Serves 4-6
Ingredients
2 tbsp olive oil
1 medium sweet onion, small diced
3 cloves garlic, smashed and minced
1-2 cups roast turkey, diced
1-2 cups cooked vegetables, diced
½ cup red wine
1 cup Otamot Organic Carrot Bolognese
¾ cup turkey gravy
½ cup cranberry sauce
2 cups mashed potato or sweet potato
Kosher salt, to taste
Black pepper, to taste
Preparation:
Position the rack in the upper third of the oven and preheat to 375 degrees Fahrenheit.

Heat a large pan over medium high heat.  Add the olive oil and heat for 30 seconds.  Sauté the diced onion until beginning to caramelize, about 5-7 minutes.  Add the minced garlic and sweat for another 1 minute.

Add the diced turkey and cooked vegetables, and sauté for 3-5 minutes.  Turn the heat up to high and add the red wine to deglaze the bottom of the pan.  Use a wooden spoon to scrape up any browned bits.

Reduce the heat to low and add the Otamot Organic Carrot Bolognese, turkey gravy, and cranberry sauce.  Stir to combine everything.  Bring the stew to a simmer and season to taste with kosher salt and freshly ground black pepper.  

Spoon the stew into a 8x8 inch baking dish.  Spread the mashed potato or sweet potato over the entire top of the stew.  

Bake the Shephard's Pie until the potato starts to turn golden brown on the top and develop a nice crust.  Allow to cool 10 minutes before serving.
**SPECIAL NOTES – This Shephard's Pie makes great use of many of the leftovers from your Thanksgiving dinner.  We used glazed green beans and roast carrots for our cooked vegetables, but use any combination you have on hand.  If you had leftover white wine, instead of red wine, that works great too.  The leftover cranberry sauce adds a little sweetness to the stew.  
---
Also in Recipes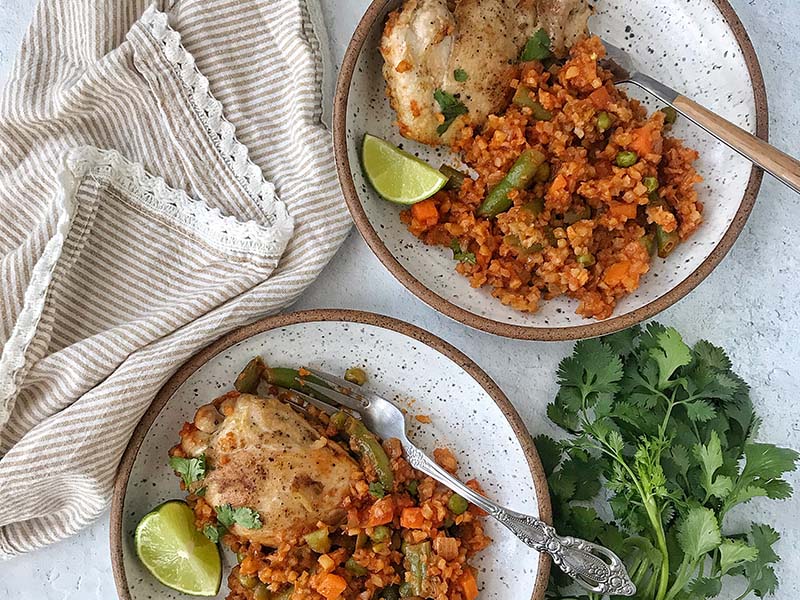 This wonderful dish full of colorful vegetables, with the addition of chicken, makes a perfect meal for the whole family.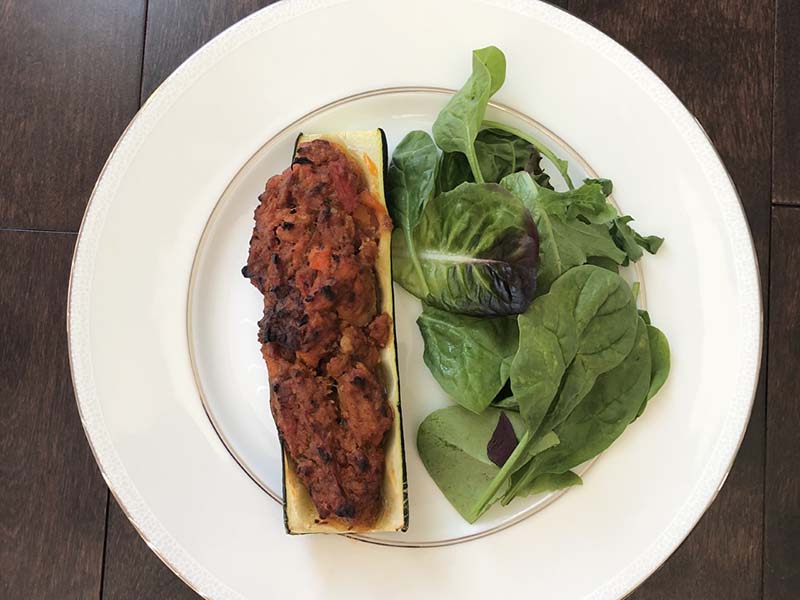 These charming stuffed zucchini "boats" make the perfect party appetizer or vegetarian entree for lunch or dinner.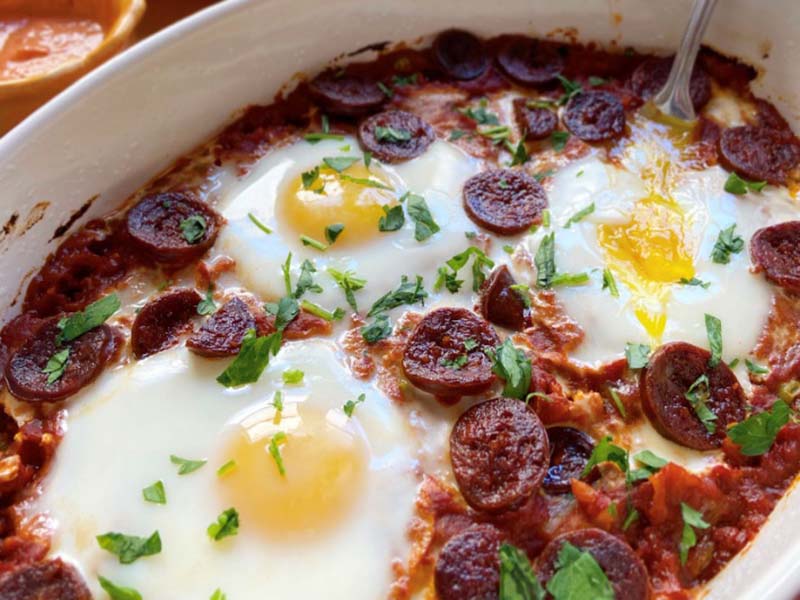 This spicy egg dish with Otamot sauce is a great addition to a weekend brunch or a flavorful entree for dinner.