Dairy-Free Turkey Meatballs
Make this healthy alternative to traditional meatballs made with turkey and no dairy!
Dairy-Free Turkey Meatballs
Serves 3-4
Ingredients
1 tbsp olive oil
1 medium onion, small diced
2 cloves garlic, smashed and minced
1 pound ground turkey
½ cup dried breadcrumbs, such as Panko
1 jar Otamot Organic Essential Tomato Sauce, divided
1 egg, beaten
2 tbsp minced parsley
1½ tsp kosher salt
Preparation:
Heat a large non-stick skillet on medium heat. Add the olive oil and heat for 30 seconds. Add the diced onion and sauté, stirring frequently, until lightly caramelized, about 5-7 minutes. Add the garlic and cook for 1 minute more. Allow the onion and garlic mixture to cool to room temperature.

In a large mixing bowl, combine the onion and garlic mixture, ground turkey, breadcrumbs, ¼ cup Otamot Organic Essential Tomato Sauce, ¼ cup water, beaten egg, minced parsley, and kosher salt. Combine the mixture well with a wooden spoon or your hands.

Using a medium scoop, divide the mixture into 2 oz portions, roughly the size of a golf ball. The recipe will yield approximately 12-14 meatballs total.

Heat the large non-stick skillet on medium heat and add the meatballs in an even layer, trying not to overcrowd the pan. If necessary, cook the meatballs in two batches. Sauté until golden brown, about 4-5 minutes per side.

Add the remainder of the jar of Otamot to the pan and bring the sauce with the meatballs to a simmer. Simmer for 5-7 minutes to ensure the meatballs are cooked through and all the flavors have combined.

Serve these delicious and easy Dairy-Free Turkey Meatballs with your favorite cooked pasta or on a roll to make a tasty meatball sandwich.
---
Also in Recipes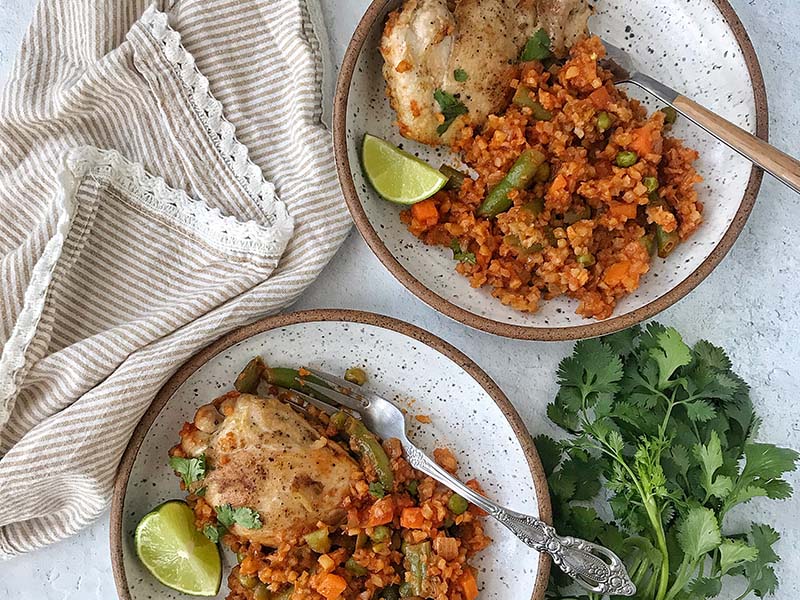 This wonderful dish full of colorful vegetables, with the addition of chicken, makes a perfect meal for the whole family.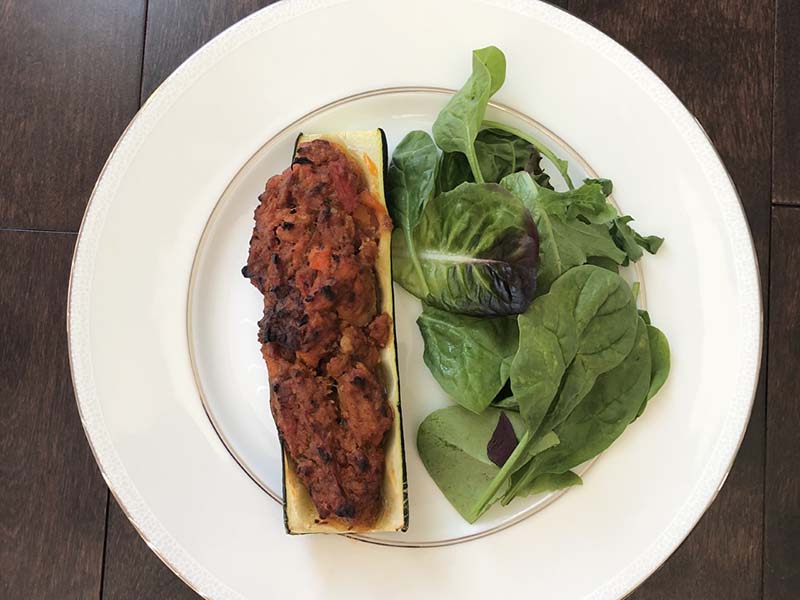 These charming stuffed zucchini "boats" make the perfect party appetizer or vegetarian entree for lunch or dinner.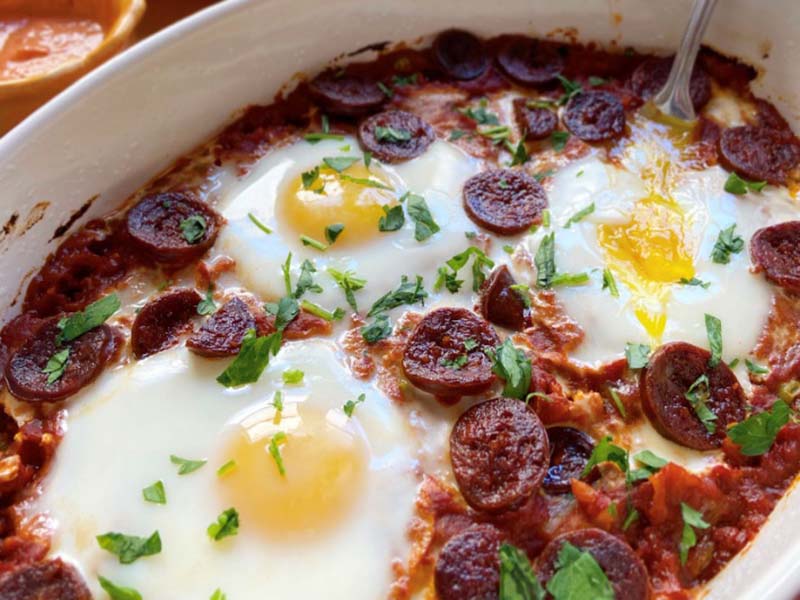 This spicy egg dish with Otamot sauce is a great addition to a weekend brunch or a flavorful entree for dinner.