Surprise Dad with a Yummy Dinner
Try this outstanding, family-favorite recipe created for Otamot, by Penelope Guzman!
Penelope is creator of family and lifestyle blog, Penelope's Oasis, work-at-home Mom, pharmacist by profession, a mother of two caring boys, and loving wife to her dedicated husband. She loves being a hostess, and coming up with great ideas for focusing on building an "oasis" for a happy family, and warm home, reflected on her blog for family, life, and home.
Penelope gathered her boys for a memory-making cooking project, having a special, fun time to surprise their Dad with one of her husband's favorite meals- lasagna! She created this delicious recipe using savory, nutritious Otamot Essential Sauce.
Nothing shows appreciation more, than making a great meal for Dad, together!
"Bake With The Kids" Lasagna Recipe
Ingredients
1/2 box lasagna noodles – enough for three layers
1 lbs. ground beef
2 jars (4 cups) Otamot Essential sauce
1 cup ricotta cheese
1/2 cup grated Parmesan or Provolone cheese
1 cup shredded or sliced mozzarella
Directions
1. Preheat oven to 375º F. Cook lasagna noodles according to box instructions for al dente.
2. Brown the meat in a pan on the stove over medium heat. Add 2 cups Otamot tomato sauce to ground beef and stir together for two minutes, then remove from heat.
3. Mix ricotta and parmesan or provolone cheese in a bowl and set aside.
4. Grease bottom of a baking dish (we use avocado oil). Add enough Otamot sauce to bottom of baking dish to lightly cover it.
5. Cover sauce with one layer of lasagna noodles.
6. Spoon some more Otamot Essential tomato sauce mixture over the noodles and top with the cheese mixture.
7. Add another layer of noodles and top with the ground beef mixture, and add a layer of mozzarella on top.
8. Top with a final layer of noodles and cover with a thin layer of the remaining Otamot Essential tomato sauce.
9. Bake lasagna at 375º F for 40 minutes.
10. Let lasagna rest for 10 minutes, slice, and serve.
---
Also in Recipes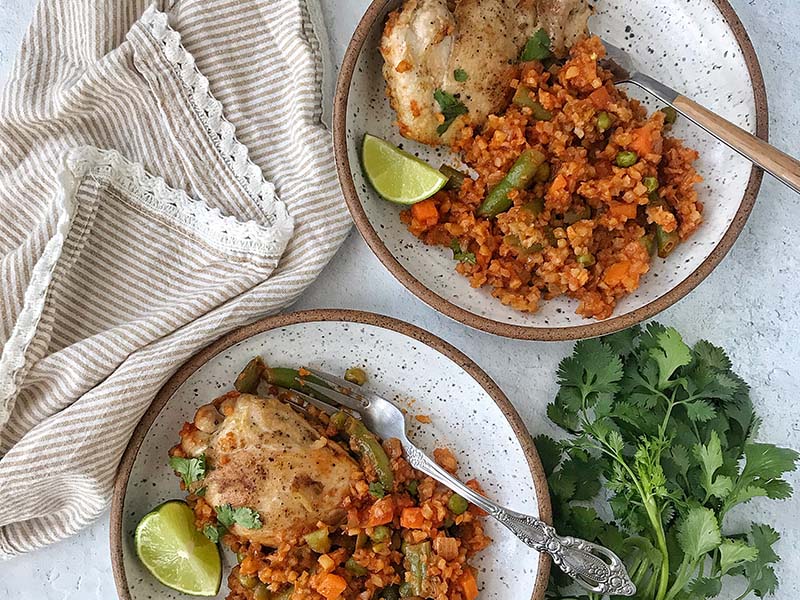 This wonderful dish full of colorful vegetables, with the addition of chicken, makes a perfect meal for the whole family.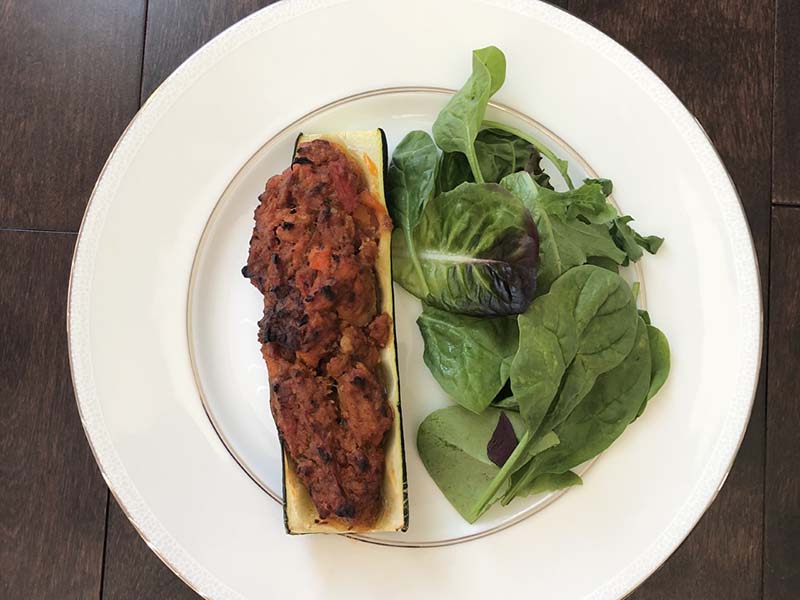 These charming stuffed zucchini "boats" make the perfect party appetizer or vegetarian entree for lunch or dinner.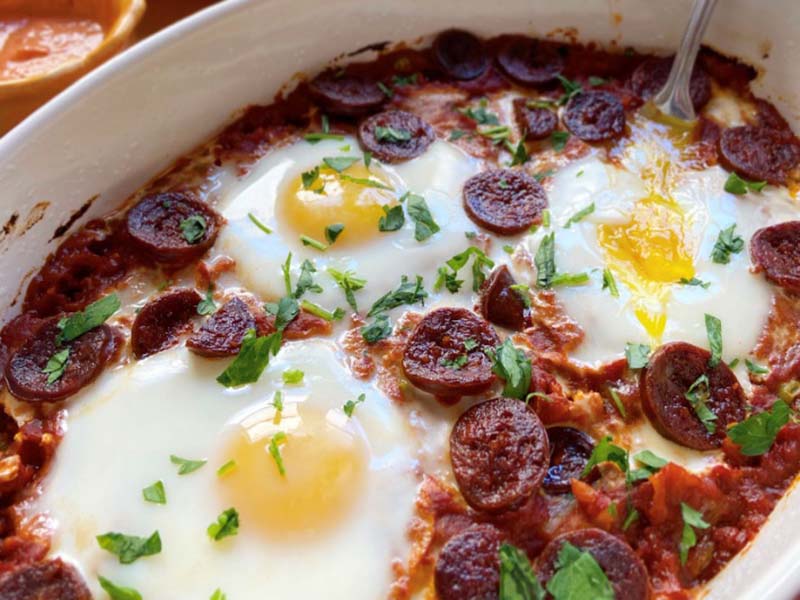 This spicy egg dish with Otamot sauce is a great addition to a weekend brunch or a flavorful entree for dinner.