Otamot's Summer-Ready Gazpacho
When summer temperatures hit, we turn to thoughts of all things refreshing. Keep your family nourished, cooled, and energized, with this chilled and delicious soup. You'll always want to keep this recipe nearby.
Otamot's Summer-Ready Gazpacho
Serves 4
Ingredients
1 jar Otamot Essential Sauce
½ cup water
1 small cucumber, peeled and seeded
1 red bell pepper, core and seeds removed
1 green bell pepper, core and seeds removed
½ small red onion
2 garlic cloves
6 large basil leaves
¼ cup extra virgin olive oil
2 tbsp sherry vinegar
½ tsp freshly cracked black pepper
½ tsp ground cumin
Kosher salt, to taste
Preparation:
1. Combine all ingredients except for salt in a blender. Blend on low at first to chop the ingredients, then increase to high and blend for 1 minute, or until smooth.
2. Taste the gazpacho and season with kosher salt as you prefer.
3. Store in the fridge for at least two hours after to allow the flavors to blend together and to thoroughly chill the soup.
4. Garnish with a drizzle of extra virgin olive oil and freshly cracked black pepper or some fresh herbs, such as basil or thyme.
---
Also in Recipes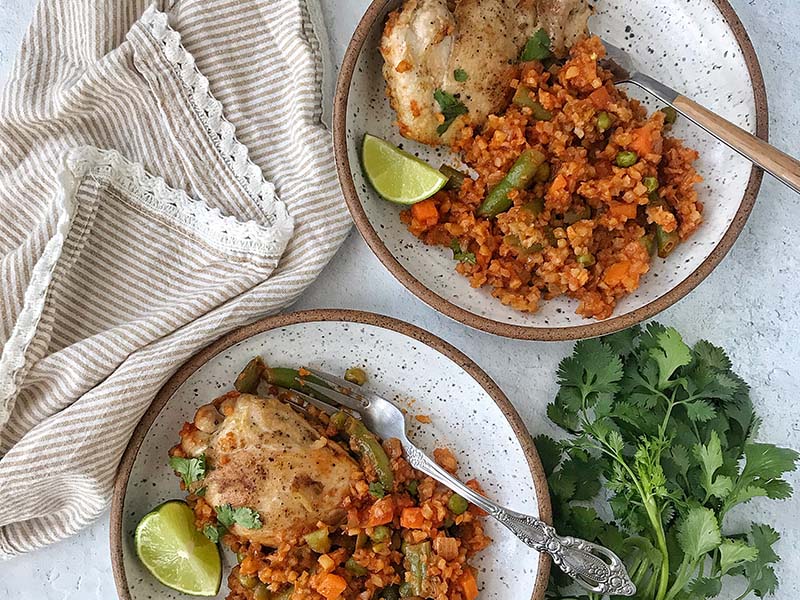 This wonderful dish full of colorful vegetables, with the addition of chicken, makes a perfect meal for the whole family.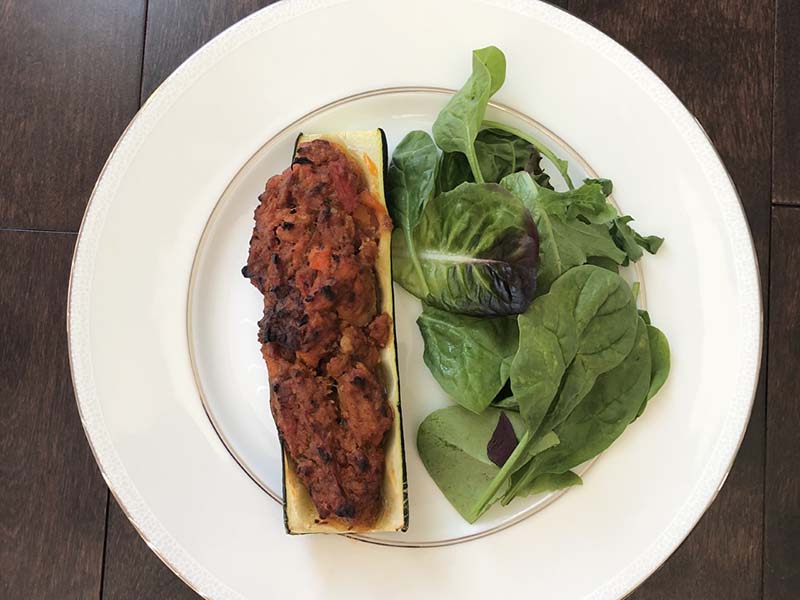 These charming stuffed zucchini "boats" make the perfect party appetizer or vegetarian entree for lunch or dinner.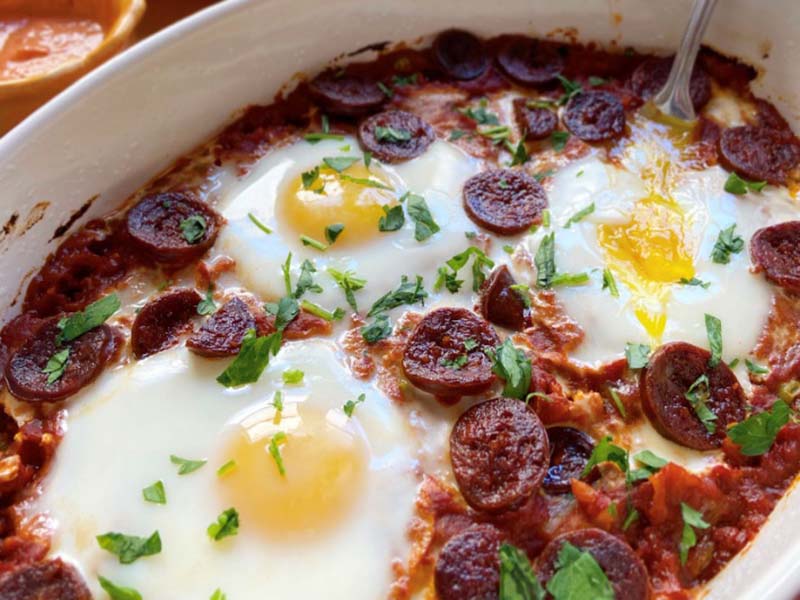 This spicy egg dish with Otamot sauce is a great addition to a weekend brunch or a flavorful entree for dinner.