Otamot English Muffin Pizzas
These mini pizzas are a great addition to party appetizers or a fun, casual dinner that the entire family can make together.
Serves 4-6
Ingredients
8 English muffins, split in half
3 tbsp extra virgin olive oil
1 jar Otamot Essential Sauce
1 lb fresh mozzarella cheese, thinly sliced
2 tbsp basil, thinly sliced
Optional Toppings
Pepperoni
Italian sausage
Sweet onion
Button mushrooms
Black olives
Roasted garlic
Bacon
Artichokes
Preparation:
Preheat the oven to 425 degrees Fahrenheit.
Lay the English muffin halves out on a sheet pan lined with parchment paper. Lightly brush each half with olive oil.
Spoon 1½ tbsp of Otamot Essential Sauce on each half and spread out to the edges.
Put one slice of fresh mozzarella cheese on each of the muffins. Season each lightly with a small pinch of kosher salt.
Add any additional toppings over the mozzarella. Have fun and get creative with whatever you like on your pizza!
Bake in the oven for 6-9 minutes, until the cheese is bubbly and browned around the edges.
Remove from the oven and garnish with sliced basil.
Allow to cool for 3-5 minutes and enjoy.
---
Also in Recipes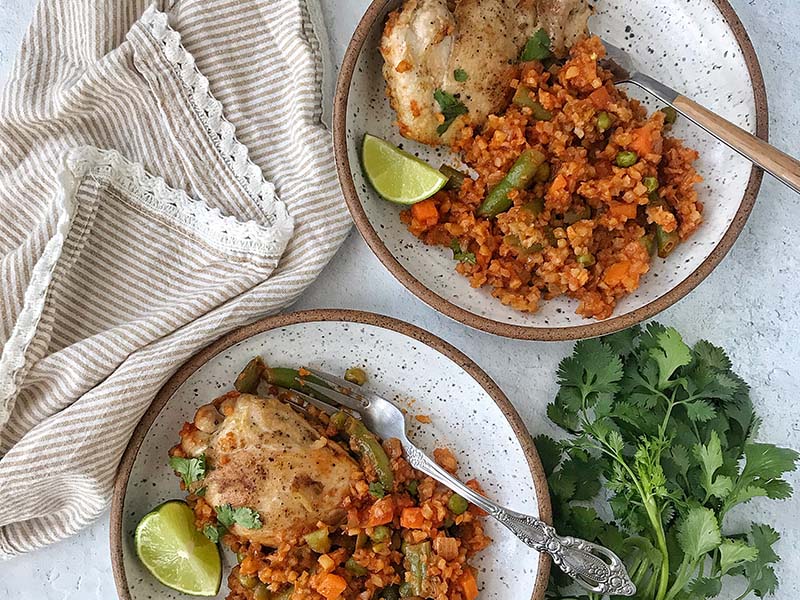 This wonderful dish full of colorful vegetables, with the addition of chicken, makes a perfect meal for the whole family.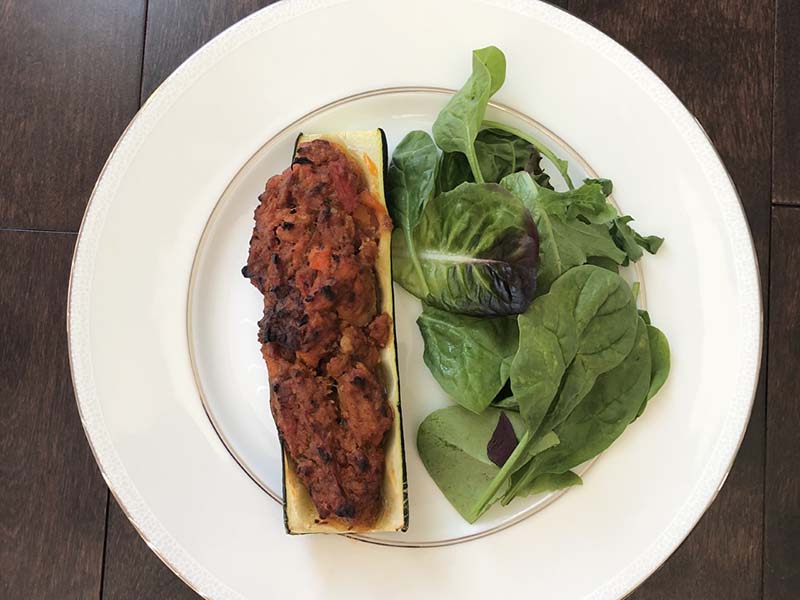 These charming stuffed zucchini "boats" make the perfect party appetizer or vegetarian entree for lunch or dinner.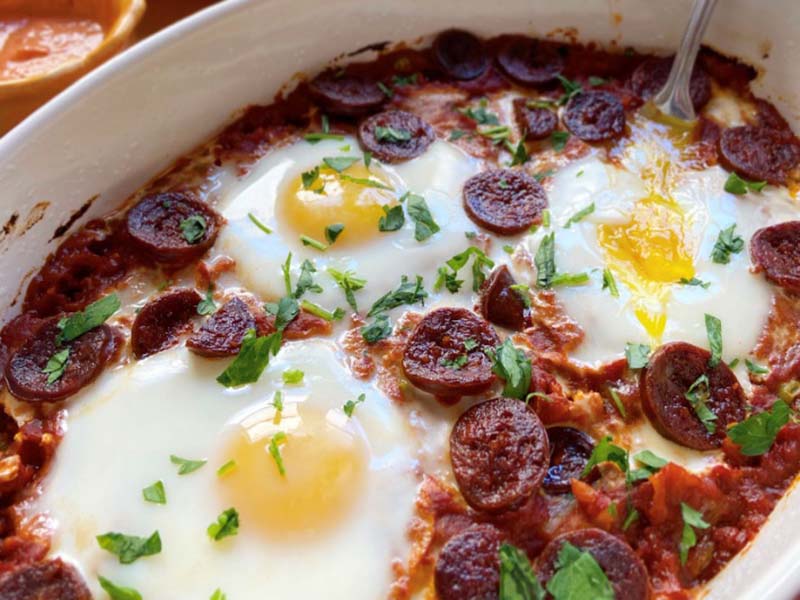 This spicy egg dish with Otamot sauce is a great addition to a weekend brunch or a flavorful entree for dinner.