Otamot Croutons
These croutons are a great addition to any salad or soup. They're also great as a snack in a bowl on the counter!
Otamot Croutons
Makes two cups
Ingredients
2 cups bread, cut into 1" cubes and left out overnight to dry
½ cup Otamot Essential Sauce
2 tbsp extra virgin olive oil
1 tsp fresh herb, chopped (such as thyme, oregano, basil, marjoram)
½ tsp kosher salt
3 tbsp Parmigiano Reggiano cheese, finely grated (optional)
Preparation
1. Preheat oven to 375°.
2. Whisk Otamot sauce, olive oil, chopped herb, salt and cheese (if using) in a medium bowl until combined.
3. Add dry bread cubes and toss to coat evenly. Spread on a sheet pan.
4. Bake in oven for 15-20 minutes or until golden brown and crispy, stirring croutons every 5 minutes to bake evenly.
5. Serve with your favorite salad or Otamot Tomato Soup.
---
Also in Recipes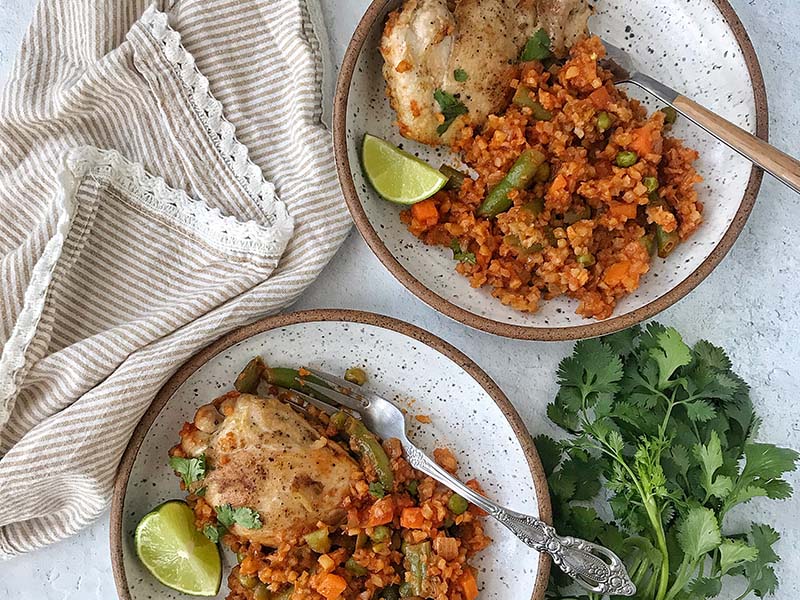 This wonderful dish full of colorful vegetables, with the addition of chicken, makes a perfect meal for the whole family.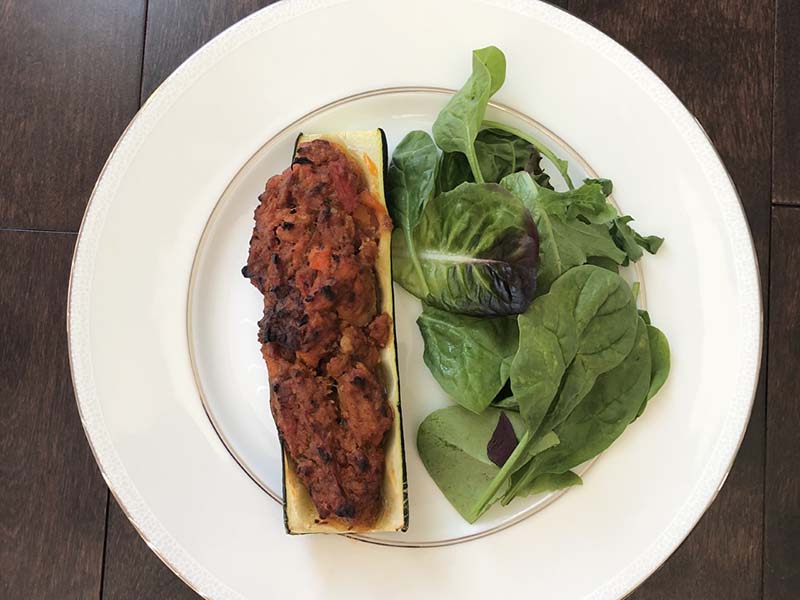 These charming stuffed zucchini "boats" make the perfect party appetizer or vegetarian entree for lunch or dinner.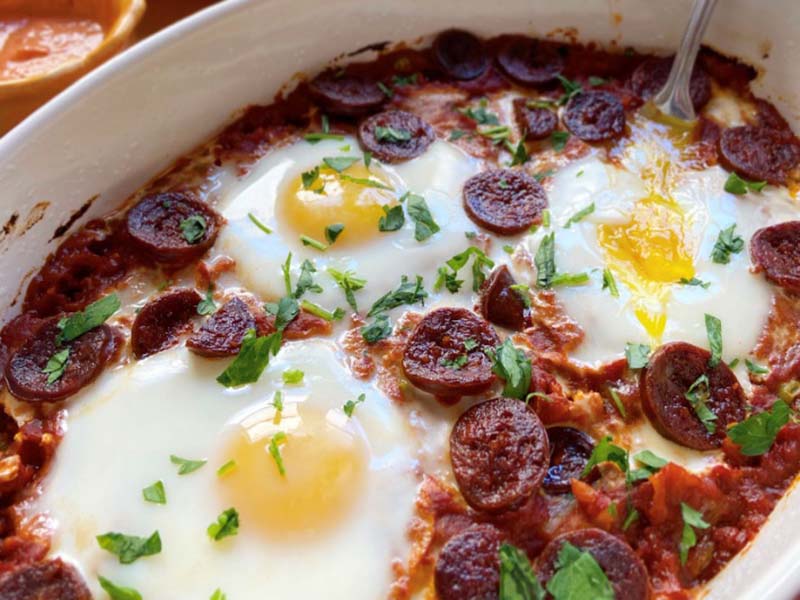 This spicy egg dish with Otamot sauce is a great addition to a weekend brunch or a flavorful entree for dinner.