Loaded Gluten Free Veggie Pizza with Love
Summer time is pizza time! It's also an exciting time to dream up a (healthy) date-night!  This heart-shaped, gluten-free, vegetable-filled pizza was developed especially for Otamot, by Sari Tile Diskin.
Sari, a certified holistic health coach and wellness expert who blogs at Eat Well with Sari, loves making a healthy version of pizza to enjoy with her husband, Jacob, at least once a week- talk about nutritious amour!
This heart shape just makes us happy every time we see it, and the recipe makes two servings- just enough to share with someone you love! 
Ingredients
Gluten-Free Pizza Crust of your Choice
1 cup Otamot Sauce (1/2 jar)
1 cup Mini Pearl Mozzarella Cheese
½ cup Chopped Basil
1 Large Sweet Onion
4 tbsp Balsamic Vinegar
4 tbsp Avocado Oil
Sea Salt to taste
Chop the onion into long pieces, place in a large pan with avocado oil and season with salt to taste. Sauté on low for 20 minutes. Once onions are  translucent, add the balsamic vinegar. Keep stirring on low to medium heat for another 20 minutes or until onions are caramelized.
Prepare the pizza crust per the instructions on the packaging. Roll out and cut into a heart shape. When the crust is ready, spread the Otamot Sauce on top of the crust, add caramelized onions, mozzarella cheese and chopped basil. Bake at 350 for 10 minutes or until cheese is melted.
---
Also in Recipes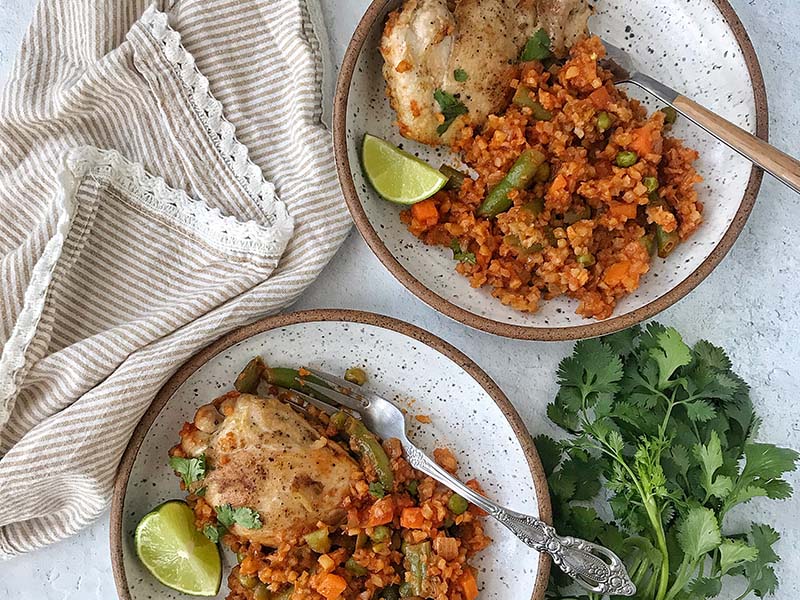 This wonderful dish full of colorful vegetables, with the addition of chicken, makes a perfect meal for the whole family.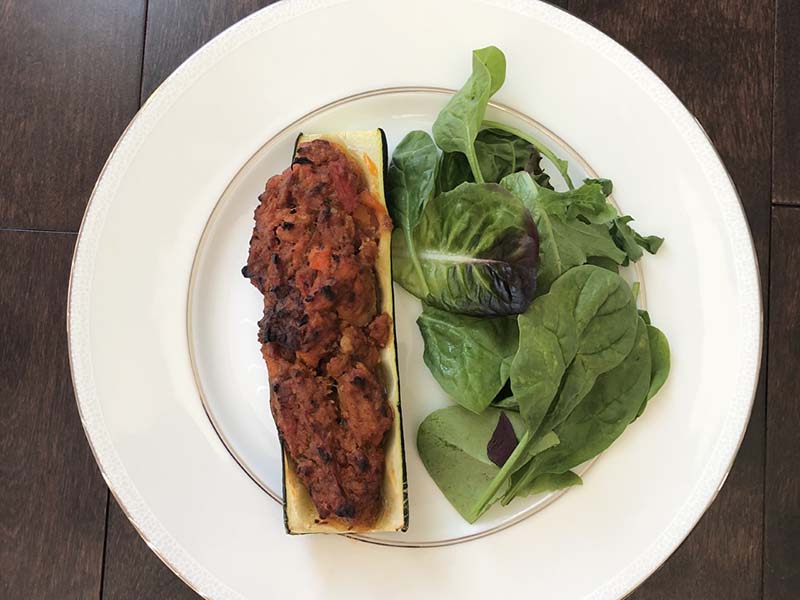 These charming stuffed zucchini "boats" make the perfect party appetizer or vegetarian entree for lunch or dinner.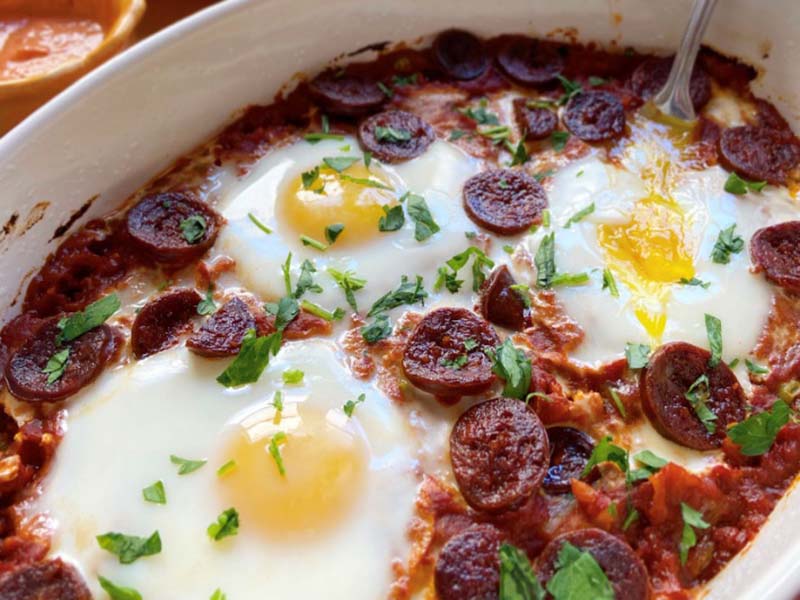 This spicy egg dish with Otamot sauce is a great addition to a weekend brunch or a flavorful entree for dinner.