Gluten Free Caramelized Onion, Arugula & Prosciutto Pizzas
When Alli Heiman learned the discomfort she experienced after every meal was caused by Celiac disease - an immune reaction to eating gluten - she knew she had to go gluten-free.
Alli blogs at Alli's Appetite about the daily trials of living a gluten-free life and shares tasty, gluten-free recipes with her followers. She is a certified health coach who pursued her certification so she could help others struggling with going gluten-free, discover new ways to change their lives.
These gluten-free pizzas make a great adult snack, or remove the arugula, onion and prosciutto for a quick kid-friendly version.
INGREDIENTS
Gluten-free English muffins- cut into halves, Otamot Tomato Sauce, Shredded mozzarella cheese, Large handful of arugula, 1/2 small onion- sliced thinly, Thinly sliced prosciutto, 3 tablespoons olive oil, Salt to taste.
DIRECTIONS 
Slice the muffins in two and place face up on a sheet tray. On each half, spread 2 tablespoons of Otamot tomato sauce. Add a few large pinches of cheese onto each half to cover the sauce.
In a small saucepan on medium heat, add a few tablespoons of olive oil and some thinly sliced onions with a sprinkle of salt, sauté until onions brown. Remove from heat and add a large handful of arugula. Toss together until arugula is slightly wilted.
Lay a slice of prosciutto on top of the cheese. Cover that with some of the arugula and onion mixture. Place into a preheated 350 degree oven until the cheese melts!
Photo Credit: Alli's Appetite
---
Also in Recipes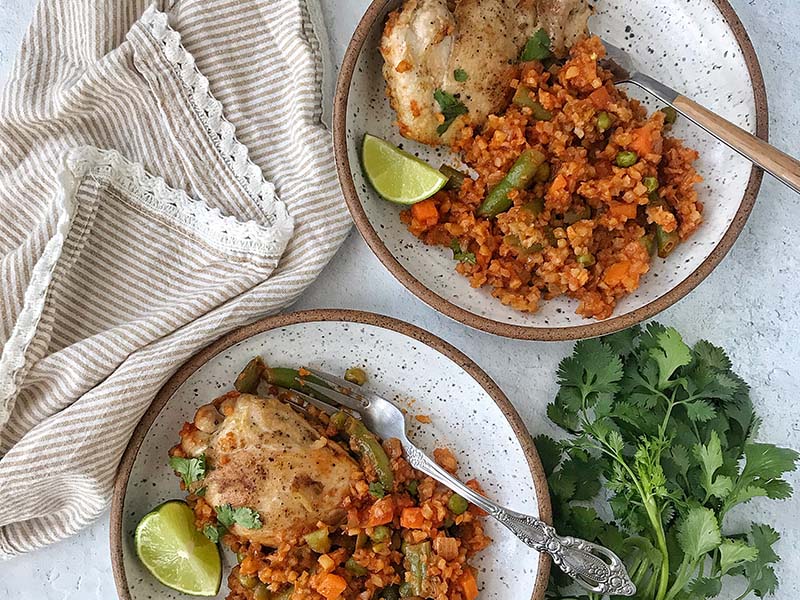 This wonderful dish full of colorful vegetables, with the addition of chicken, makes a perfect meal for the whole family.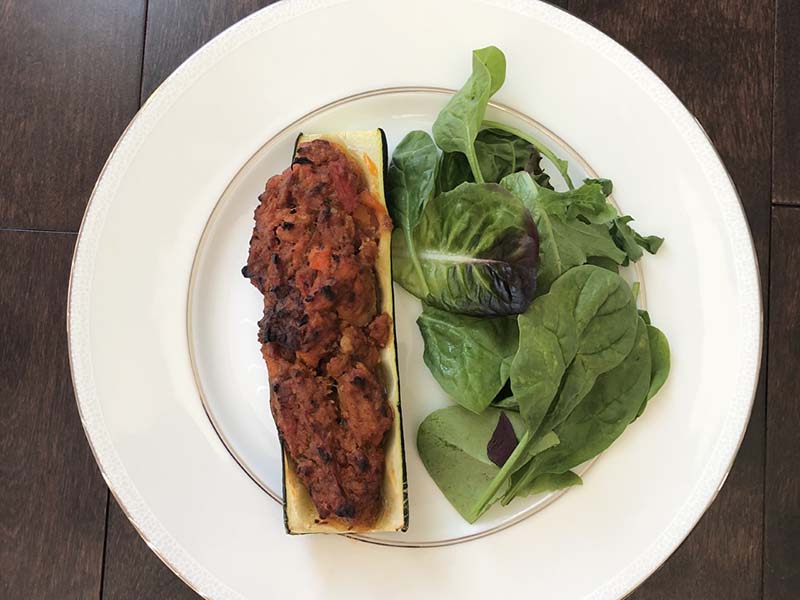 These charming stuffed zucchini "boats" make the perfect party appetizer or vegetarian entree for lunch or dinner.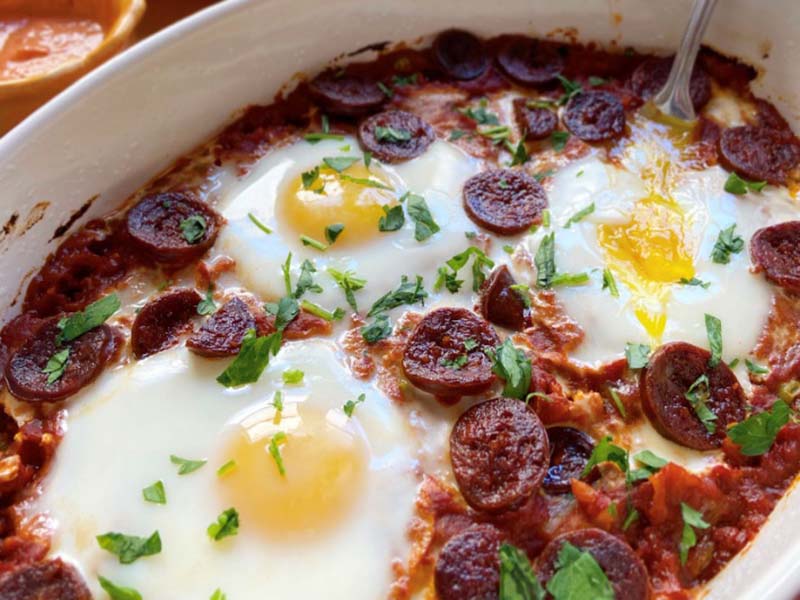 This spicy egg dish with Otamot sauce is a great addition to a weekend brunch or a flavorful entree for dinner.