10 Ridiculously Easy Ways to Eat More Veggies
The health benefits of eating vegetables has been examined by more peer-reviewed studies and analysis than any other food. Eating a variety of vegetables each week has been linked to a significantly lowered risk of high blood pressure, heart disease and stroke, digestive problems, type 2 diabetes and elevated blood sugar, vision troubles, cognitive decline, and some types of cancer.
But even with that laundry list of improved health outcomes related to eating plenty of vegetables, less than 1 in 10 adults gets enough. In fact, according to the NPD Group, a market research company that tracks consumers' eating and drinking behaviors, vegetables appear at only 7% of all eating occasions (which is down from 10% in the 1980s). Why? It could be the taste, as some people don't like the sometimes bitter or earthy flavors in some vegetables. It could be the time it takes to prep and cook vegetables. Or it could be that some people just don't have a veggie habit. That is, they probably didn't grow up eating many vegetables, so they don't really do it now as an adult. 
If you're a little shy on getting your recommended 2 to 3 cups of vegetables, don't worry. There are some surprisingly simple and delicious ways to do so, and in many cases, you may not even know you're getting them! 
Ten easy ways to eat more vegetables 
Start creating a veggie habit by using one or more of these ideas to more nutrient-dense goodness in each day.

Use Otamot

as your go-to pasta sauce, pizza sauce, and more. Most other sauce brands incorporate one, maybe two, vegetables (and those are often made from vegetable juice concentrate). But Otamot Essential sauce provides TEN organic vegetables in every jar, and every ½ cup of sauce counts as 1 cup of vegetables. 

Start your day with veggies

by incorporating sauteed vegetables into an egg scramble or topping an avocado toast with shredded carrots or sauteed spinach.

Make plant-based meat

by mixing 8 ounces of mushrooms and 1 cup of walnuts in a food processor until coarsely chopped. Add to a pan, saute with taco seasoning, and use to make tacos, burritos, power bowls, and more. 

Blend veggies,

such as a large handful of spinach, frozen squash chunks, fresh cucumber, roasted carrots, or cooked beets into a smoothie. With all the other fruits, yogurt, and nut butters, you probably won't even taste the nutritious veggie addition. 

Eat like the French

by serving meals in courses. Start each dinner by bringing a salad or other vegetable dish to the table first. People are most hungry at the start of a meal, and they'll be able to focus on the salad rather than pushing it to the side. After this course is eaten, remove it from the table and bring the next one. 

Try a veggie burger

that's made with real vegetables instead of a bunch of processed ingredients. One of our favorite brands is chef-crafted

Actual Veggies

burgers. 

Make veggies your dipper

(and your only dipper) whenever you serve dip. Set out guacamole, hummus, or any party dip with ONLY slices of sweet peppers, celery, cucumbers, carrots, blanched broccoli, and other cut-up veg. Since you can't eat dip without a dipper, these nutritious vegetables will disappear quick.

Pick vegetable-based snacks,

such as vegetable medley chips, dehydrated kale and broccoli, and

Moku mushroom jerky

to replace your non-veggie snacks. 

Think veg

whenever you make egg salad, tuna salad, chicken salad, burgers, meatloaf, and tacos by adding finely diced bell pepper, raw or cooked onions, carrots, cucumbers, celery, or tomatoes.

Eat veggies for dessert.

That's right - veggies can be part of any course! When you make baked goods, get inventive with vegetables that lend themselves well to a sweet recipe, such as shredded carrots or zucchini, sweet peas and tomatoes, cauliflower, and corn. Have you ever made

carrot cupcakes with tomato sauce

? If not, you're in for a treat! 
Start by selecting the simple idea from this list that you like the most, and make it happen. Voila! You've just eaten more vegetables! Try to incorporate a few of these easy ways to eat more vegetables into every week. 
Jessie Shafer is a registered dietitian-nutritionist, team member at The Real Food Dietitians, former magazine editor, and busy mom of two who loves to get people excited to eat more veggies!
---
Also in Health Tips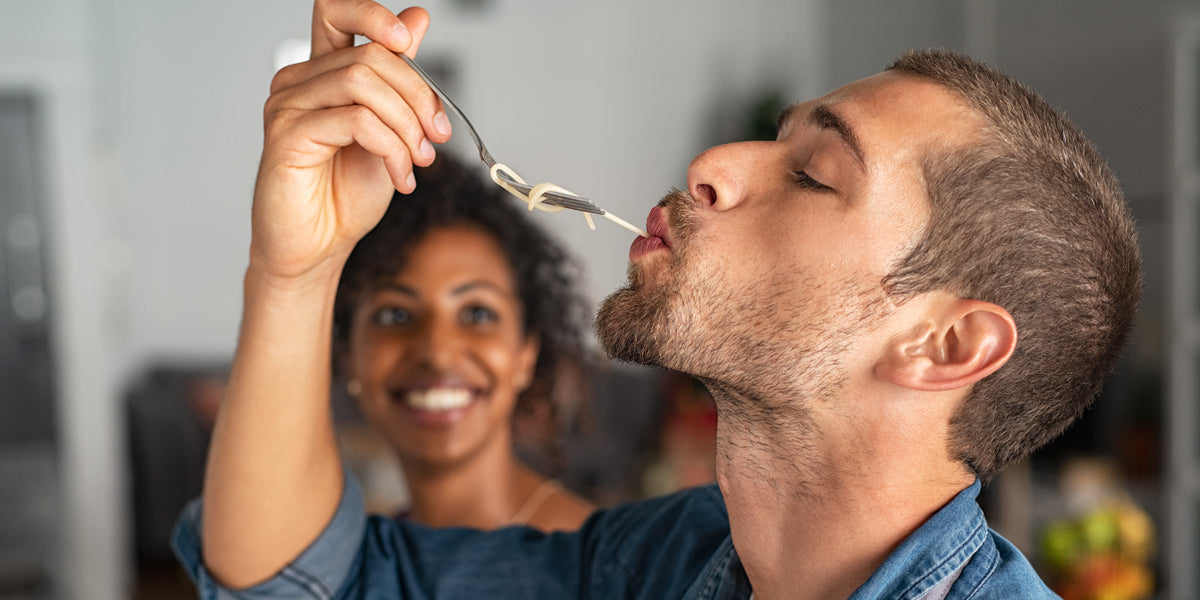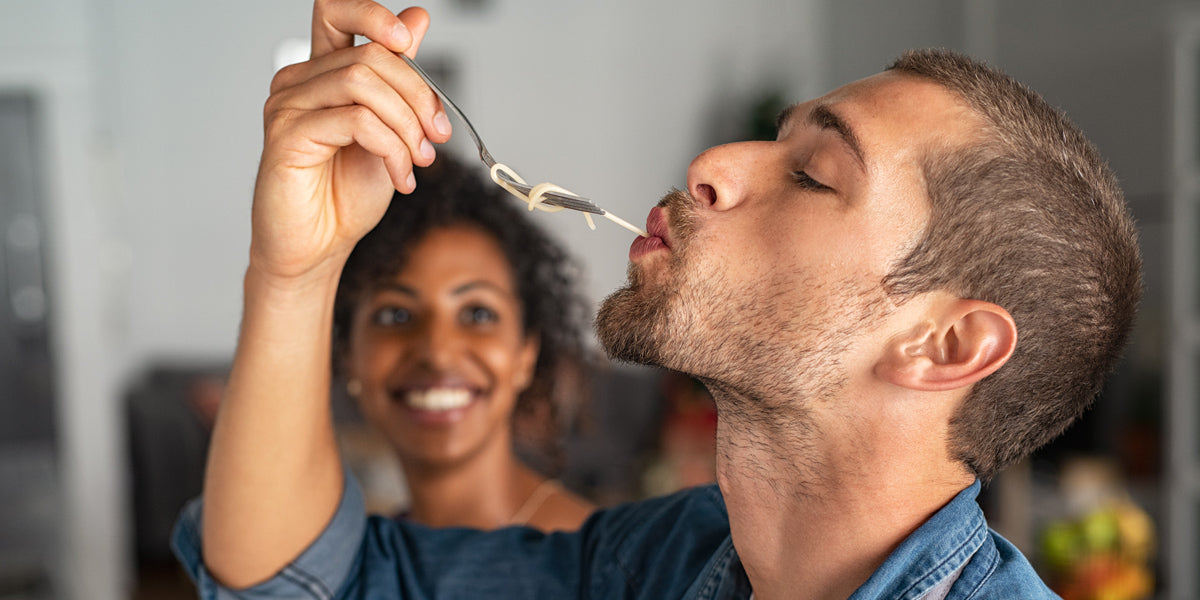 People who practice mindful eating try to bring their full attention to their physical cues of hunger and fullness. Here's how ...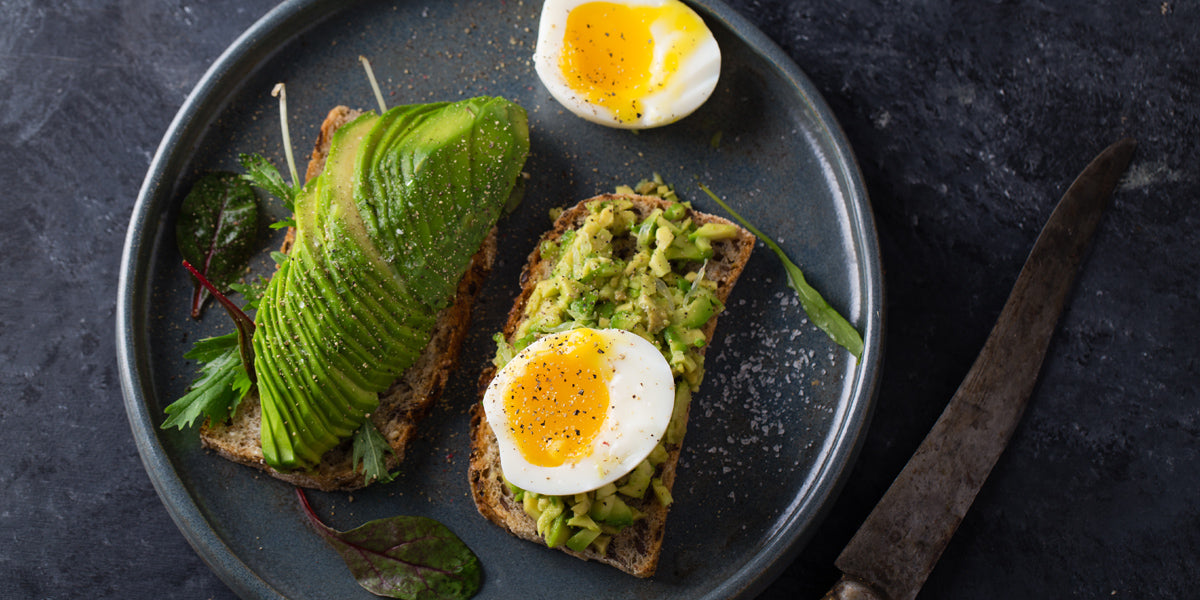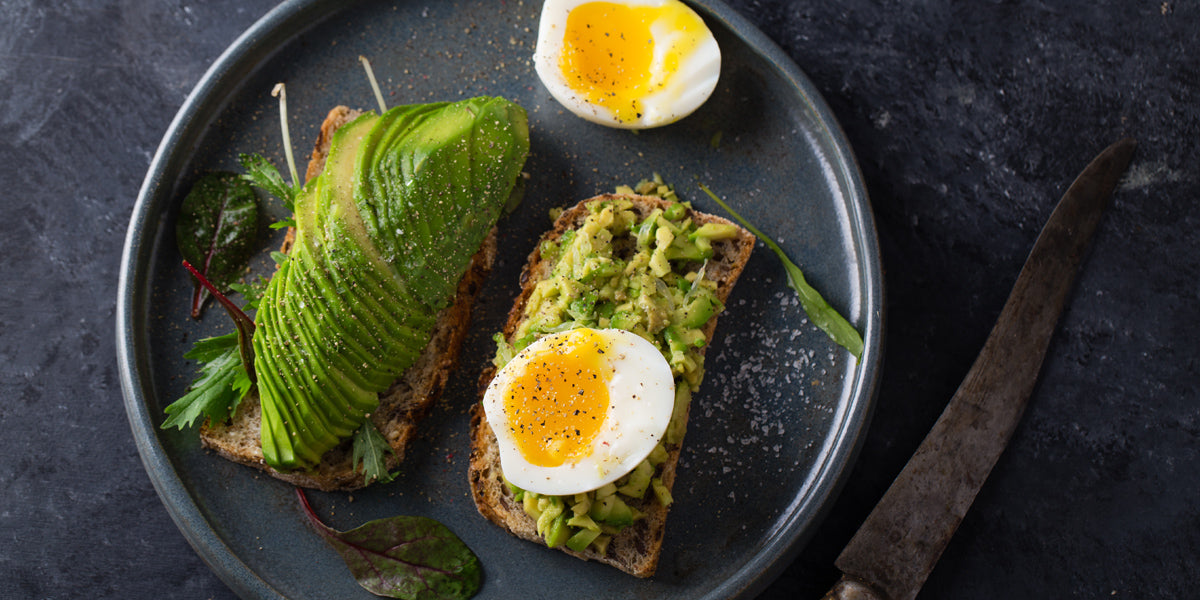 When you eat these foods together at the same meal or snack, your body can absorb 
more
 of the nutrients with greater efficiency.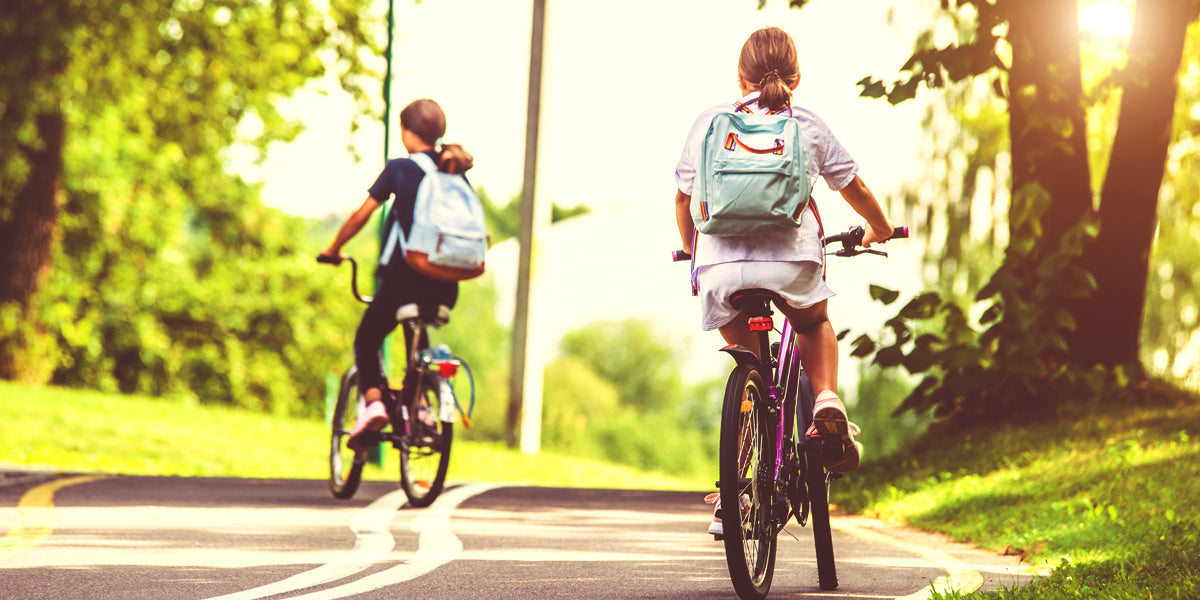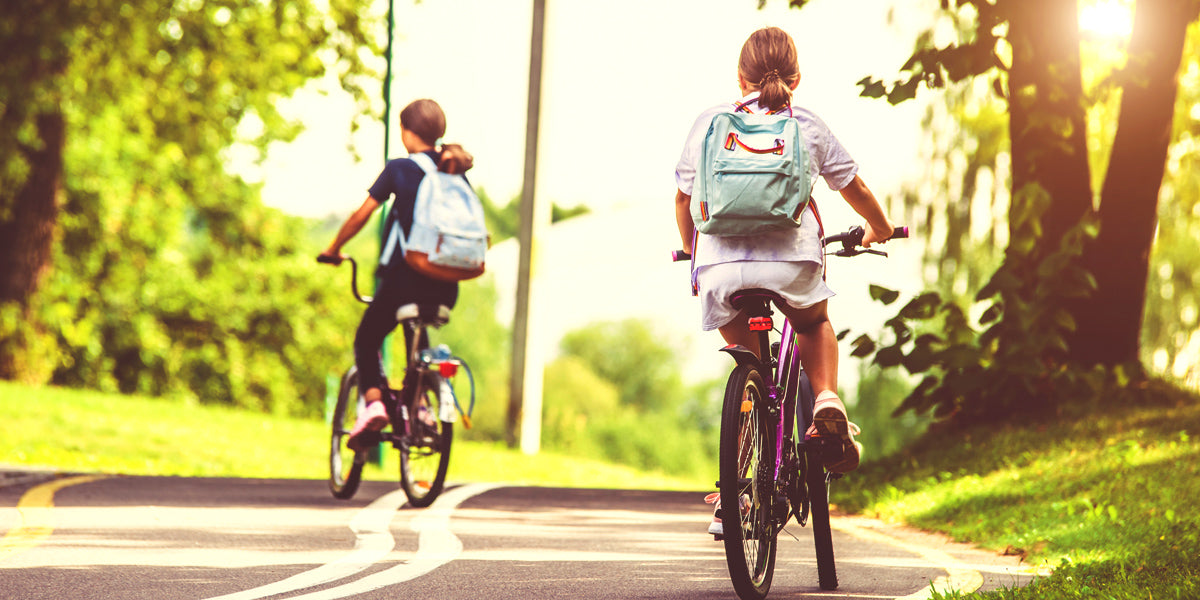 Here are the essential micronutrients you need to thrive, signs of deficiency, and how to ensure you're getting enough.