Otamot Nut & Seed Crackers
Want to try something fun, quick, nutritious and delicious? These Tomato Flaxseed Crackers only require a handful of ingredients and are ready in 15-minutes!
Otamot Nut & Seed Crackers
Serves 4
Ingredients
1 cup almond flour
2 tbsp flaxseed meal
1 tbsp sunflower seeds
1 tbsp hempseed
¼ tsp onion powder
¼ tsp garlic powder
¼ tsp Italian seasoning
¼ tsp fine sea salt
¼ cup Otamot Organic Essential Sauce
1 tbsp olive oil
Preparation:
1. Preheat the oven to 350 degrees Fahrenheit.
2. Add all the dry ingredients to a bowl and stir until well combined.
3. Add the Otamot Organic Essential Sauce, olive oil, and continue to stir until a thick dough comes together.
4. Lay the dough onto a piece of parchment paper on a flat surface, and cover with a second piece of parchment.  Press the dough out flat with your hands, then spread with a rolling pin until roughly an ⅛ inch thick.
5. Remove the top piece of parchment and bake on a sheet pan in the oven for 15-20 minutes, or until the cracker is golden brown and crispy.
6. Allow to cool and break into bite size pieces.
---
Also in Recipes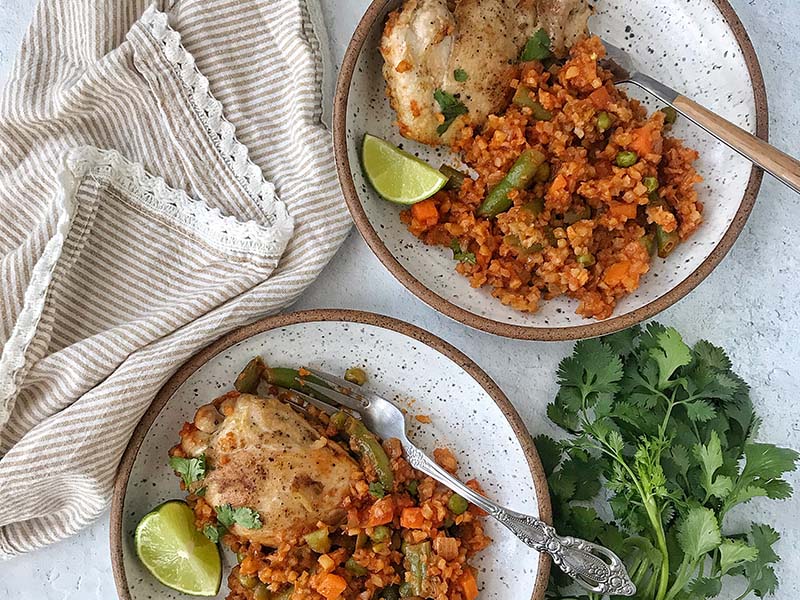 This wonderful dish full of colorful vegetables, with the addition of chicken, makes a perfect meal for the whole family.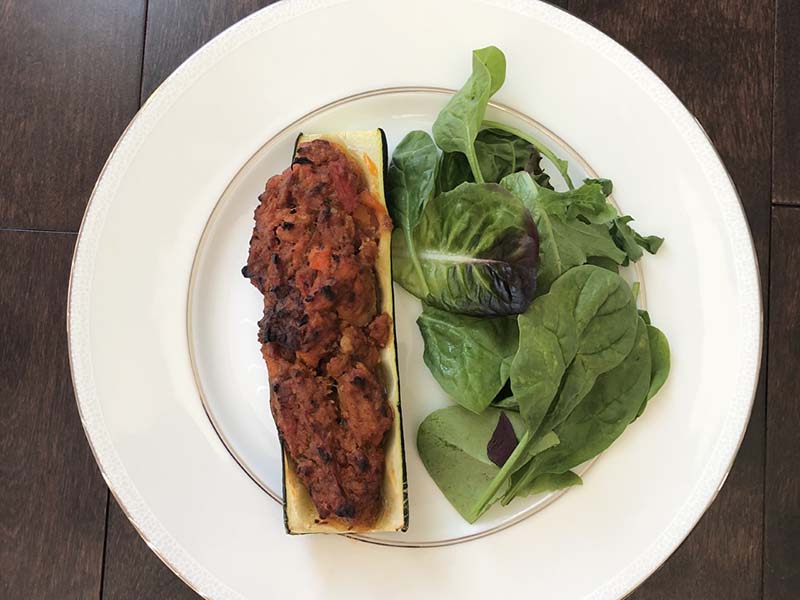 These charming stuffed zucchini "boats" make the perfect party appetizer or vegetarian entree for lunch or dinner.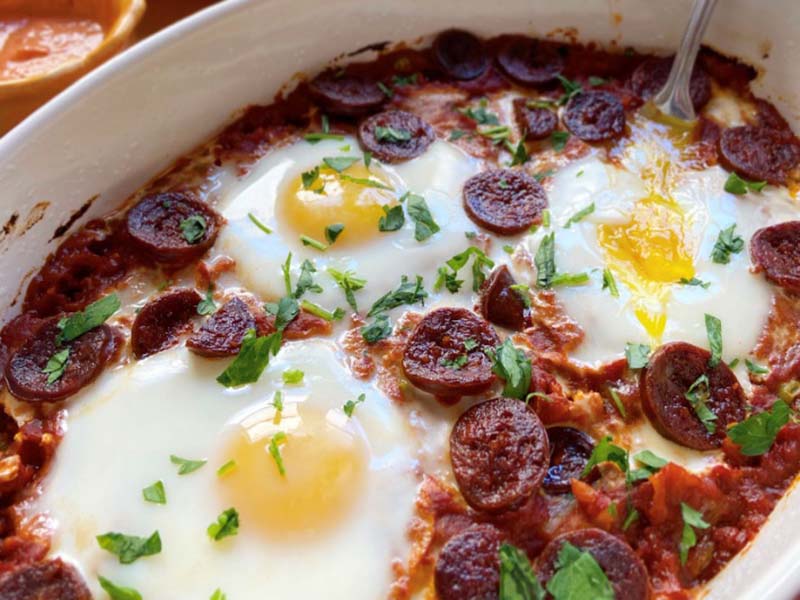 This spicy egg dish with Otamot sauce is a great addition to a weekend brunch or a flavorful entree for dinner.