The Magic of Shiitake Mushrooms
In every jar of Otamot Essential Sauce, you get ten organic vegetables plus extra-virgin olive oil. Andrew Suzuka, Otamot's co-founder, is so proud of the high-quality ingredients used in each Otamot product that he prints them right on the front of the colorful label. One of those ten vegetables is shiitake mushrooms. Learn how this special ingredient adds more incredible flavor and nutrition to your sauce.   
What Are Shiitake Mushrooms?
Otamot uses shiitake mushrooms in each of its four signature sauces: Essential Sauce, Spicy Sauce, Vodka Sauce, and Carrot Bolognese. This unassuming ingredient may not be as bright and bold as the tomatoes, carrots, sweet potatoes, beets, spinach, and bell peppers you get in every jar. But shiitake mushrooms hold their own, nutritionally and flavor-wise, contributing a great deal to what you get when you taste Otamot. 
Shiitake mushrooms are one of millions of organisms classified as a fungus, known generically as the "decomposers of organic matter" and playing an essential role in nutrient cycling on earth. That is, they turn organic and inorganic matter back into the building blocks of just plain matter. Though estimates put fungi species at 3 to 4 million, taxonomists have identified and named 148,000 fungi to date. And though many people think of mushrooms as a vegetable, that is an oversimplification of the biodiversity of fungi, which stand in a kingdom all their own, separate from any other plant, animal, or bacteria kingdom. 
Within the fungi kingdom, there are four main types: culinary, medicinal, psychedelic, and poisonous. What's unique about shiitake mushrooms is that they are one of the rare varieties of mushrooms that crosses over between culinary and functional. 
Shiitake Mushrooms: A Culinary & Functional Mushroom Variety 
From a culinary perspective, mushrooms are the 'fruit' of the fungi plant. If you're a mycophile—that is, someone who loves mushrooms—then you already know they're unique among plant-based foods in their ability to add meat-like umami flavor to dishes. Shiitake mushrooms are known for their rich, meaty, and buttery flavor, which becomes even more pronounced when cooked or dried into a powder, which is how they are used in Otamot sauces. 
Shiitake mushrooms are also considered to be a functional or medicinal mushroom variety. These types of mushrooms have been linked to a suite of benefits ranging from turbo-charged immunity, improved aerobic capacity, reduced fatigue, balanced mood, and clearer thinking. Shiitake are unique in that they happen to taste good (most functional mushrooms are too dense to eat raw) AND they have unique health benefits. 
Health Benefits of Shiitake Mushrooms
All mushrooms are a rich source of B vitamins, copper, and potassium, which are nutrients essential for cardiovascular health. 
But one nutrient especially exclusive to mushrooms is vitamin D, which you need in order to rev up immunity and absorb calcium to maintain strong bones. And it's also a nutrient that you likely don't get enough of (42% to 82% of Americans are deficient, depending on skin pigmentation). If another food contains vitamin D, it has likely been fortified with the nutrient. But not so with mushrooms. They're the only source of vitamin D in the produce aisle and, similar to humans, have the unique ability to increase vitamin D when exposed to UV-light or the sun because of a nutrient called ergosterol, a plant sterol that converts to vitamin D. 
Shiitake mushrooms also have long been used in traditional Chinese medicine. They are believed to boost circulation and protect against bodily inflammation due to a few bioactive compounds. These include beta glucan (a special fiber), sterols (which help block cholesterol), and eritadenine (which inhibits the production of cholesterol). 
So the next time you enjoy some Otamot, remember that you're not only getting the delicious umami flavor of shiitake, but you're also getting some unique health benefits from this wonderful addition. 

Jessie Shafer is a registered dietitian-nutritionist, team member at The Real Food Dietitians
, former magazine editor, and busy mom of two who believes in the power of culinary and functional mushrooms for health benefits. 
---
Also in Health Tips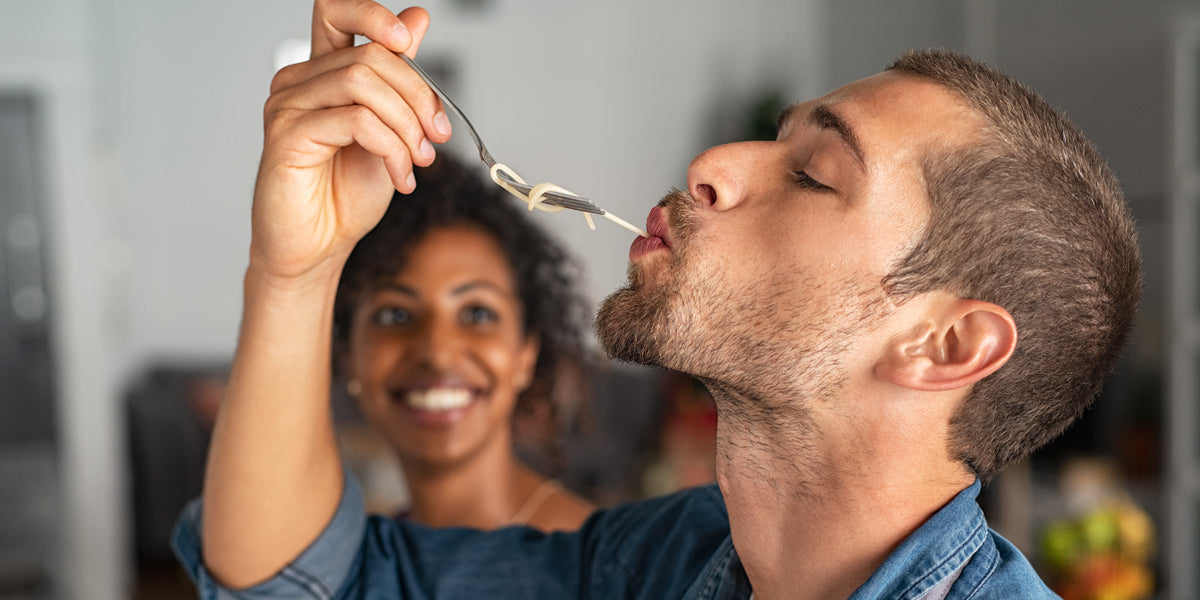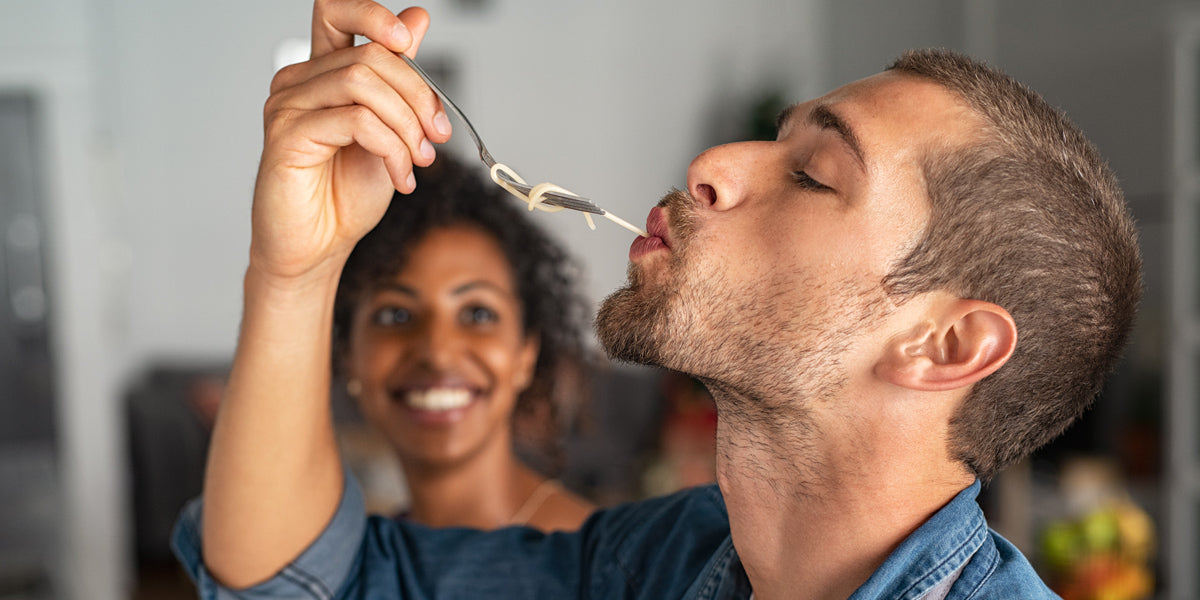 People who practice mindful eating try to bring their full attention to their physical cues of hunger and fullness. Here's how ...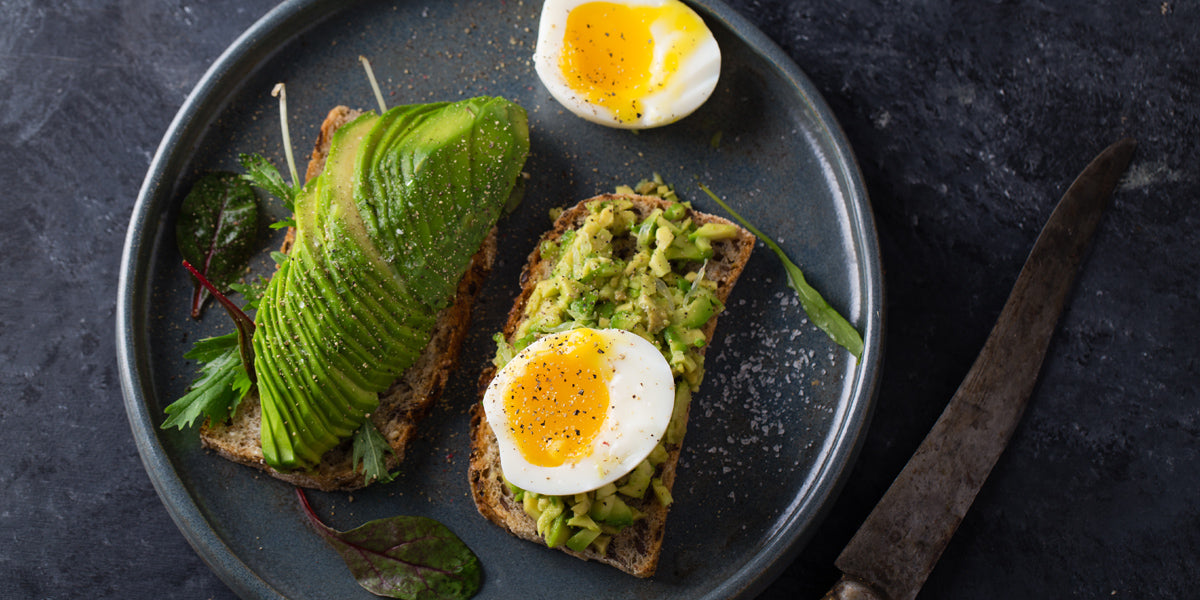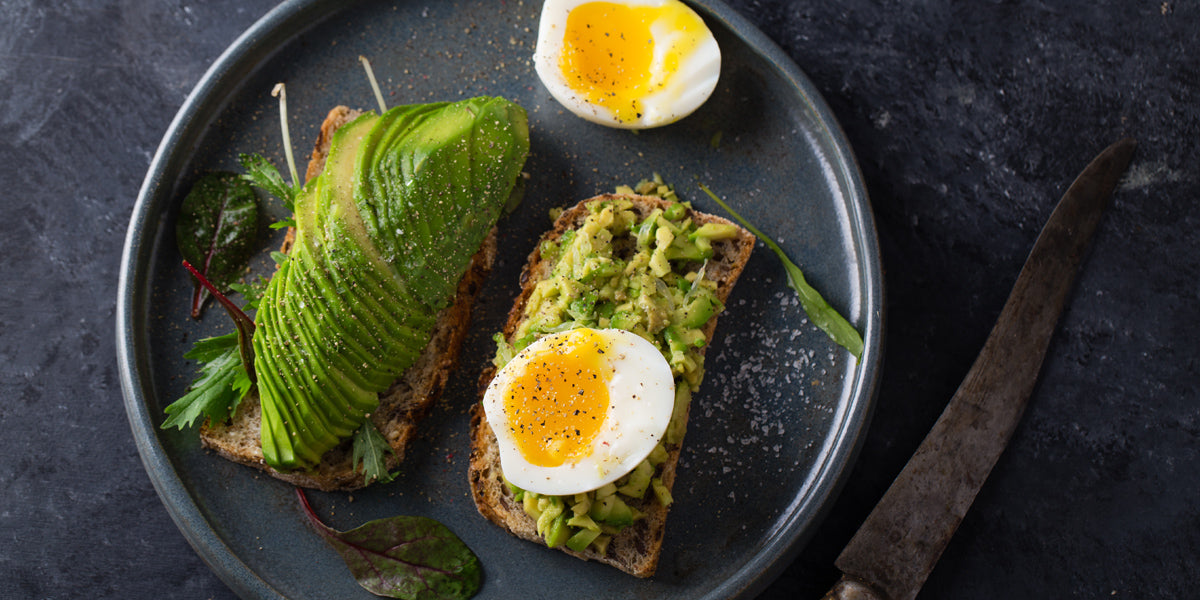 When you eat these foods together at the same meal or snack, your body can absorb 
more
 of the nutrients with greater efficiency.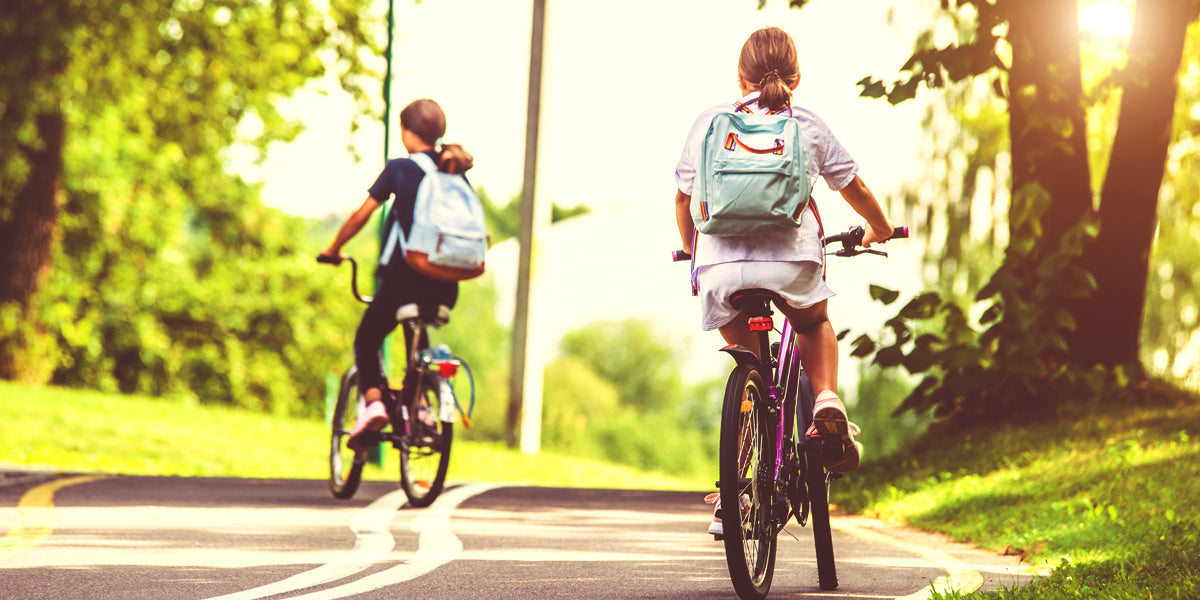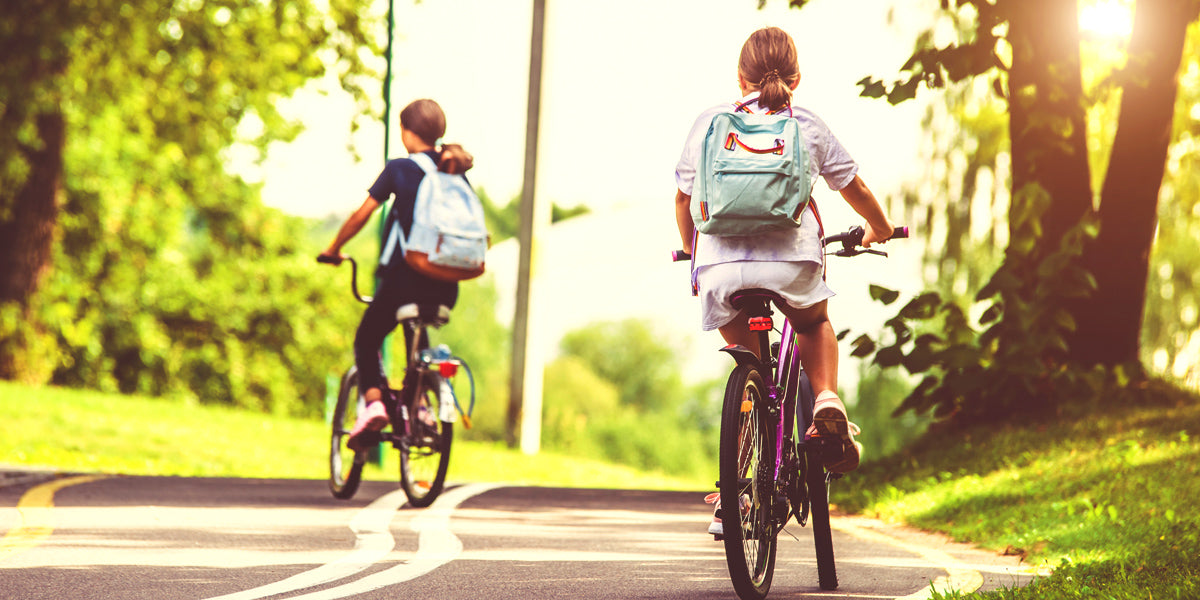 Here are the essential micronutrients you need to thrive, signs of deficiency, and how to ensure you're getting enough.