Vitamin-Filled Pasta with Otamot Tomato Sauce
There's no faster, easier way to make a nutritious pasta dish – and, as an extra benefit, the B vitamins in Otamot Tomato Sauce help your body break down the starches and sugars in pasta!
Our delicious basic pasta is a breeze: start cooking your favorite pasta in salted water. While that's going, cook three sliced cloves of garlic in butter in a saucepan until tender (but don't brown). Add Otamot Essential Sauce – 1 jar serves four – and a half cup of the pasta water. Season to taste with a little salt and a half cup of grated Parmigiano Reggiano cheese.
Bring the sauce to a brief simmer, then add the cooked pasta to the saucepan and cook briefly to meld the flavors. For a creamier sauce, try adding two tablespoons of whole butter and stir to combine.
Serve with a generous amount of shaved Parmigiano Reggiano cheese, a touch of cracked black pepper and fresh basil.
---
Also in Recipes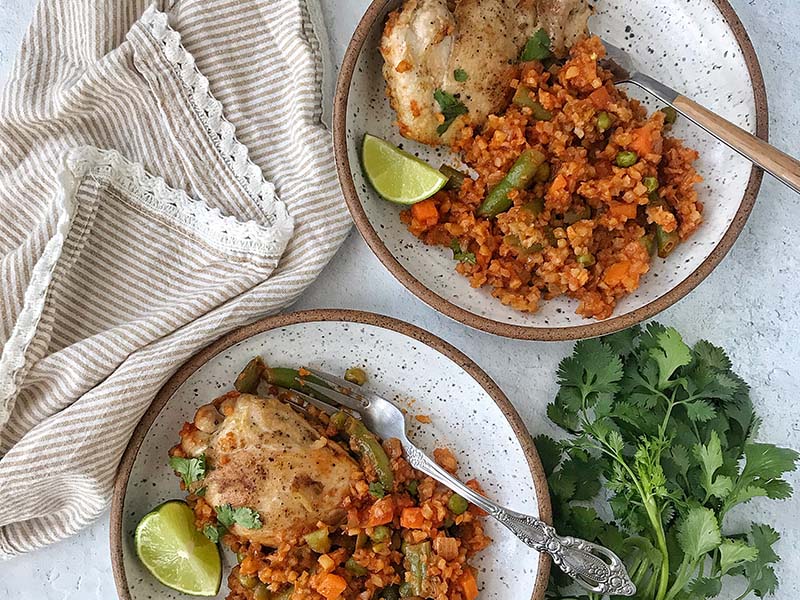 This wonderful dish full of colorful vegetables, with the addition of chicken, makes a perfect meal for the whole family.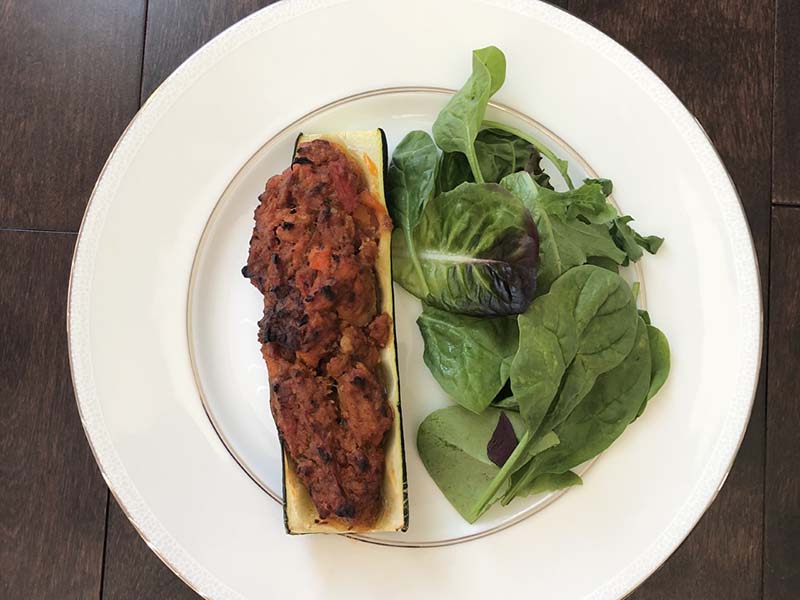 These charming stuffed zucchini "boats" make the perfect party appetizer or vegetarian entree for lunch or dinner.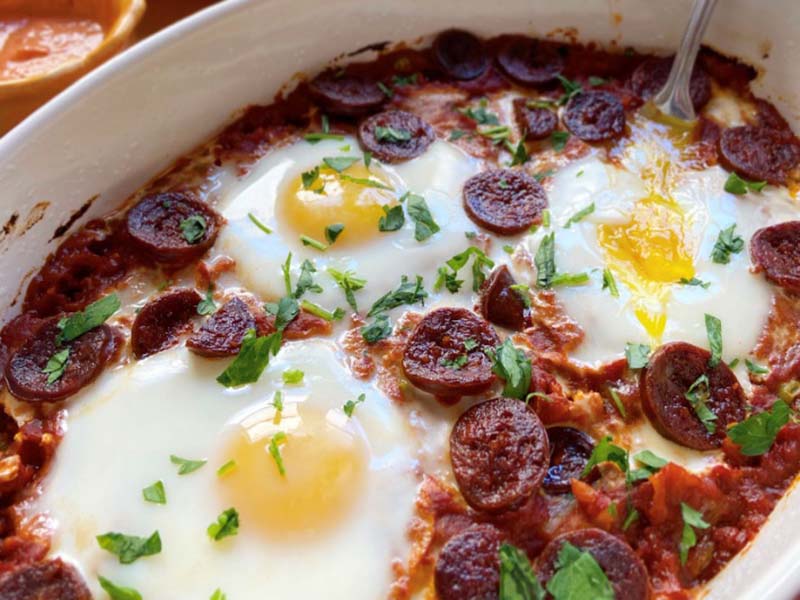 This spicy egg dish with Otamot sauce is a great addition to a weekend brunch or a flavorful entree for dinner.