Veggie-Loaded Cauliflower Pizza
This pizza is nutritious, delicious, and only take a few minutes to make thanks to our friends at CAULIPOWER and Moku Foods.
Serves 2
Ingredients
1 CAULIPOWER® Cauliflower Pizza Crust
2/3 cup of Otamot Essential Sauce
1 cup mozzarella cheese, shredded
Red onions, sliced
Spinach
Olives, sliced
Olive oil
Crushed red pepper flakes
Parmesan cheese
Preparation:
Preheat the oven to 425 degrees Fahrenheit.

Remove CAULIPOWER Cauliflower Pizza Crust from freezer.

Top crust with olive oil, followed by Otamot, cheese, mushrooms, red onions, spinach, and olives. Then drizzle with more olive oil.
Bake for 13-16 minutes or until crust is golden brown.
Top with crushed red pepper flakes and parmesan cheese.
Enjoy!
---
Also in Recipes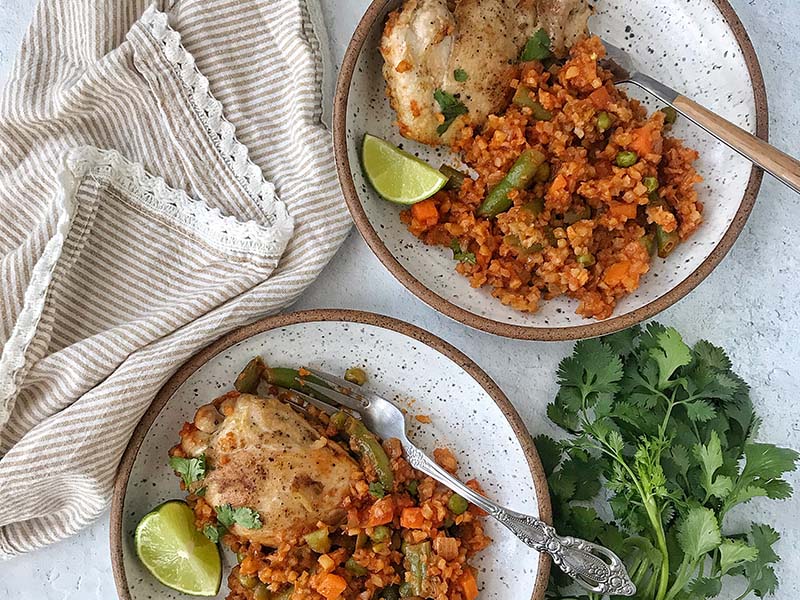 This wonderful dish full of colorful vegetables, with the addition of chicken, makes a perfect meal for the whole family.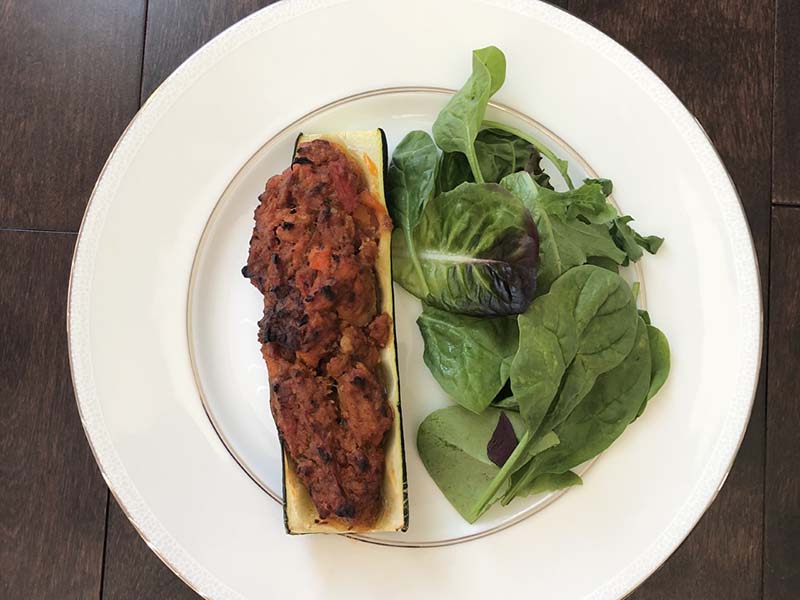 These charming stuffed zucchini "boats" make the perfect party appetizer or vegetarian entree for lunch or dinner.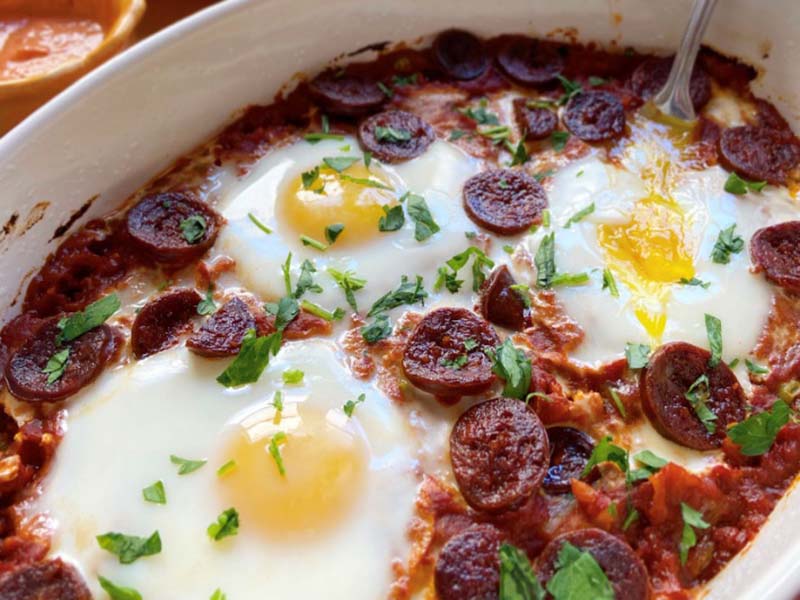 This spicy egg dish with Otamot sauce is a great addition to a weekend brunch or a flavorful entree for dinner.