Tomato Vinaigrette
Simple and delicious, use this Otamot-based vinaigrette your next salad and it'll be your new favorite dressing.
Tomato Vinaigrette
Serves 4-6
Ingredients
½ cup Otamot Essential Sauce

2 tbsp red wine vinegar

2 tbsp shallot, minced

½ cup extra virgin olive oil

1 tsp thyme leaves

Kosher salt, to taste

1/2 tsp onion powder
Preparation:
Whisk Otamot, vinegar and shallot in a small bowl until combined.

While whisking, slowly stream in olive oil until completely emulsified. Season with salt, to taste.

Add thyme leaves and whisk to incorporate just before serving.

Serve with your favorite salad, such as a garden vegetable salad with peppery arugula and heirloom tomato or with warm asparagus and burrata cheese.
---
Also in Recipes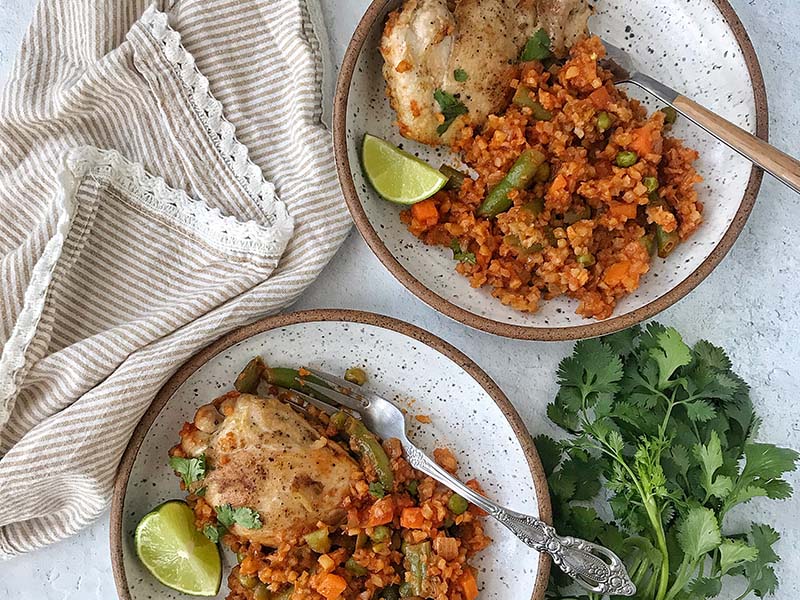 This wonderful dish full of colorful vegetables, with the addition of chicken, makes a perfect meal for the whole family.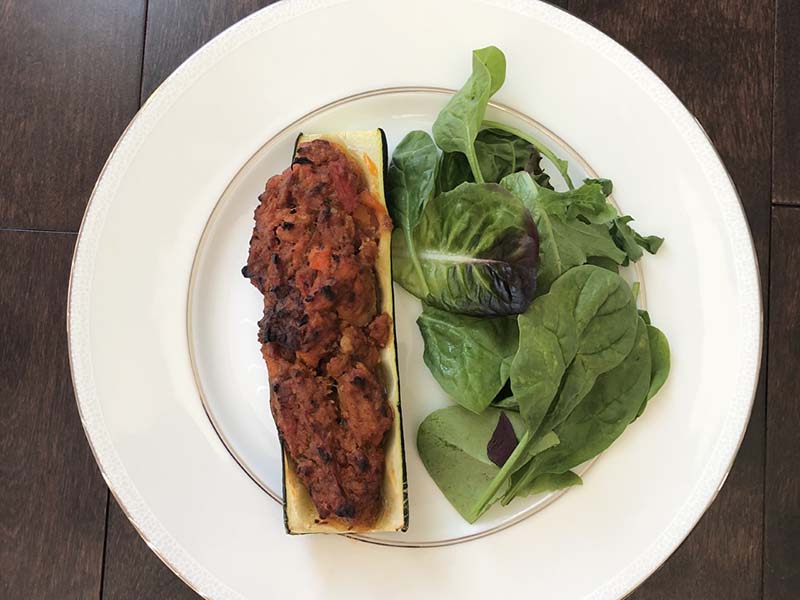 These charming stuffed zucchini "boats" make the perfect party appetizer or vegetarian entree for lunch or dinner.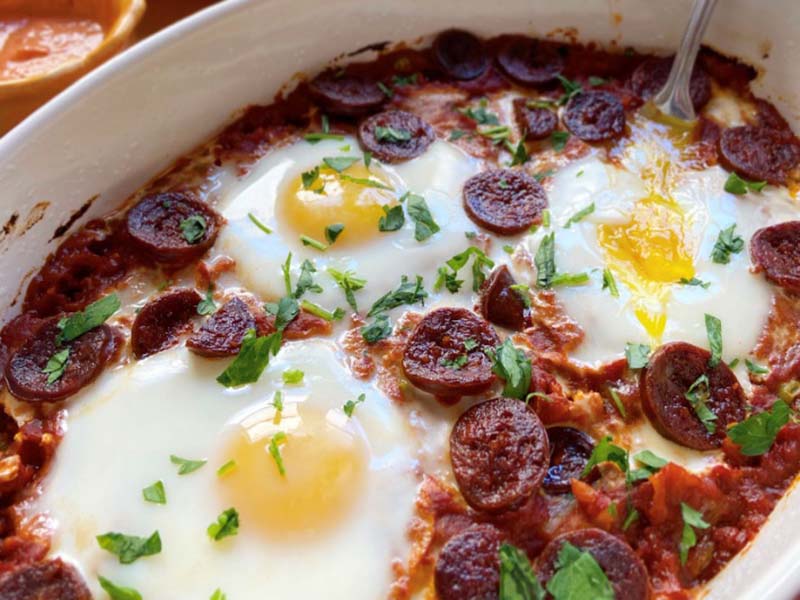 This spicy egg dish with Otamot sauce is a great addition to a weekend brunch or a flavorful entree for dinner.