Tomato Mac and Cheese from Sammy Approves
Sammy is a Californian work-at-home, home schooling mom of three, with a B.A. in Special Education. She writes the popular blog Sammy Approves, where she shares her positive approach to parenting, and writes inspiring, helpful posts offering simple tips on family, food, health, travel and motherhood.
She says getting her kids to enjoy proper nutrition is sometimes a hurdle. Which is why she loves this twist on a classic Mac and Cheese recipe which is easy to make and more nutritious.
Why not get your kids together to try this simple, yummy - yet healthy, take on a this family favorite- your kids will thank you!
 Ingredients
1 lb macaroni noodles cooked according to box instructions
1 jar Otamot Essential Sauce
1 1/2 cups of whole milk
1 1/2 cups shredded cheddar cheese
2 tbs flour
2 tbs butter
1 tbs olive oil
Shredded parmesan
Salt to taste
Melt the butter in a large skillet and mix in olive oil, then whisk in the flour to make a roux. The next step is to slowly add the milk until the mixture is the desired consistency. Finally stir in the shredded parmesan until melted.
Add 1 jar of Otamot Essential tomato sauce and stir until combined, then mix together with cooked macaroni. Add a touch of salt.
---
Also in Recipes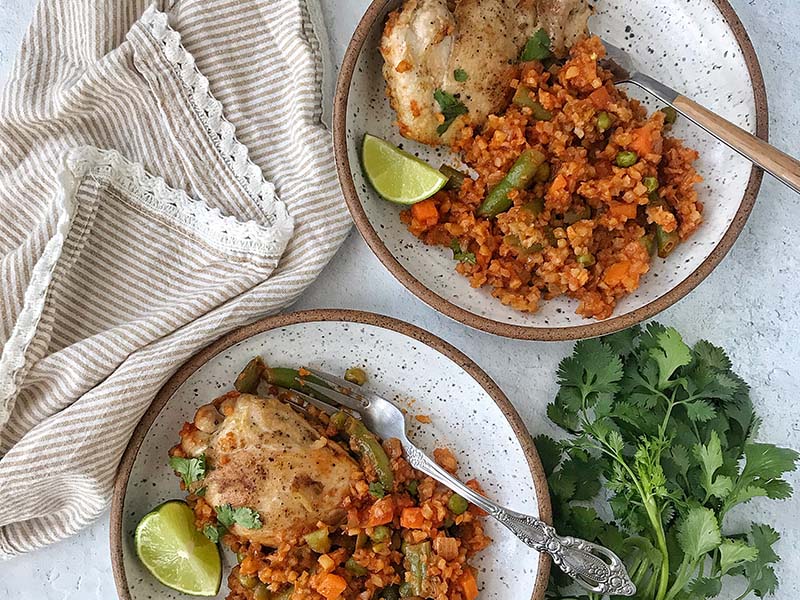 This wonderful dish full of colorful vegetables, with the addition of chicken, makes a perfect meal for the whole family.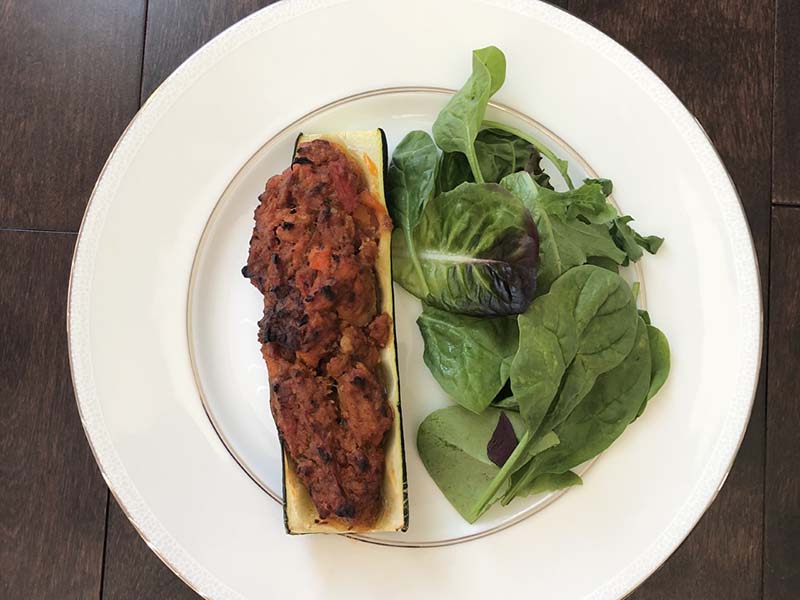 These charming stuffed zucchini "boats" make the perfect party appetizer or vegetarian entree for lunch or dinner.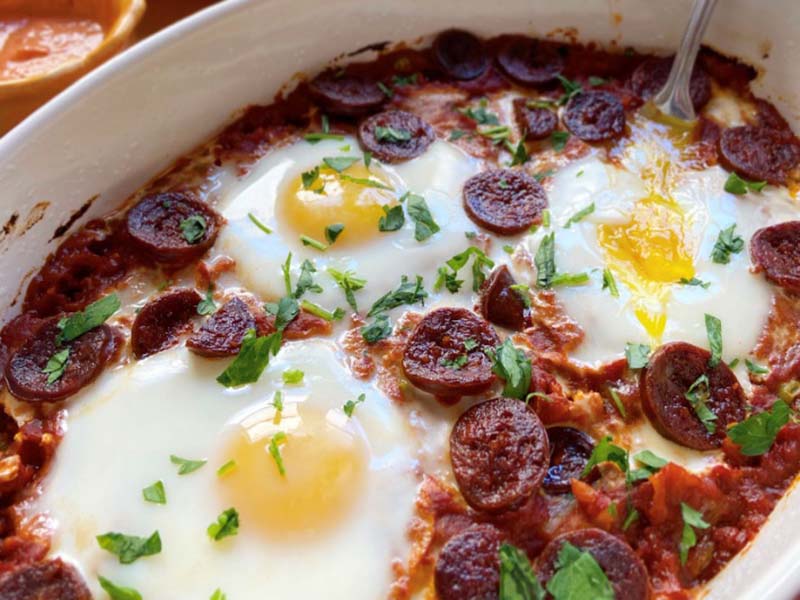 This spicy egg dish with Otamot sauce is a great addition to a weekend brunch or a flavorful entree for dinner.