Ten Veggie White Bean Hummus
Try this healthy alternative to traditional hummus, filled with vegetables and nutrients.
Ten Veggie White Bean Hummus
8 servings
1/2 jar Otamot Essential Sauce
1 can white beans, drained and rinsed
1 clove garlic, sliced
1 tbsp parsley, chopped
1/4 cup extra virgin olive oil
Lemon juice, to taste
Salt, to taste 
Combine Otamot, white beans, garlic and parsley in a food processor and pulse 5 seconds at a time. Scrap down the sides of the food processor with a rubber spatula after each few pulses.
When combined, turn food processor on and stream in olive oil slowly and blend until completely smooth.
Season with lemon juice and salt to taste. 
Spoon into serving dish and garnish with a drizzle of extra virgin olive oil. Serve with crackers, pita chips or a veggie crudité platter.
---
Also in Recipes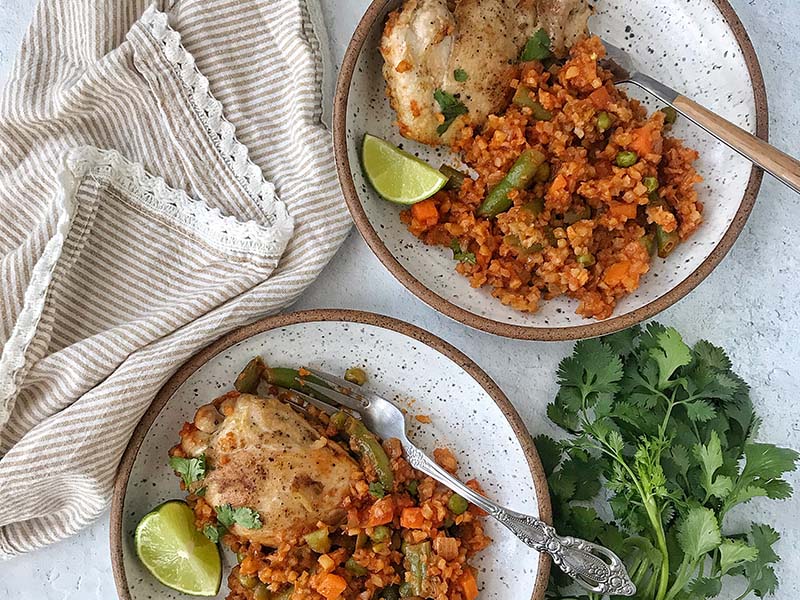 This wonderful dish full of colorful vegetables, with the addition of chicken, makes a perfect meal for the whole family.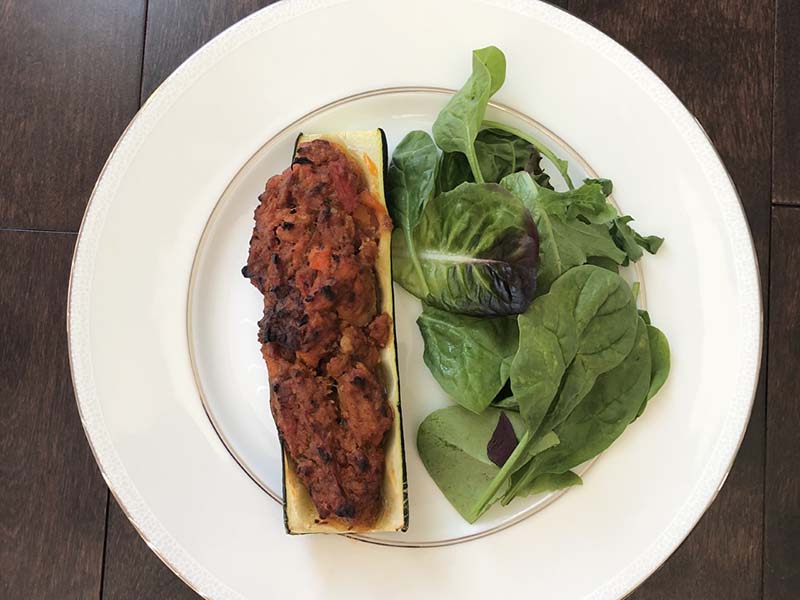 These charming stuffed zucchini "boats" make the perfect party appetizer or vegetarian entree for lunch or dinner.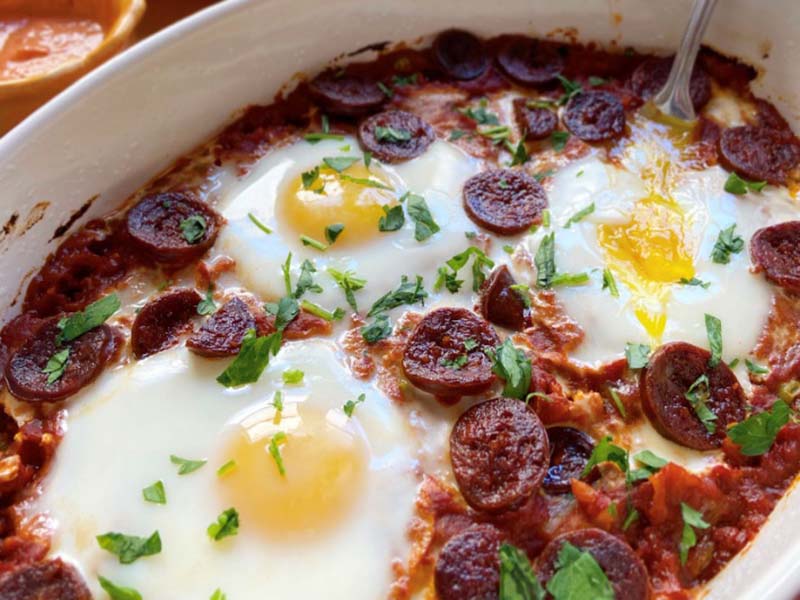 This spicy egg dish with Otamot sauce is a great addition to a weekend brunch or a flavorful entree for dinner.