Super Veggie Noodle Pasta
Easy, and done in minutes.  This simple, nutrient-dense recipe is full of rich, colorful vegetables- in a fun, and delicious way to eat them!
Spiralize your way to a savory, time-saving meal, and get your kids (and adults) to eat more veggies in this tasty dish, with Otamot.
C'mon- you know you want to give it a try!
 Ingredients
1 large zucchini
1 parsnip, peeled
1 sweet potato, peeled
1 large turnip, peeled
1 large carrot, peeled
3 tablespoons olive oil
1 teaspoon garlic, minced
2 tablespoons fresh basil, chopped
1 teaspoon fresh thyme, chopped
Salt and pepper, to taste
1 jar Otamot
Preparation:
Preheat the oven to 375 degrees Fahrenheit. Coat a baking sheet with olive oil and set aside.
In a small bowl, mix the olive oil, garlic, basil and thyme
Spiralize all your vegetables. Drizzle with the olive oil mixture and toss until completely coated.  Season with salt and pepper to taste.  Spread on prepared baking sheet.
Bake for 10 minutes. Toss the vegetables and bake an additional 10 minutes.
Warm jar of Otamot in large saucepan.Remove the vegetables from the oven. Place in the saucepan and toss with the Otamot.
Serves 4
---
Also in Recipes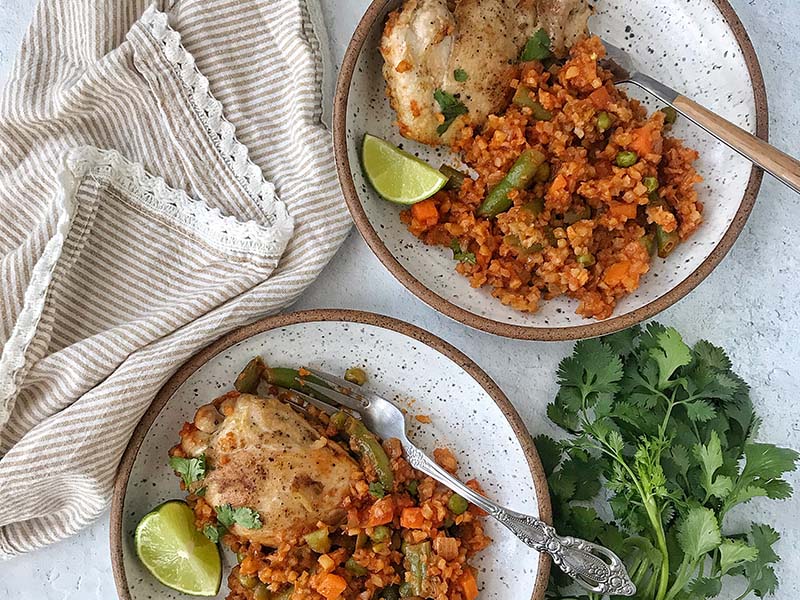 This wonderful dish full of colorful vegetables, with the addition of chicken, makes a perfect meal for the whole family.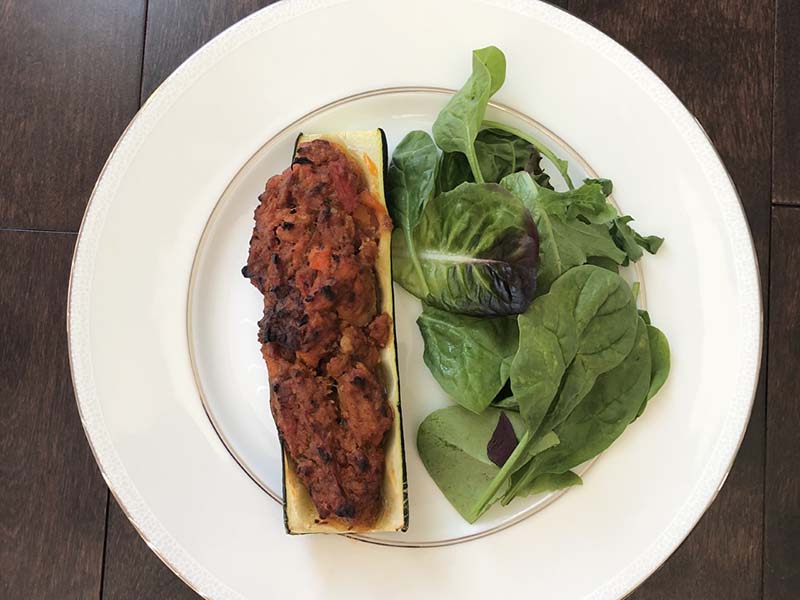 These charming stuffed zucchini "boats" make the perfect party appetizer or vegetarian entree for lunch or dinner.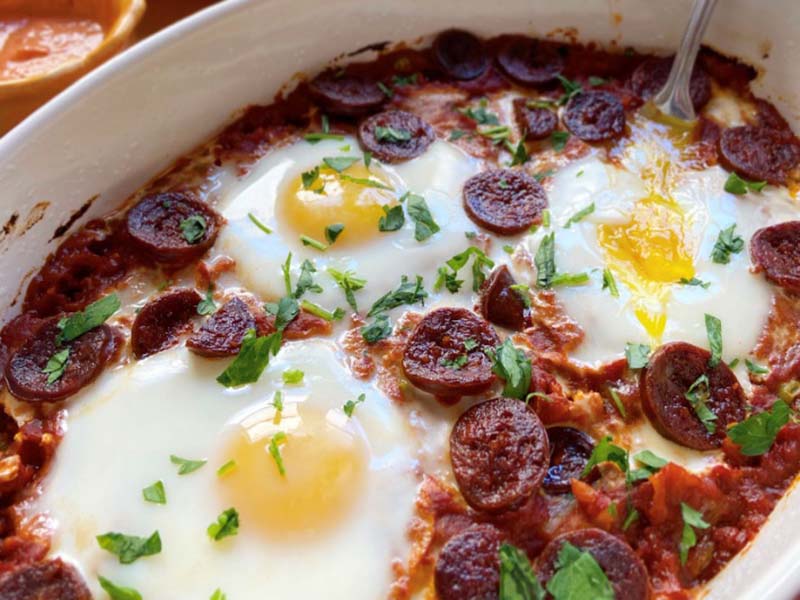 This spicy egg dish with Otamot sauce is a great addition to a weekend brunch or a flavorful entree for dinner.