Sloppy Joes
Head into the kitchen for this old school favorite beloved by the entire family, updated with the addition of Otamot Carrot Bolognese!
Sloppy Joes
Serves 4
Ingredients
1 lb lean ground beef or turkey
2 tbsp vegetable oil
1 medium onion, finely diced
3 cloves garlic, minced
1 cup Otamot Carrot Bolognese
1 cup water
2 tbsp brown sugar
1 tbsp Worcestershire sauce
1 tbsp chili powder
1 tsp dry mustard powder
Salt and pepper
Preparation
1. Heat a large skillet over medium-high heat. Brown the meat, breaking it up with a wooden spoon as it cooks, about 5-7 minutes. Drain the meat in a colander and reserve.
2. Return the skillet to the burner and add the vegetable oil. Heat for 1 minute. Add the diced onion and cook until soft and just beginning to caramelize, 4-6 minutes. Add the garlic and cook until fragrant, 1-2 minutes.
3. Add the Otamot Carrot Bolognese, water and cooked meat to the skillet. Stir to combine. The mixture shouldbe very wet at this point. Reduce the heat to low and add the brown sugar, Worcestershire sauce, chili powder and mustard powder. Season with salt and pepper to taste.
4. Cover and simmer the mixture for 15-20 minutes to combine all the flavors. If the mixture becomes too thick, add a little more water to loosen. Check seasoning and adjust as necessary.
5. Serve on toasted hamburger buns or on top of rice pilaf or buttered egg noodles.
---
Also in Recipes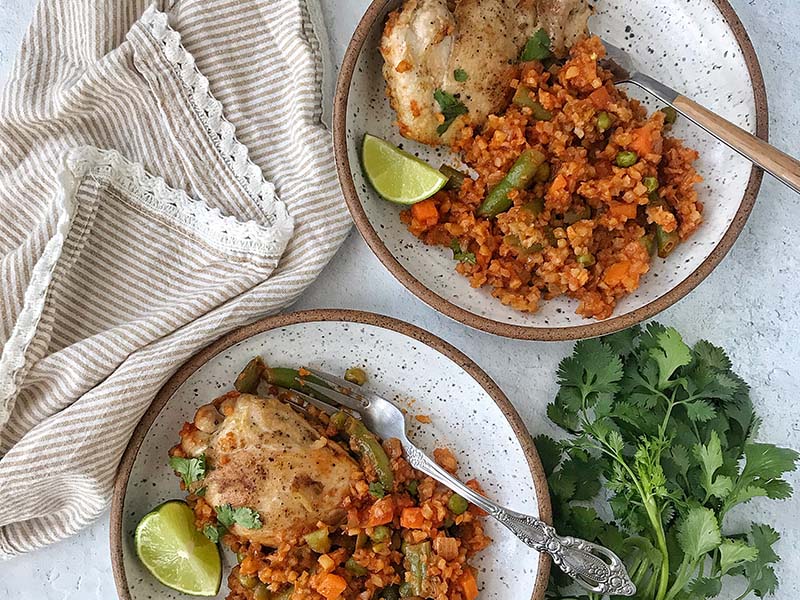 This wonderful dish full of colorful vegetables, with the addition of chicken, makes a perfect meal for the whole family.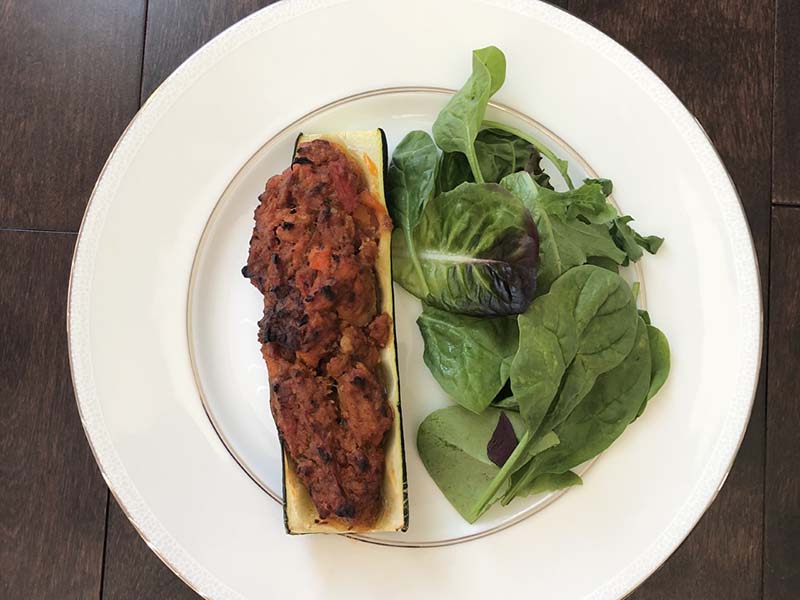 These charming stuffed zucchini "boats" make the perfect party appetizer or vegetarian entree for lunch or dinner.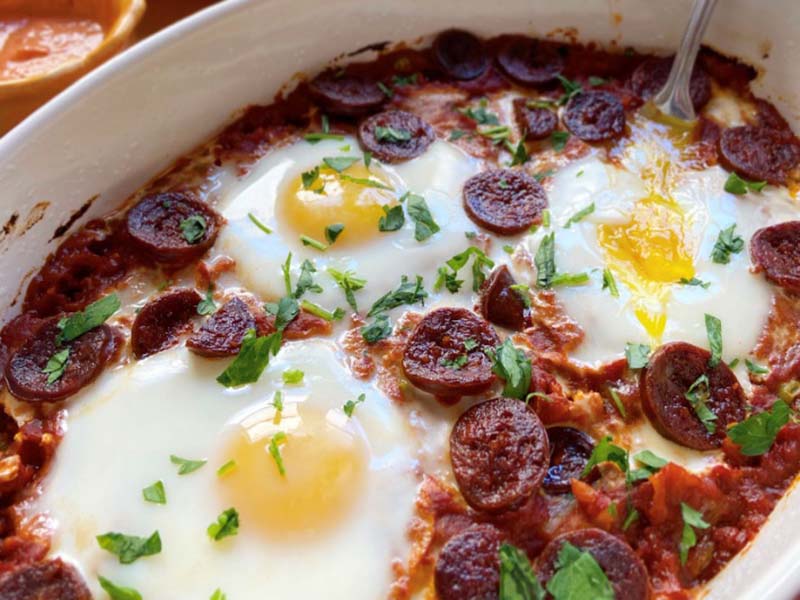 This spicy egg dish with Otamot sauce is a great addition to a weekend brunch or a flavorful entree for dinner.