Meatballs the Easy Way
Making meatballs doesn't have to be a chore. The most delicious meatballs require just a small dose of Otamot Essential Tomato Sauce. Get the proportions of sauce to meat right and you're good to go.
Combine ½ jar of sauce for every 2 pounds of ground meat.
Add in one egg and a teaspoon of salt and combine all ingredients well.
To cook, roll into golf-ball-sized balls and arrange in a baking dish.
Combine the remaining ½ jar of sauce with a cup of stock or milk, and spoon over.
Finally cover with shredded mozzarella or grated parmesan and bake at 375 for 25 minutes.
Serve directly or save a batch for later.
---
Also in Recipes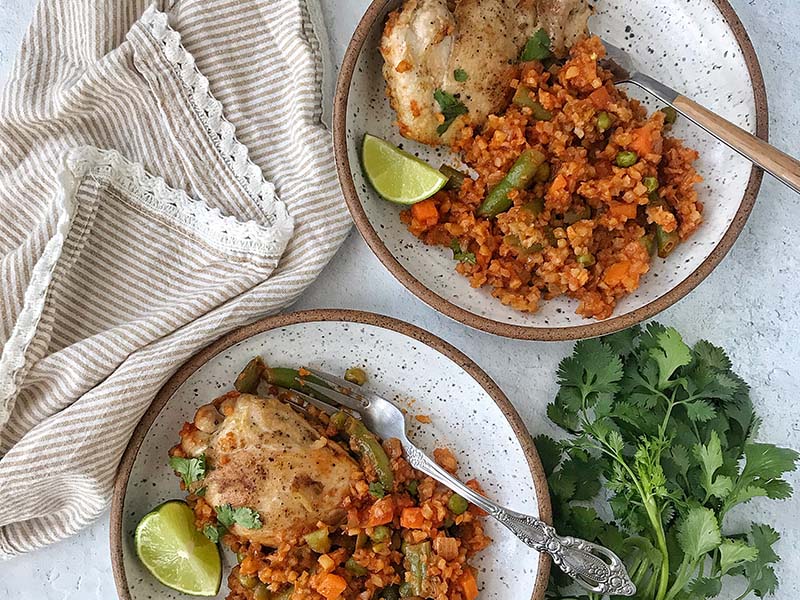 This wonderful dish full of colorful vegetables, with the addition of chicken, makes a perfect meal for the whole family.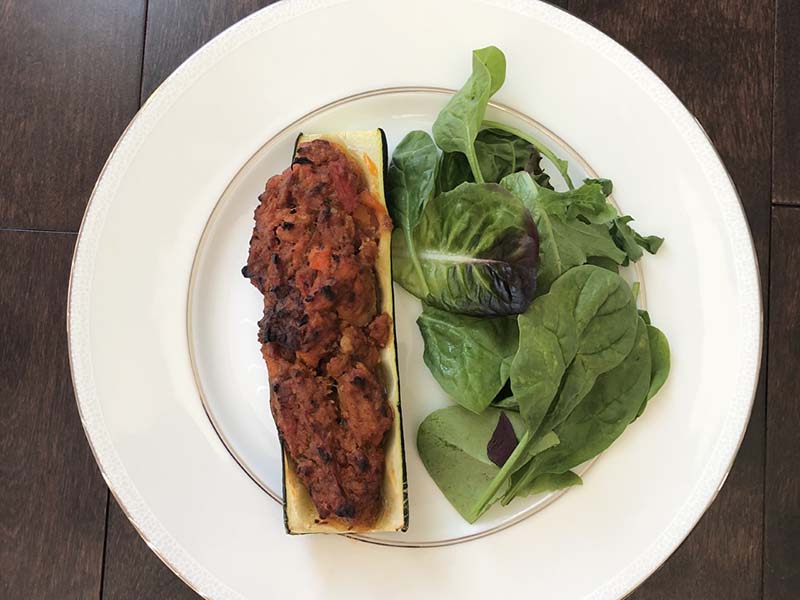 These charming stuffed zucchini "boats" make the perfect party appetizer or vegetarian entree for lunch or dinner.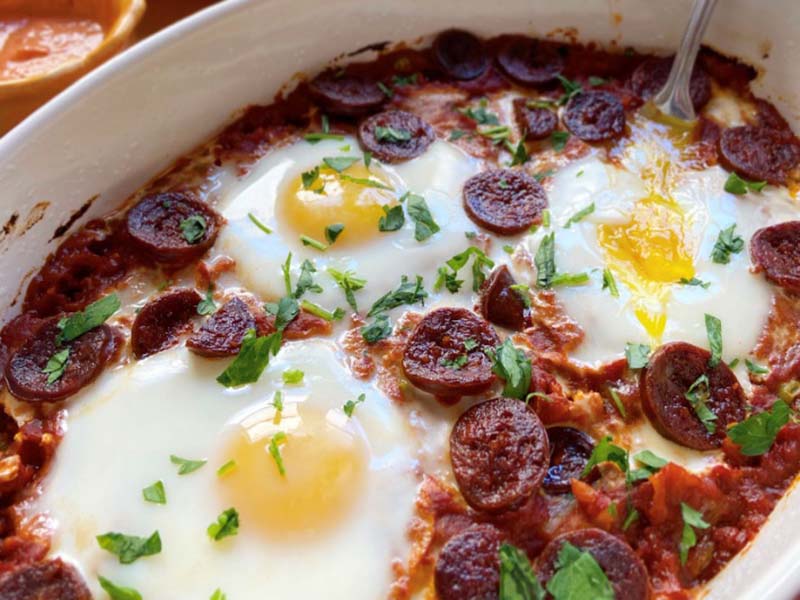 This spicy egg dish with Otamot sauce is a great addition to a weekend brunch or a flavorful entree for dinner.