Delicious Otamot Stuffed Shells
Otamot's new Organic Carrot Bolognese sauce, is a jar of amazing, flavorful goodness! If you haven't given it a try yet, this recipe of Delicious Otamot Stuffed Shells, will give you the chance. It's a traditional dish, delivering a whole new taste! 
Delicious Otamot Stuffed Shells 
Serves 8 
Ingredients
1 – 12 oz box jumbo pasta shells
1 – 32 oz container ricotta cheese
3 cups shredded mozzarella cheese, divided
½ cup grated Parmigiano Reggiano cheese
2 eggs
1 tbsp dried Italian herbs
1 tsp kosher salt, plus 2 tbsp for pasta water
¼ tsp ground black pepper
1 ½ jars Otamot Organic Carrot Bolognese sauce
Preparation:
1. Fill a large stockpot with 6 quarts of water and 2 tbsp of kosher salt and bring to a boil on high heat. Cook the jumbo shells according to the instructions on the box.
2. Combine the ricotta, 1 ½ cups mozzarella, Parmigiano Reggiano, eggs, Italian herbs, 1 tsp kosher salt and black pepper in a bowl. Whisk until thoroughly combined.
3. Preheat oven to 375 degrees Fahrenheit.
4. Spread a half cup of Otamot Carrot Bolognese in the bottom of a 9" x 13" baking dish. Spoon the ricotta mixture inside each of the cooked pasta shells and arrange in rows on top of the sauce. Cover the shells with the remaining Otamot and ensure it is spread evenly over all the pasta. Sprinkle the remaining 1 ½ cups shredded mozzarella cheese over all the shells.
5. Cover the baking dish with aluminum foil and bake for 35-40 minutes, or until the cheese is completely melted and the sauce is bubbling. If desired, broil the dish for the last 5 minutes to make the cheese golden brown.
---
Also in Recipes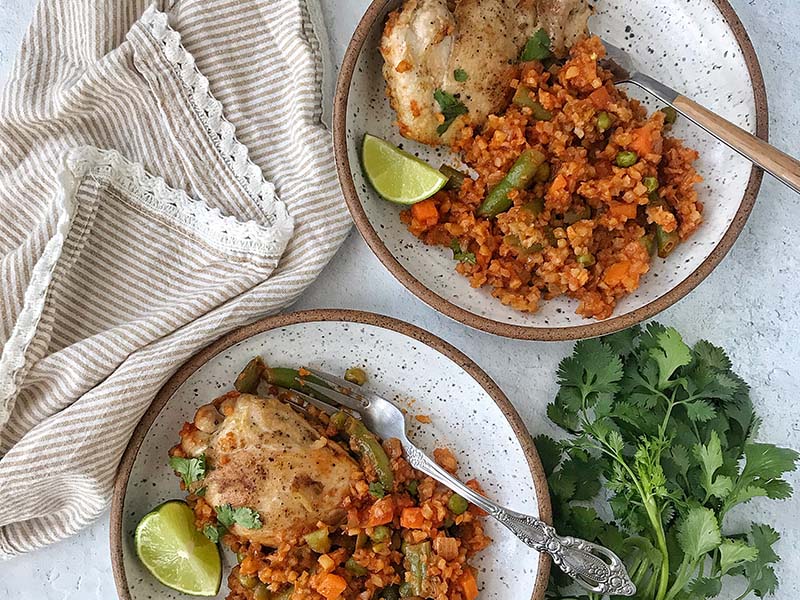 This wonderful dish full of colorful vegetables, with the addition of chicken, makes a perfect meal for the whole family.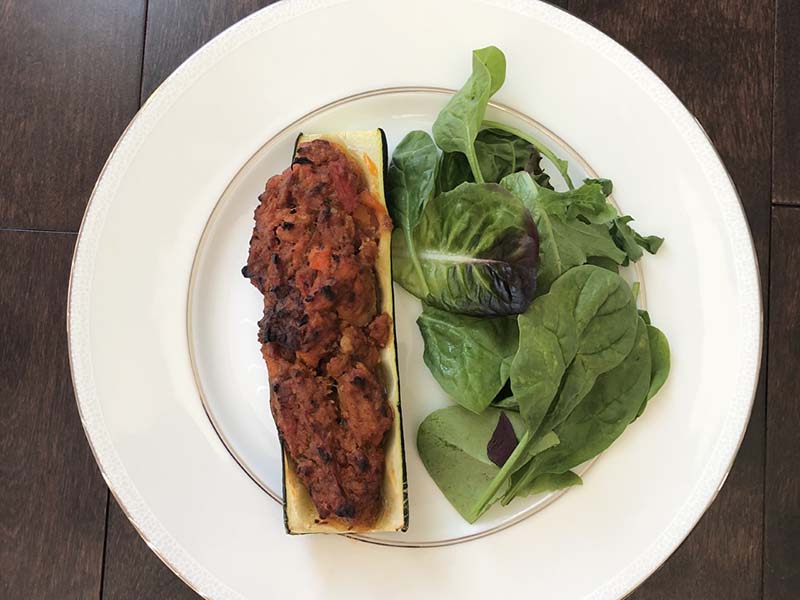 These charming stuffed zucchini "boats" make the perfect party appetizer or vegetarian entree for lunch or dinner.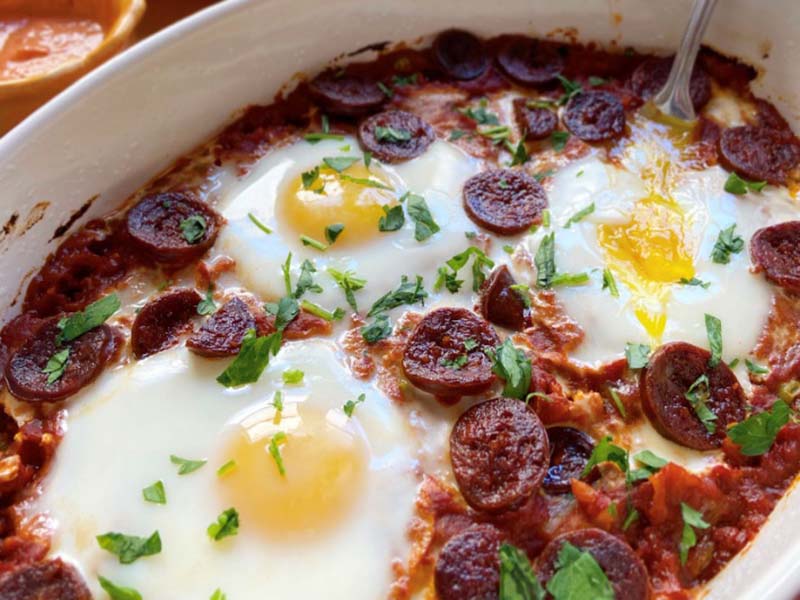 This spicy egg dish with Otamot sauce is a great addition to a weekend brunch or a flavorful entree for dinner.