Dairy-Free Creamy Polenta with Otamot
Dairy-free, creamy, and topped with warm Otamot. This take on polenta will have you coming back for seconds and thirds!
Creamy Polenta with Otamot
Serves 4-6
Ingredients
4 bags frozen organic corn kernels, thawed*
1 cup polenta
¼ cup extra virgin olive oil
1 jar Otamot Carrot Bolognese
Kosher salt, to taste
Preparation:
Utilizing a juicer, juice the 3 bags of thawed organic corn kernels. You should yield roughly 5-6 cups of corn juice.  If you don't have a juicer, blend the corn kernels in a blender on high until completely smooth and strain through a fine mesh strainer.
Heat 5 cups of corn juice in a large pot on medium high heat. Reserve any additional corn juice to add at the end if the polenta becomes too thick.
When the juice is at a simmer, slowly add in the polenta a little at a time, whisking constantly to prevent any clumps from forming. Continue to whisk until the polenta comes to a boil.
Once at a boil, reduce the heat to low and continue to stir with a wooden spoon. Cook on low, stirring frequently for 40-50 minutes.  The polenta should not have any gritty texture remaining.  If it becomes too thick, whisk in some of the reserved corn juice until smooth and continue to cook until you achieve the desired consistency. 
Stir in the extra virgin olive oil and season generously with kosher salt.
Warm the jar of Otamot Carrot Bolognese in a small sauce pot.
Divide the polenta into serving dishes and spoon over the warm Carrot Bolognese.
*Special Equipment
This recipe utilizes corn juice to prepare the polenta. We like to use fresh corn juice because it gives the polenta an incredible sweetness and keeps the dish dairy-free.  If you don't have a juicer for the corn kernels, feel free to substitute water, vegetable stock or milk for the corn juice in the recipe. 
---
Also in Recipes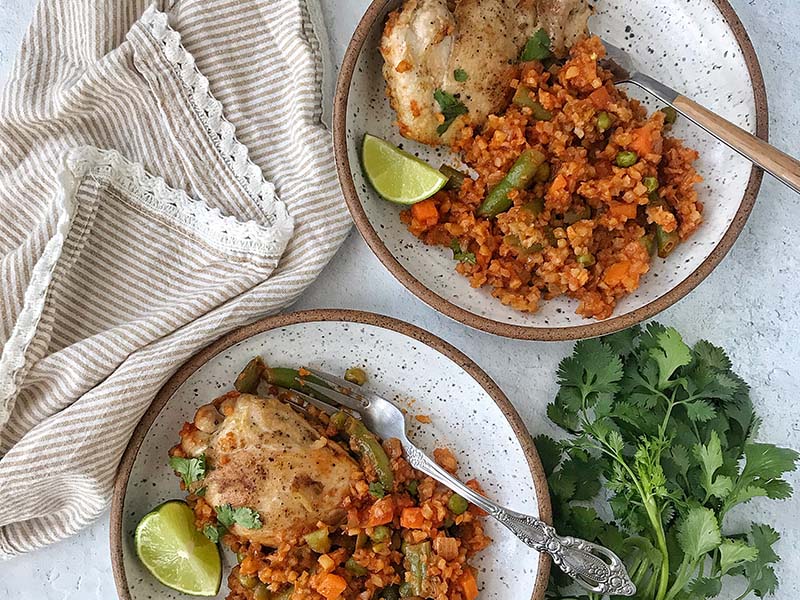 This wonderful dish full of colorful vegetables, with the addition of chicken, makes a perfect meal for the whole family.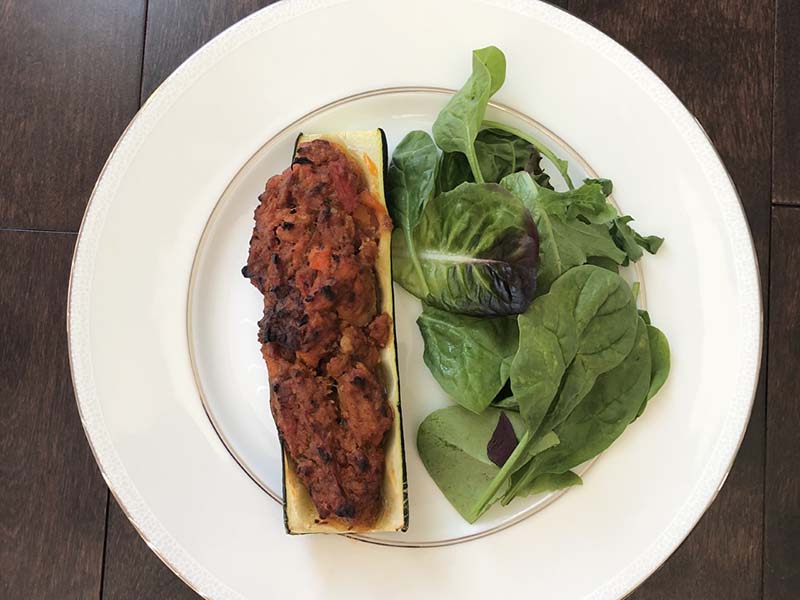 These charming stuffed zucchini "boats" make the perfect party appetizer or vegetarian entree for lunch or dinner.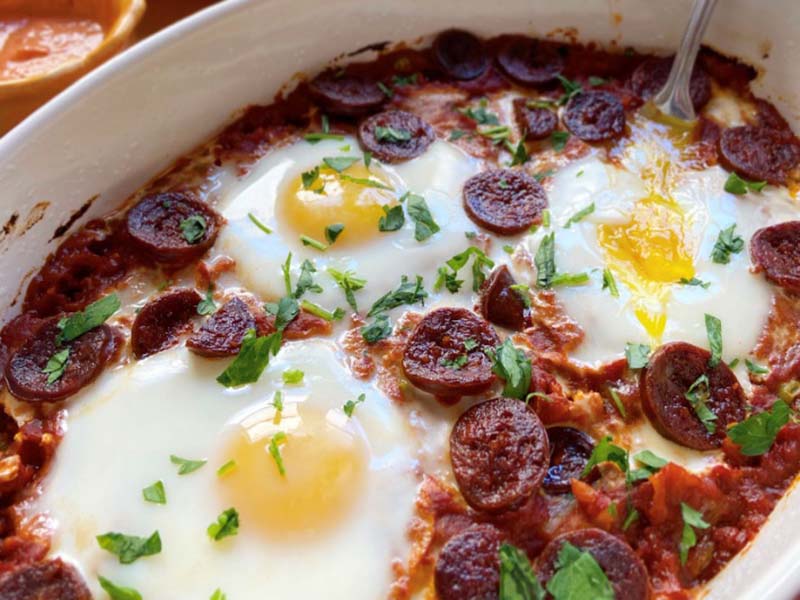 This spicy egg dish with Otamot sauce is a great addition to a weekend brunch or a flavorful entree for dinner.