Chocolate Zucchini Muffins
Take your muffin skills to the next level with our delicious and nutritious take on chocolate zucchini muffins!
Chocolate Zucchini Muffins
Makes 1 cup
Ingredients
1 box Simple Mills Chocolate Muffin and Cake Mix Muffins
2 Eggs
¼ cup Otamot
¼ cup Water
1 Cup shredded Zucchini - lightly squeezed through a paper towel to remove excess moisture
½ cup of chocolate chips (optional)
Preparation:
Preheat Oven to 350ºF

Combine eggs, water, Otamot Essential Sauce, and Vanilla in a large bowl

Add in baking mix and mix until combined.

Fold in zucchini and chocolate chips

Scoop into muffin tins and bake until toothpick comes out clean, about 18-20 minute
---
Also in Recipes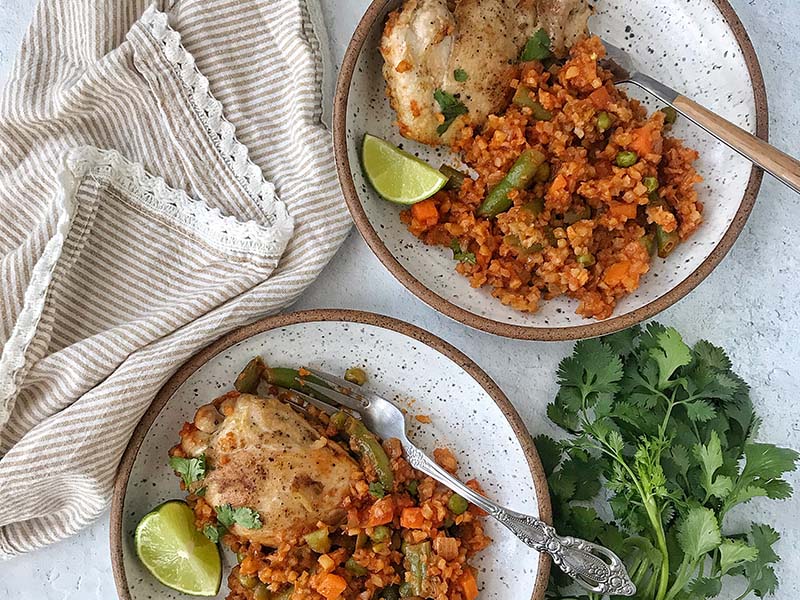 This wonderful dish full of colorful vegetables, with the addition of chicken, makes a perfect meal for the whole family.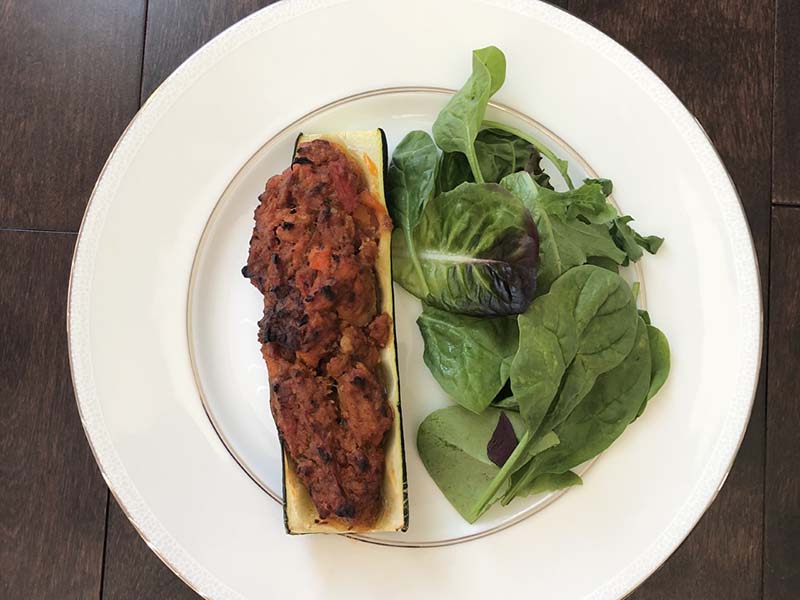 These charming stuffed zucchini "boats" make the perfect party appetizer or vegetarian entree for lunch or dinner.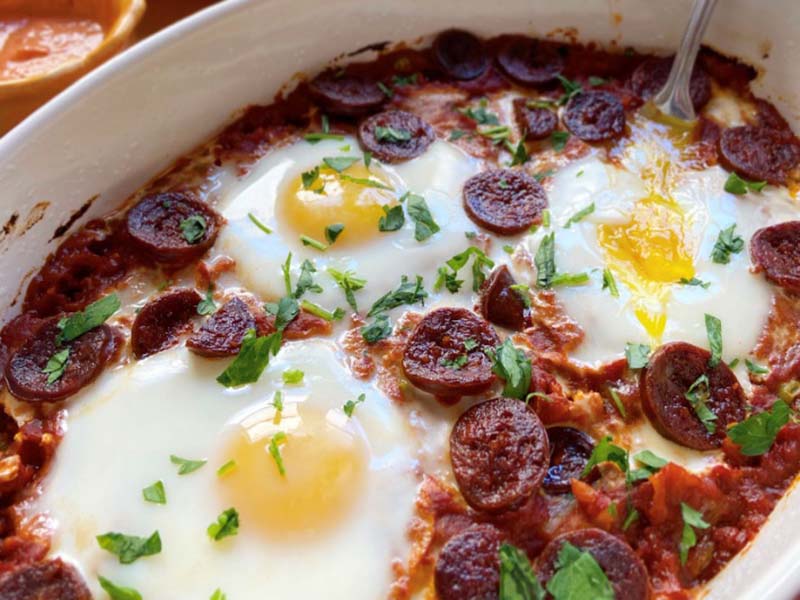 This spicy egg dish with Otamot sauce is a great addition to a weekend brunch or a flavorful entree for dinner.