Chicken Paprikash
This savory chicken dish made with sweet or smoke paprika is an excellent dinner entree with an accompaniment of noodles or rice.
Chicken Paprikash
Serves 6
Ingredients
1 tbsp vegetable oil
3 tbsp butter
2 lbs chicken (thighs, legs, breasts, whichever you prefer)
1 large sweet onion, diced small
4 cloves garlic, minced
2 tbsp paprika, sweet or smoked
1 cup Otamot Essential Sauce
1 cup chicken stock
½ cup sour cream
Salt and pepper
Preparation
1. Preheat the oven to 375°.
2. Heat the canola oil in a large skillet on medium high heat. Add the butter and heat until foamy. Season the chicken with salt and black pepper. Sear the chicken until evenly browned on all sides, about 5-7 minutes. Remove the chicken to rest.
3. Add diced onion and continue to cook until onions begin to caramelize, about 4-5 minutes. Add the garlic and cook until fragrant, about 2-3 minutes.
4.Reduce the heat to medium and add the paprika. Cook until fragrant, about 2 minutes.
5. Add Otamot and chicken stock and stir to combine. Add the chicken back to the pan and bring up to a simmer. Put the skillet into the oven until the chicken is cooked through and the sauce thickens, about 25-30 minutes.
6. After removing from the oven, add the sour cream and season with salt and pepper to taste.
7. Serve the chicken with buttered egg noodles, rice pilaf or crusty bread.
---
Also in Recipes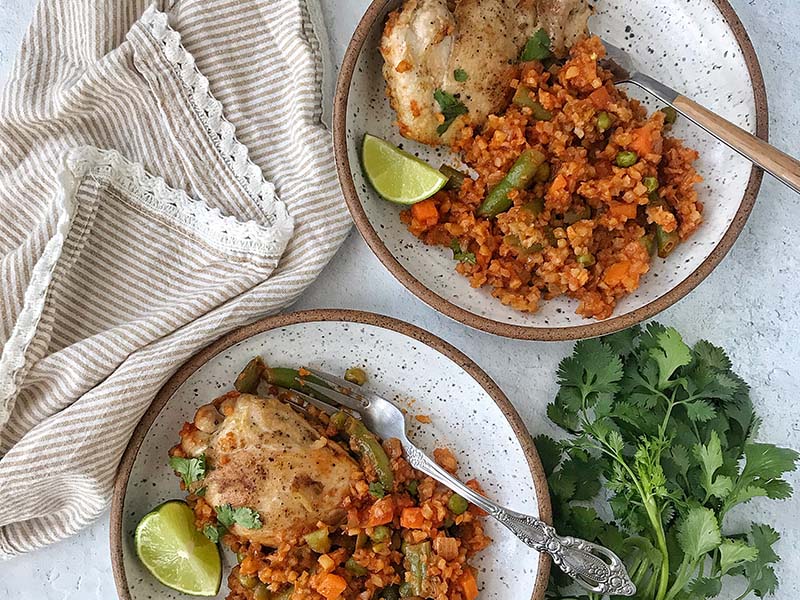 This wonderful dish full of colorful vegetables, with the addition of chicken, makes a perfect meal for the whole family.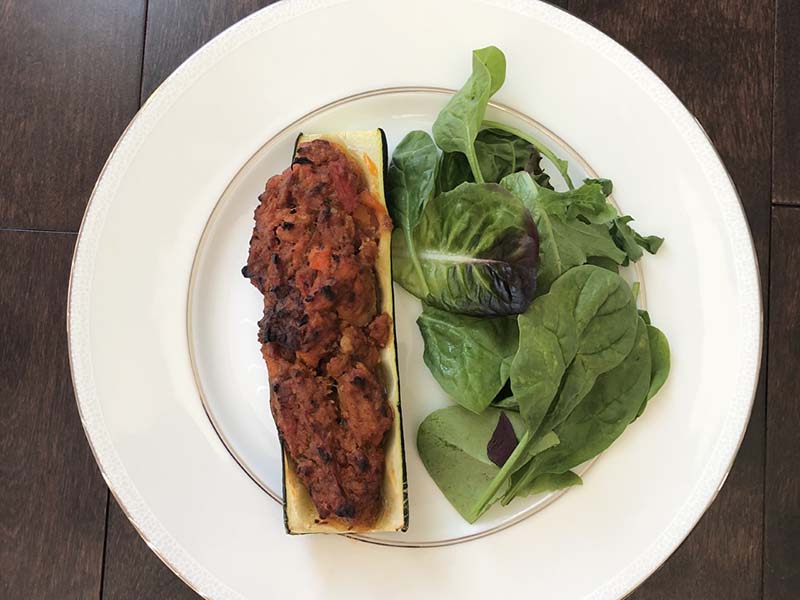 These charming stuffed zucchini "boats" make the perfect party appetizer or vegetarian entree for lunch or dinner.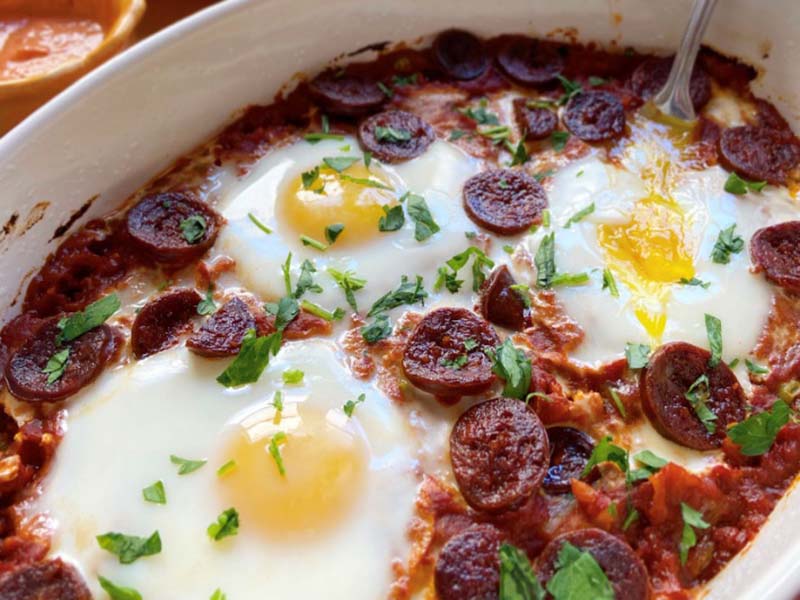 This spicy egg dish with Otamot sauce is a great addition to a weekend brunch or a flavorful entree for dinner.