Have You Tried These Pasta Sauce Pairings?
Sure, pasta sauce and spaghetti are classically good. But did you know there are so many other perfect pairings for your pasta sauce? Give some of these combos a try for a brand new world of dinner possibilities right out of your pantry, fridge, and freezer.   
6 Perfect Pairings for Pasta Sauce
There are so many possibilities with every jar of Otamot. Here are some out-of-the-jar ideas to add new flavors and ideas to your menus. 
Pasta Sauce with Roasted Veggies  
Make an easy and delicious plant-based meal by spreading raw cut vegetables on a sheet pan (tossed with a little olive oil, salt, and pepper) and roasting them for 20 to 25 minutes at 400 degrees. This works especially well with cauliflower, broccoli, sliced bell peppers, onions, diced sweet potatoes and regular potatoes, quartered Brussels sprouts, carrots, diced butternut squash, and zucchini. After roasting, toss the caramelized veggies with Otamot and serve in a bowl topped with cheese or chopped nuts. For an even heartier meal, serve over quinoa, rice, or noodles. 
Pasta Sauce with Lentils  
Saucy lentils are a nutritious and filling meal. Start by placing 1 cup of dry lentils in a pot or saucepan. Fill the pot with water (enough to cover the lentils by 2 inches) and bring the water to a boil. Reduce the heat to hold the water at a simmer, cover pot, and simmer lentils until tender but not mushy, about 20 minutes. Drain the lentils and let them cool slightly. Add a jar of Otamot to the cooked lentils and stir to combine. Serve as a side dish (similar to baked beans) or in a bowl over rice with fresh herbs. 
Pasta Sauce with English Muffins  
For a simple dinner, turn English muffin halves into a nutritious meal. Toast English muffin halves a little (not completely toasted but just starting to brown) in a toaster oven and then top with Otamot pasta sauce and a slice of cheese (or shredded cheese). Place back in a toaster oven until the cheese is melted. This is a quick dinner idea for kids that provides a variety of nutrients, especially when you use Otamot pasta sauce. To add more interest, top the pasta sauce with some basil leaves, pepperoni slices, or sliced veggies, then place the cheese over top and toast. 
Pasta Sauce with Seafood  
Cooked shrimp, scallops, or clams are delicious when paired with Otamot. Simply prepare the seafood in your preferred method (boiled, sauteed, or steamed) and then toss with Otamot. Try serving chilled shrimp with Otamot Essential Sauce for dipping. Or toss some seared scallops with Otamot Vodka Sauce and serve over noodles or sauteed greens. Bake clams directly in a pot of simmer Otamot for an easy clam sauce to serve over linguini or spaghetti. 
Pasta Sauce with Shredded Meat  
Shredded meat and poultry will get devoured when you combine them with Otamot. Cook chicken, pork, beef, or turkey breast in an oven, slow cooker, or Instant Pot. Shred the meat with two forks and then toss with a jar of Otamot. This saucy meat is great for serving as easy sliders or to build power bowls served over grains, lettuce, and veggies. We especially like the combo of shredded chicken and Otamot's Carrot Bolognese.   
Pasta Sauce with New Noodles
Sometimes all it takes to infuse new energy into a pasta dinner is to change up the shape of the pasta. Kids love it when you pair Otamot with fun pasta shapes like farfalle (bowtie), cavatappi (twists), rotelle (wagon wheels), and shells. You can also try a new color of pasta, infused with veggies or made from lentils or chickpeas. And a special stuffed pasta, such as tortellini or ravioli, is an easy way to elevate any pasta meal. 
Jessie Shafer is 
a registered dietitian-nutritionist, team member at The Real Food Dietitians, 
former magazine editor, and busy mom of two who loves to use Otamot sauce in new ways.
---
Also in Health Tips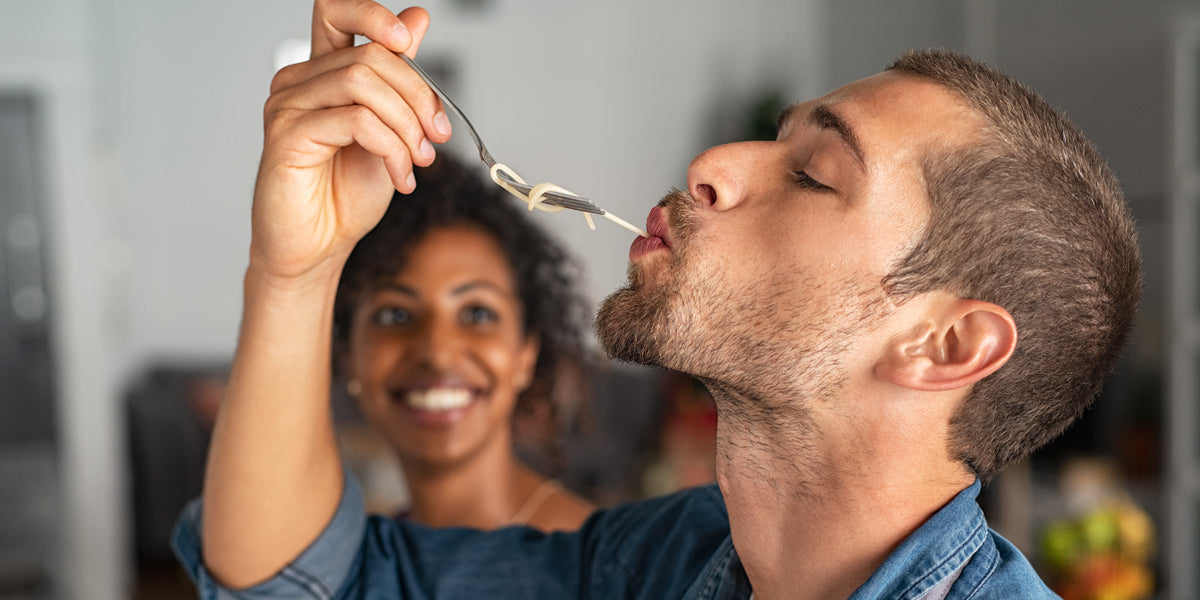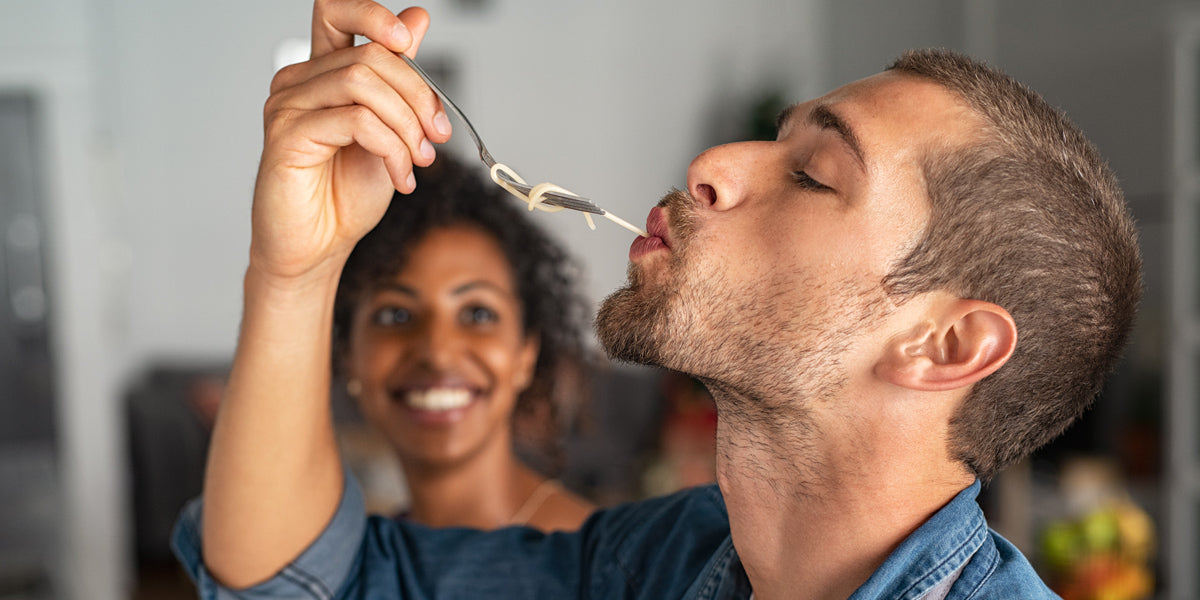 People who practice mindful eating try to bring their full attention to their physical cues of hunger and fullness. Here's how ...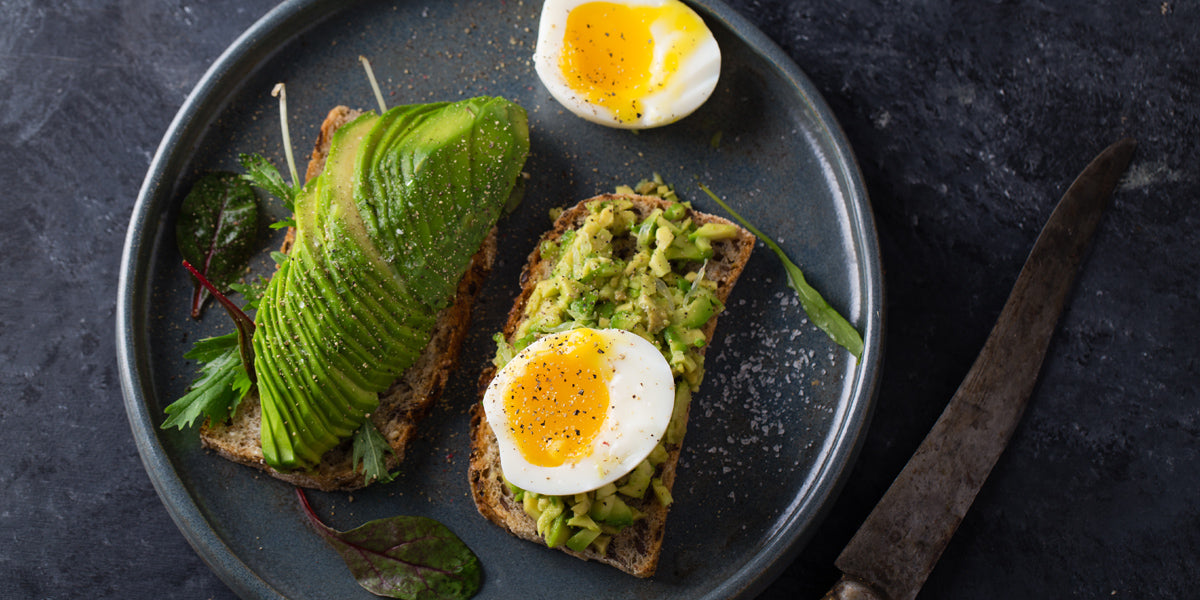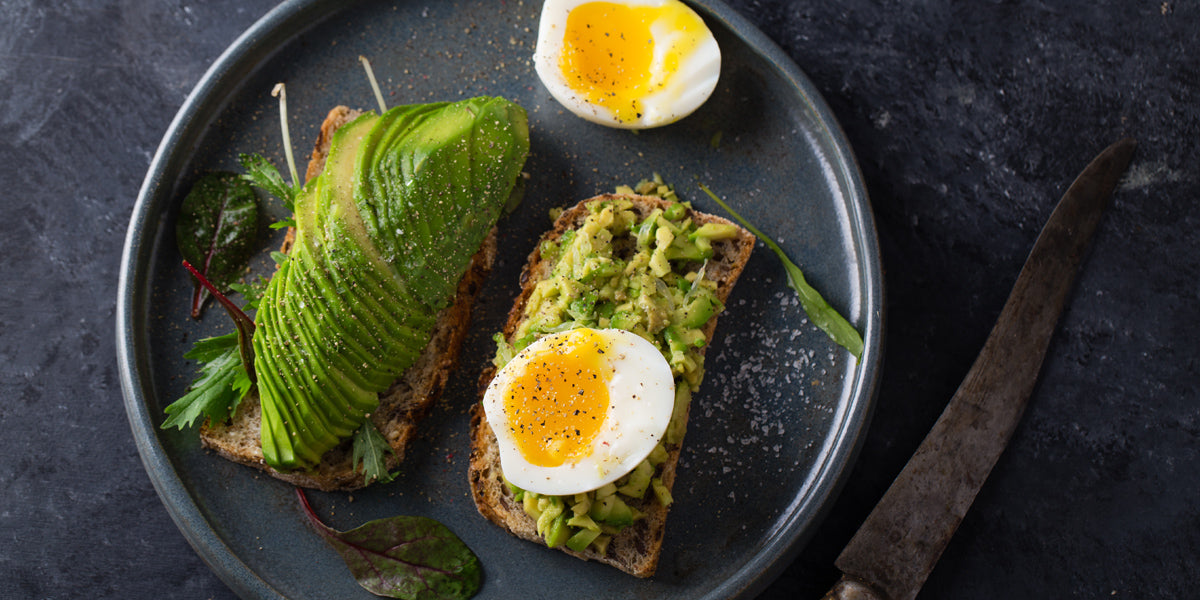 When you eat these foods together at the same meal or snack, your body can absorb 
more
 of the nutrients with greater efficiency.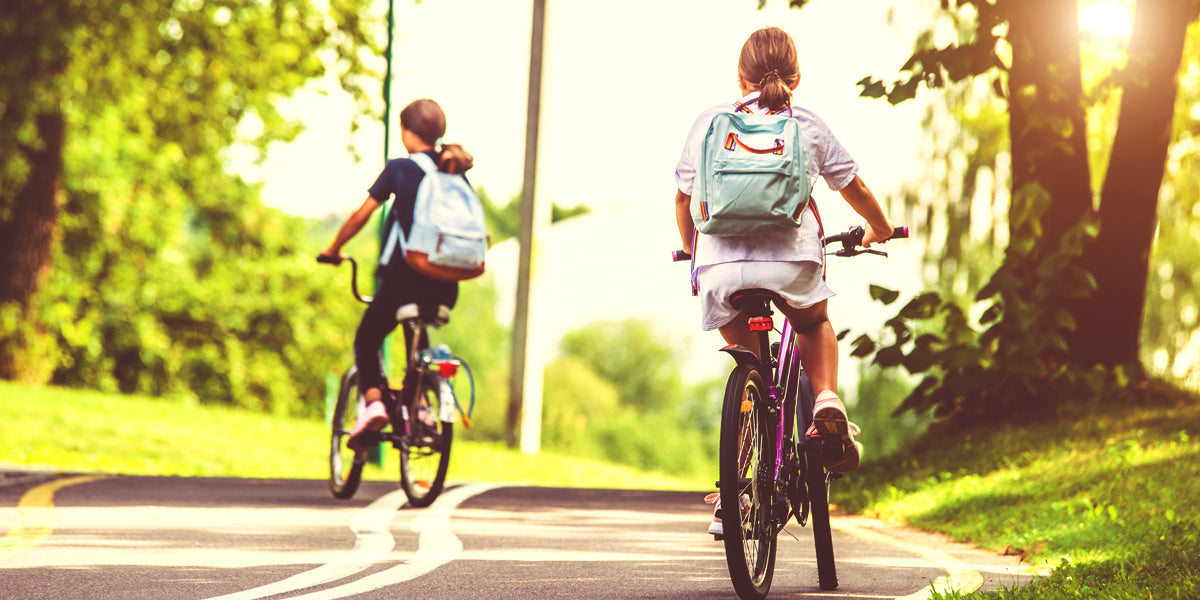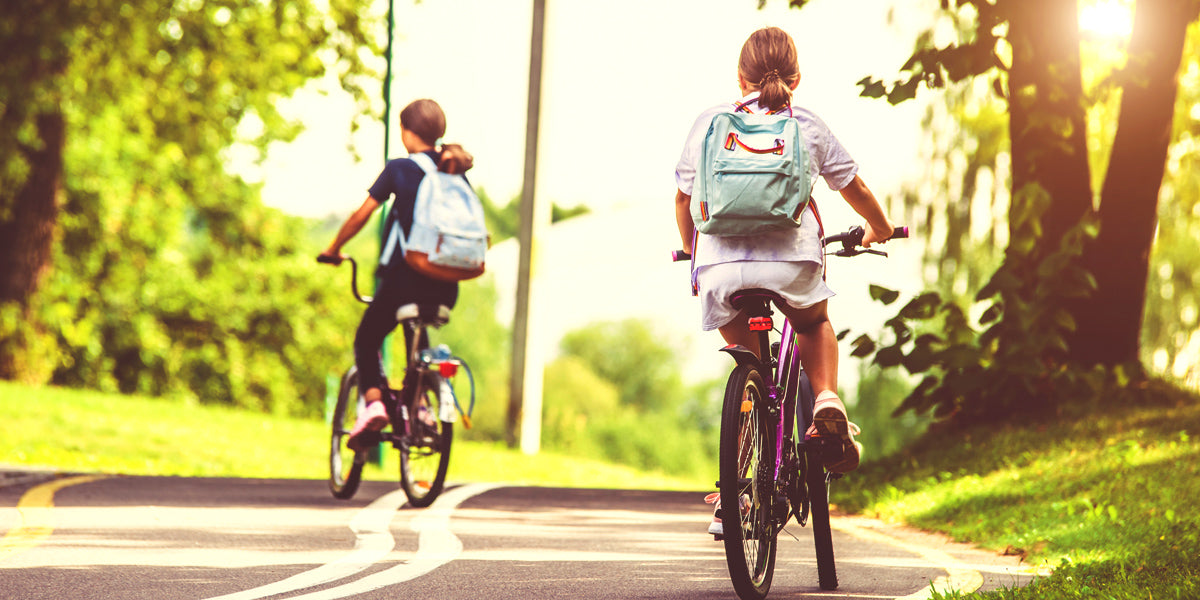 Here are the essential micronutrients you need to thrive, signs of deficiency, and how to ensure you're getting enough.